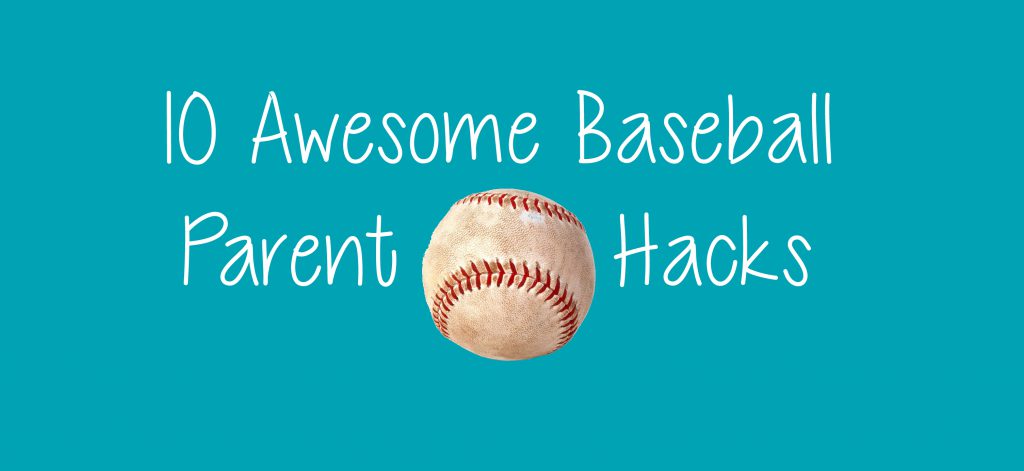 We're always looking for ways to make our lives easier so I've put together a list of some great hacks you can use to be prepared, stay clean, and avoid stress.
#1 Bag for essentials
Include a small first aid kit with extra bandages, sharpie, lotion, hand sanitizer, wet wipes, napkins, plastic spoons, pen and pad, safety pins, extra reading glasses, dollar bills forsnack bar, sunblock, Benadryl, Advil, tampons, chip clip, kleenex, toothpicks, Lifesavers, and any other items you may need when you're at the games
#2  Stain Remover
If you haven't tried this stuff yet, get yourself some Zote.  It can be used as laundry soap and it smells great, but I use it as a stain remover.  It works very well on baseball pants to get stubborn grass and dirt stains out. All you do is wet the item and rub the bar of Zote on the stain, and after washing you will have clean pants.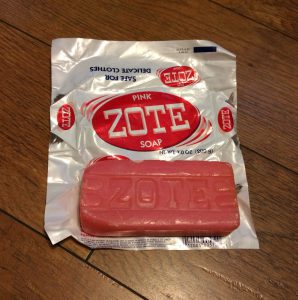 #3  Two gallon zipper bags for cleats
This is a great way to keep your car and your kids' baseball bag clean. When their cleats are caked with mud after games and practice, just throw them in a 2 gallon zipper bag and seal it up. You'll save a lot of dirt and sand from getting all over the place. These bags are great and can be used for all kinds of items like large snacks and baseballs.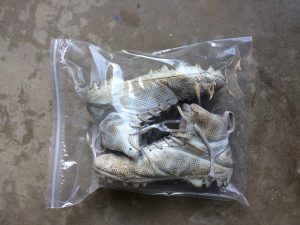 #4  Keep envelopes in the glove box
I can't tell you how many times I've needed to turn money in for team tournaments or at school at the last minute. I now keep a few envelopes in the car glove box so when I need to give the coach our dues with my kids' name on it, I'm ready at the field.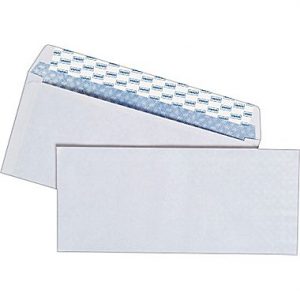 #5  Take a picture of the lineup
If you like to keep score like I do, you're probably familiar with chasing the coach around trying to get a lineup so you can put it in your iPad or on your scoring book.  Take a quick picture of the lineup card with your phone so you can give the coach back the card and go back to your seat and enter it.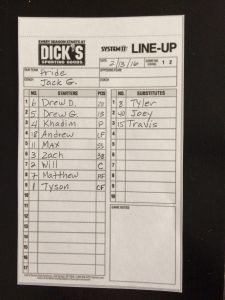 #6  Put sunflower seeds in an empty creamer container.
This just makes it easy to dispense the seeds at the game and you won't have to worry about a package that doesn't close. Your seeds will also stay fresh longer. This trick can also be used for nuts and Cheerios.
#7  Use dryer sheets for smelly items
Dryer sheets have all sorts of uses, but the best one for sports parents is to get rid of smells. Place them into cleats, hats, or baseball bags to freshen them up.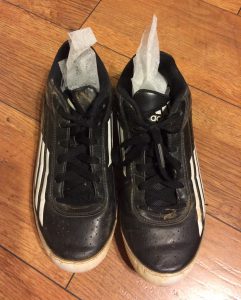 #8  Make a uniform bag ahead of time
Take stress out of your life by not having to run around looking for pants, belt, socks, jersey, athletic supporter, and cap by making a small bag ahead of time or right after you do the laundry. Then just hang it on the bedroom door and it's ready to go.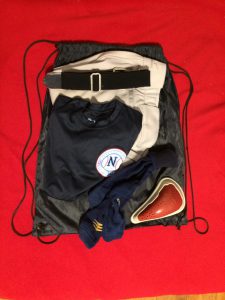 #9  Ice pack sponges
These are a great thing to have ready in the freezer for those bumps and bruises which are sure to happen. Just wet a sponge, ring it out, and place into a zipper bag and freeze. These can also be used as ice packs for lunch boxes or small coolers at practices & games.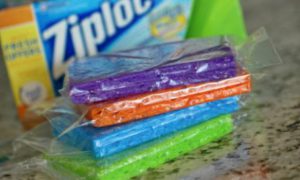 #10  Have a portable phone charger at long day tournaments
I can't tell you how many times my phone has died after the first game on a tournament day, and I was unable to get calls or take pictures. I've gotten myself one of these portable chargers and these will charge your phone three or four times before you have to recharge them. A must-have for long days away from an outlet.
I would love to hear any great baseball parent hacks, so please feel free to leave some in the comments below.
Share This: