Guest post by Tony Kouris
Despite the fact that engaging in sports, such as ice skating and tennis fitness training, can benefit the entire family, some parents refrain from letting their kids play youth sports for one reason or another. An oft cited concern of parents is that sports could be taking their children's attention away from their classes.  
Low or failing grades in class are not something parents should worry about if they can teach and help children to properly manage time. It is a critical life skill that will serve them well not only as students and athletes, but also in the workplace.  With proper and effective time management, you will be amazed at how much the family can accomplish in a day. Kids can apply the tips and parents can use them as well on their own scales.  
Here are three helpful time management tips that every busy sports family (like yours) must consider implementing from now on.  
1. Learn to prioritize your responsibilities and activities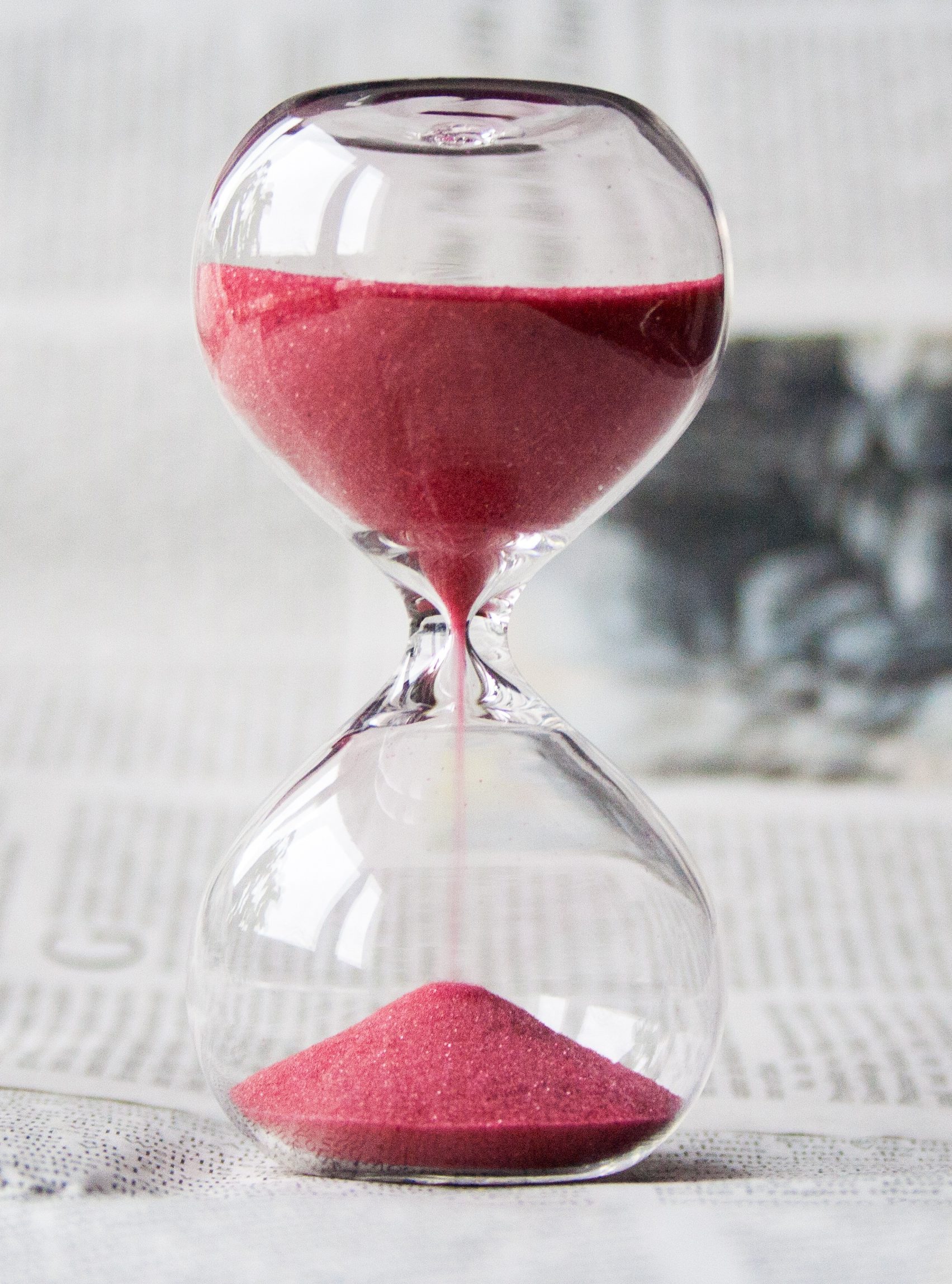 There are activities and events that you and your kids would like to do, but you won't always be able to fit it all into the schedule. To make it work, you just have to shuffle things around. If this is not possible, you have to accept the fact that you simply can't do everything. And this can mean sacrificing the less important things, such as attending every birthday party, social events, and other activities that your family is invited to or is interested in. 
However, sacrificing things you want to do is not easy. To arrive at a happy medium, you can create a list of all the activities that your family members need and want to do, and decide what must be prioritized and what can be left off or scheduled for sometime in the future instead of immediately. 
After creating a priority list, budget your time accordingly and make sure to stick to the schedule you created. This means that if sports practice takes an hour, it should not exceed that allotted hour, even when your kids plead to extend for five more minutes, so that everything on your schedule can still go on as planned. Always remember that planning and following your schedule will ensure that the day is well spent.
2. Create a master schedule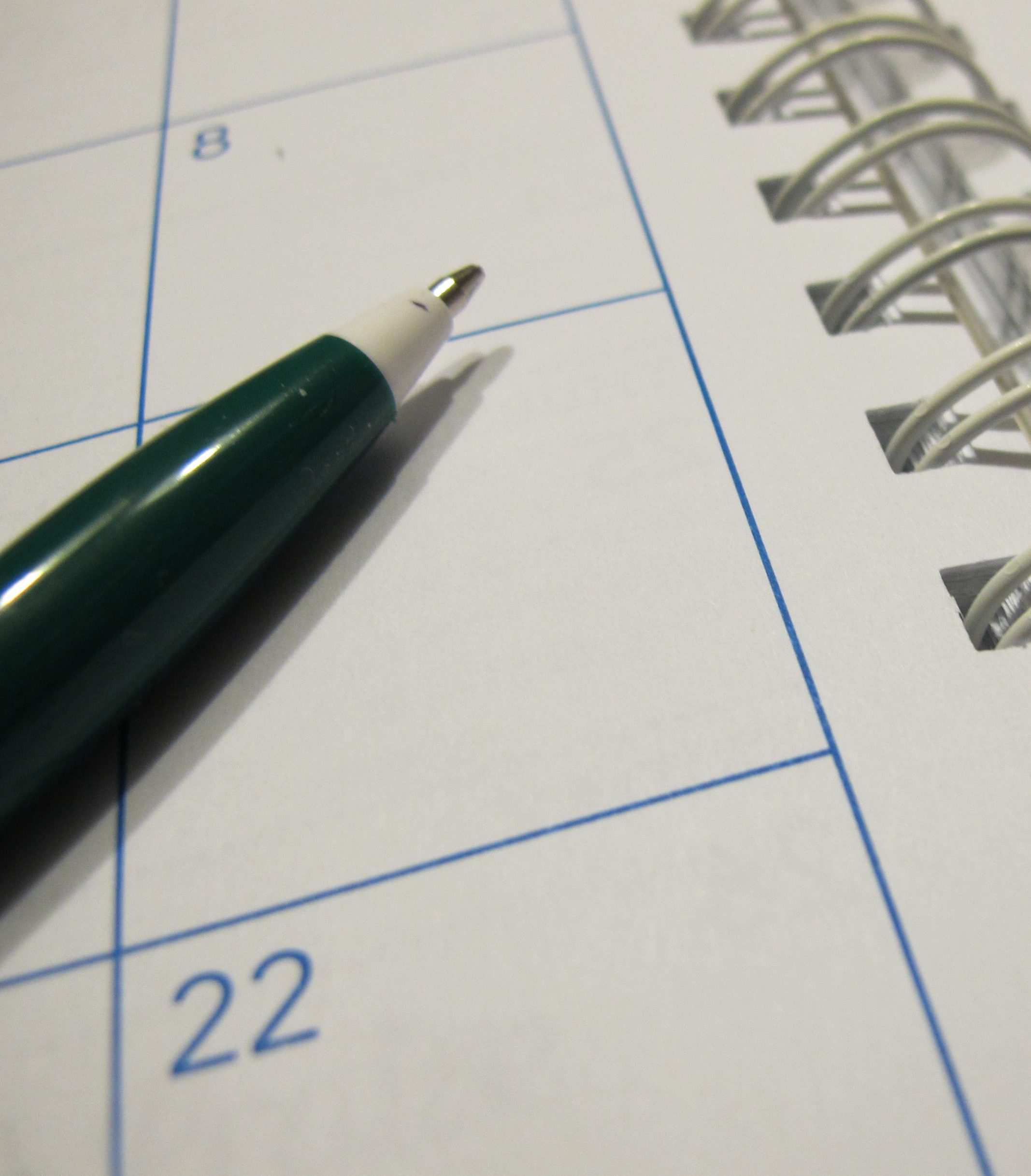 Creating a master calendar that includes every family member's events will help your family stay organized and always updated on everyone's schedules and plans. Make sure to display this somewhere inside your home, perhaps on one wall of your kitchen, so everyone can see it daily.
It would also be helpful if you get everyone connected through Google Calendar. This way, everyone can have access to your master schedule on the go.
For example, if you need to make an appointment to learn more about ice skating for beginners, you can easily do so without guessing when to fit it in your schedule, especially if you are out. And this can greatly minimize conflicts on everyone's schedule. The best part is that you can notify the other family members of the changes you just made to the master schedule.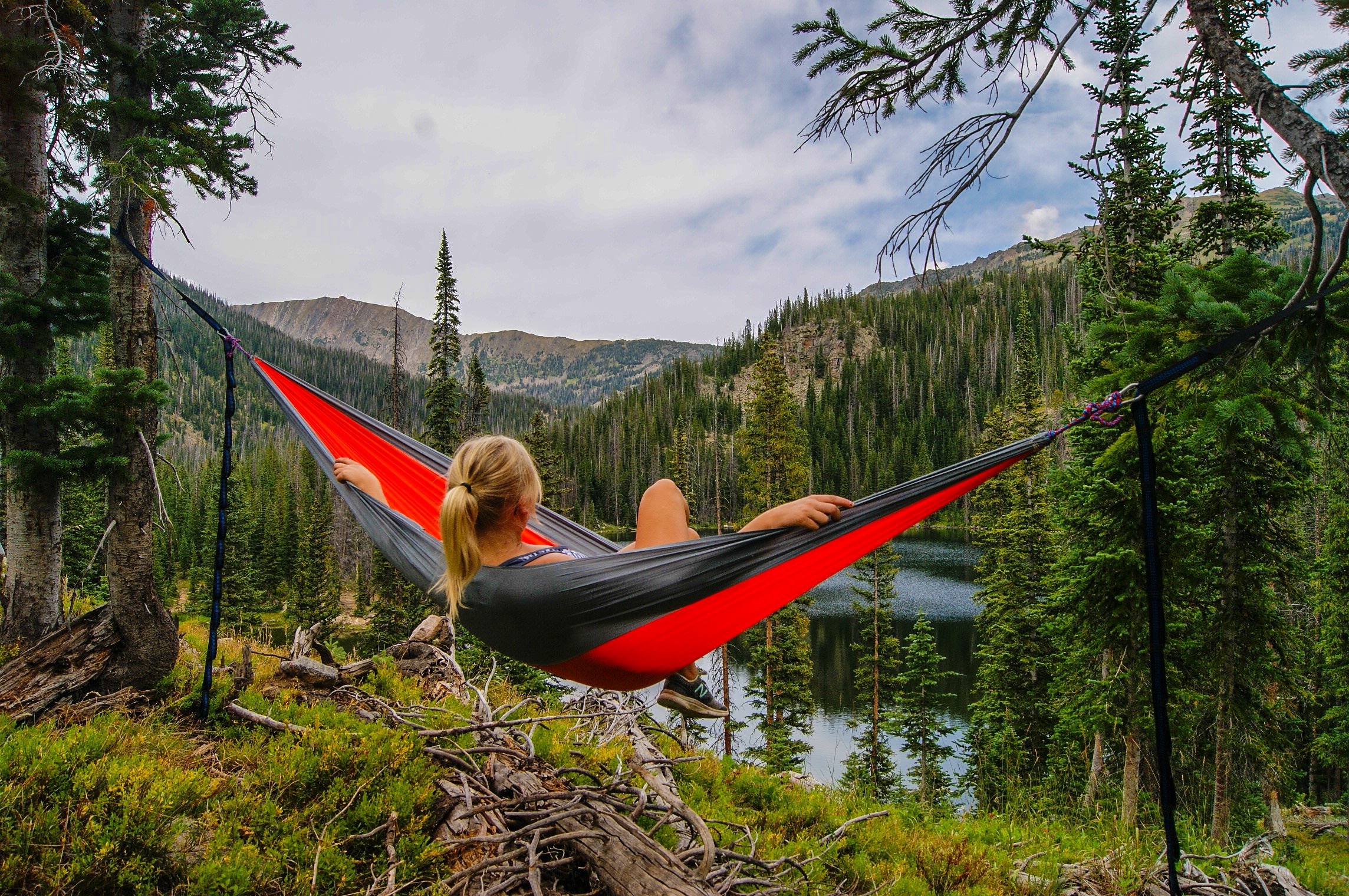 Downtime is crucial. You do not want everyone to be active and doing things every minute of each day; your family will only become exhausted.
Including idle time in your daily schedule will allow your family to have a few minutes to relax and reflect, which is essential when you have a hectic daily routine. Everyone should have a day or two off to rejuvenate, either by going to the spa, hanging out with their friends at a community event, or watching the latest blockbuster movie. This will give your mind and body enough time to relax and renew for more busy hours or days ahead.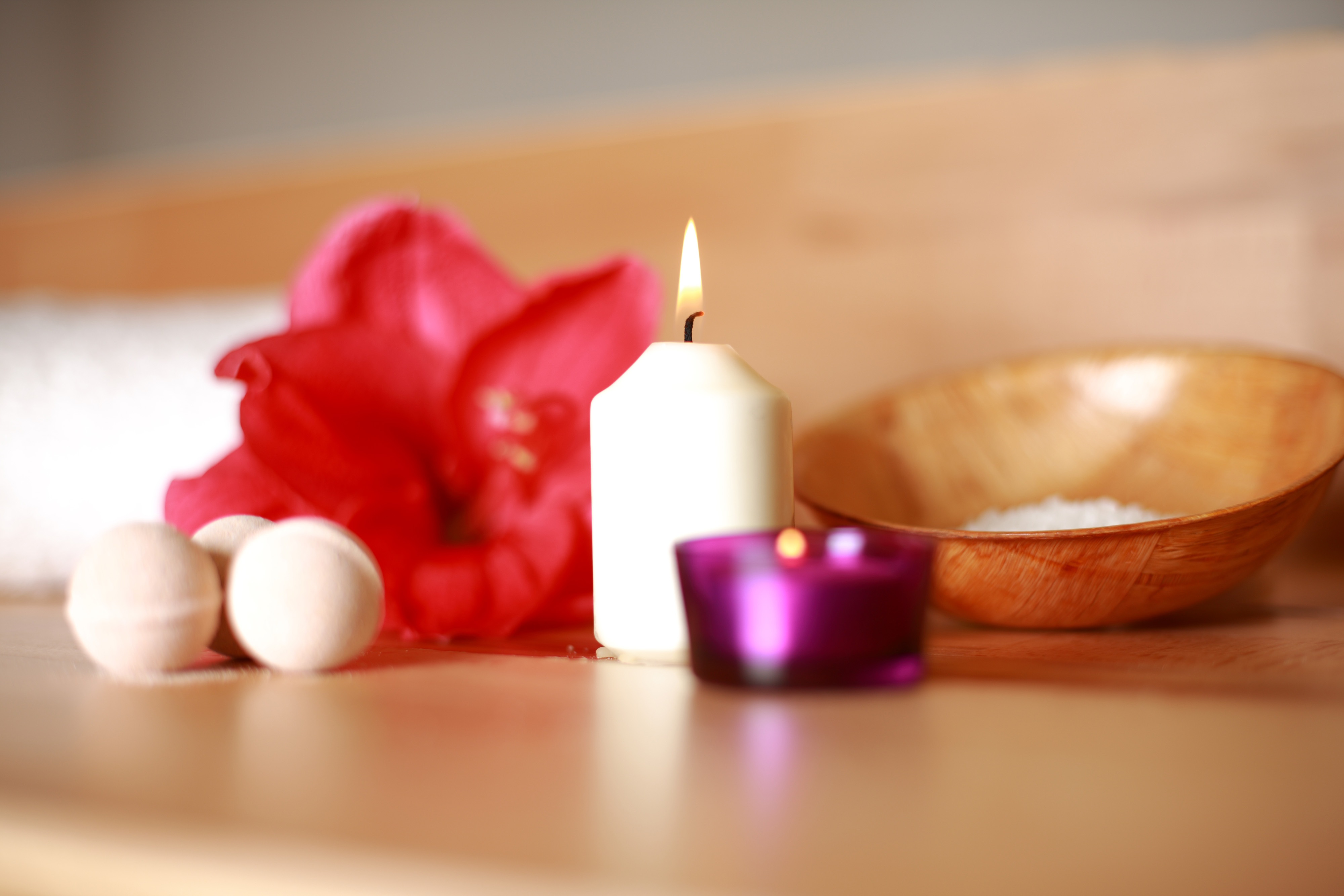 Managing your family's time, especially if everyone is engaged in sports, is an ongoing process. Most importantly, this will require practice, time and learning. Don't hesitate to try different time management techniques and tools, because only then you can determine the most effective ways to optimize how each family spends the most of their time daily.
Possessing more than two decades of experience in the leisure and hospitality industry, Tony Kouris joined Zayed Sports City as General Manager in January 2018. With extensive career experience, a value on interpersonal relationships, and strong negotiating experience, he is positioned to support Zayed Sports City's strategic growth and continue to innovate the site as an internationally recognised sport and entertainment destination. 
Share This: