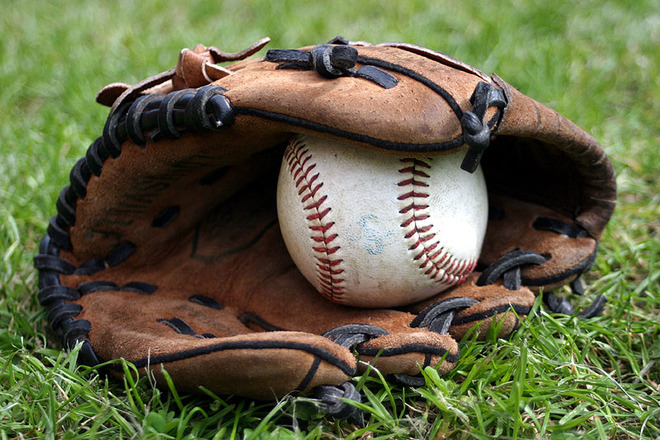 Welcome to my Baseball Mom Stuff page where it's all about items for baseball and softball parents. There are links and reviews on must-have baseball items and other baseball needs, gift ideas, as well as blogs on funny and interesting baseball stories. Please visit my Must Have Stuff page for baseball items that you should never leave home without. I also have a Gift Ideas section and a Blogs section where I talk about all-things-baseball.
I have been living and breathing baseball since my eldest son was 3-years old and it's been an awesome journey. It's a good thing my dad taught me to love the game of baseball or this ride may have been pretty long and tedious. That's the thing with baseball…some people love it, and some people hate it. I am one of the baseball lovers.
Follow my Facebook page at https://www.facebook.com/baseballmomstuffcom/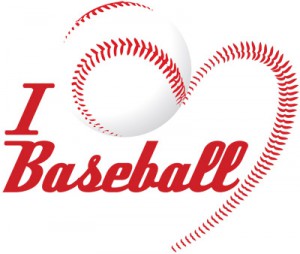 Feel free to leave any comments or suggestions.