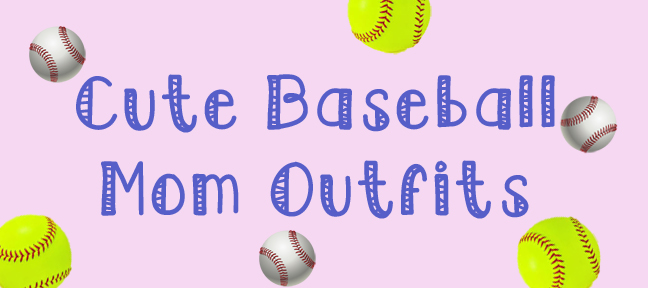 Cute baseball T-shirts, sweatshirts, jackets, and hats are favorite items of baseball and softball moms. Below are a few adorable combos that I just LOVE!
I love oatmeal T-shirts with jeans or denim shorts. Super cute!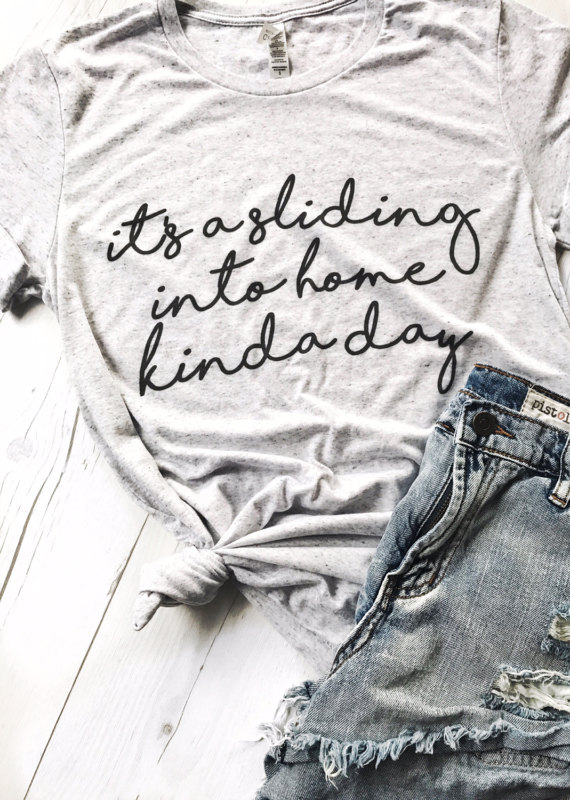 His bat is actually his best friend.  🙂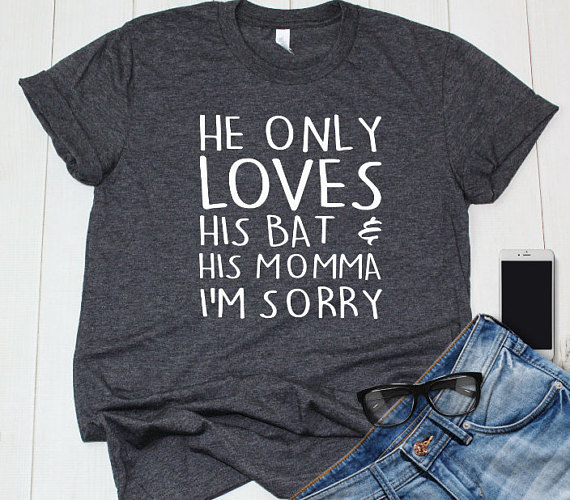 Vintage is my favorite.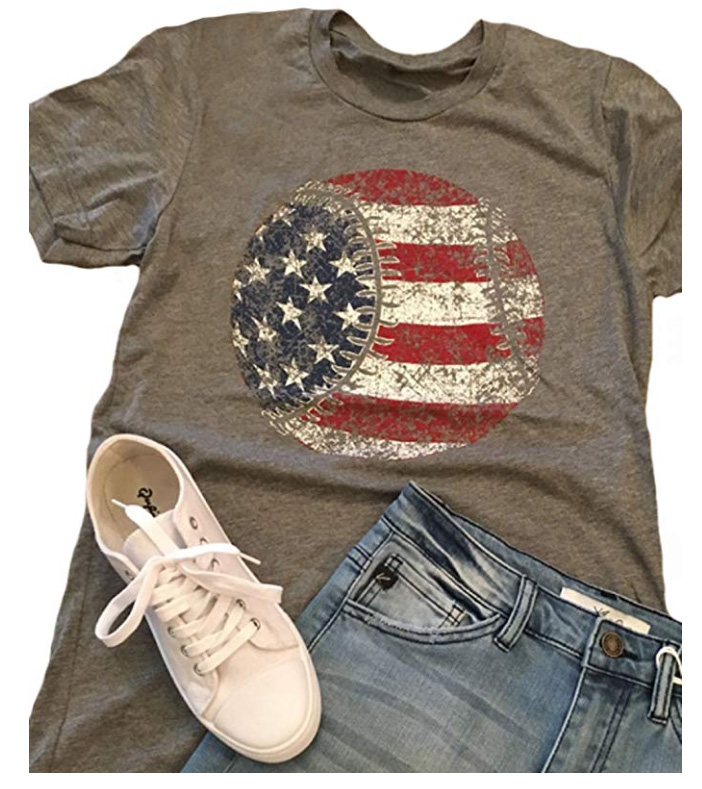 Time to get the team motivated!
Add a splash of red with some cute All-stars
Classic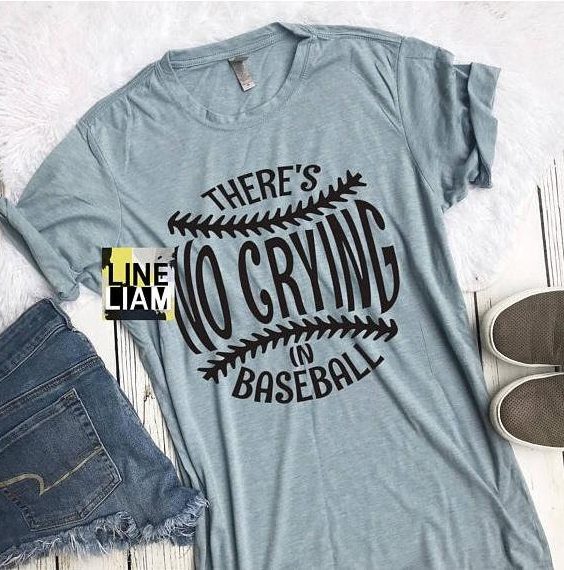 Great color!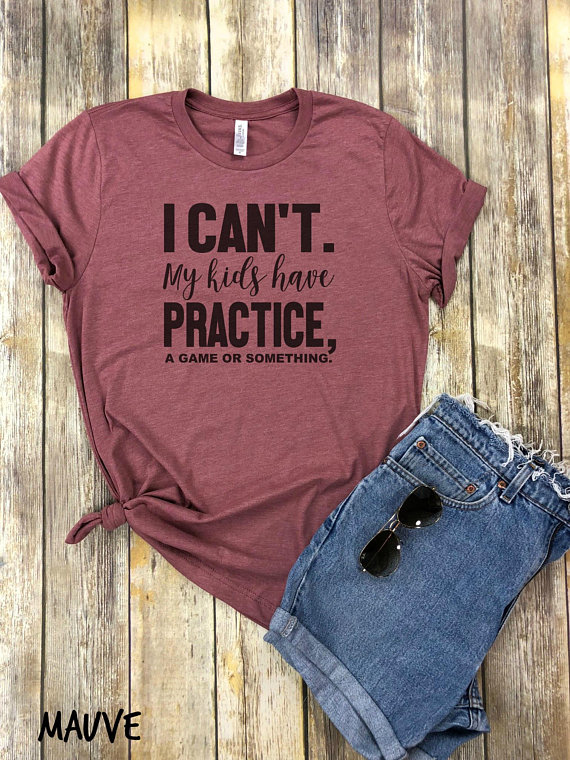 All day every day.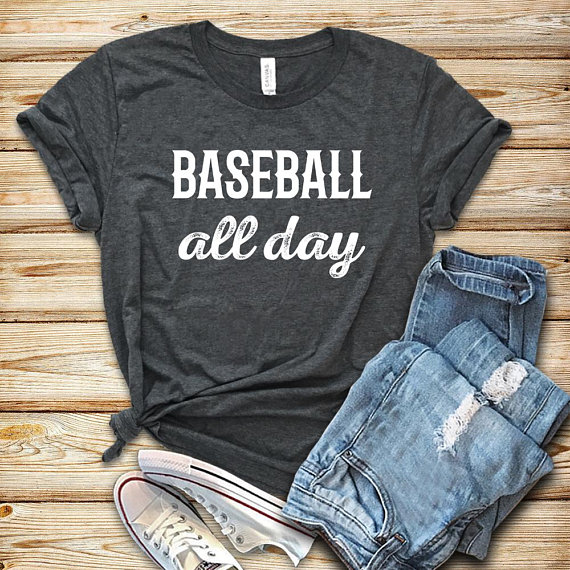 It's baseball y'all!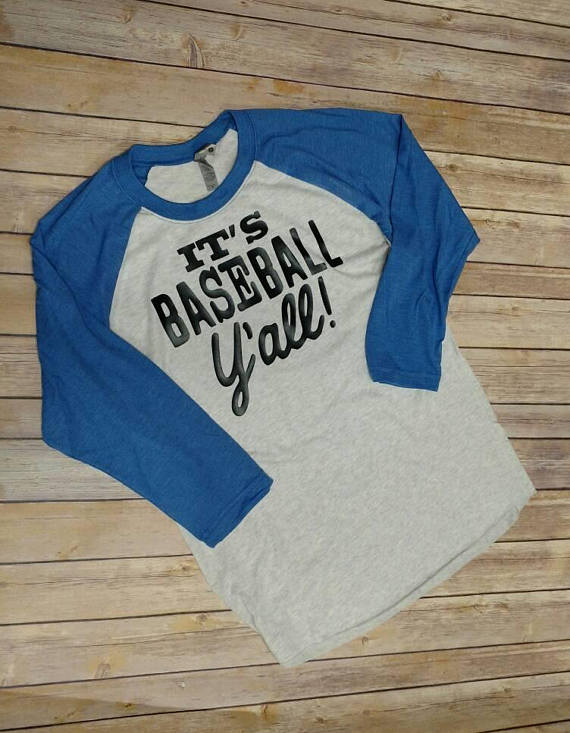 Put some personal flair on your shirt.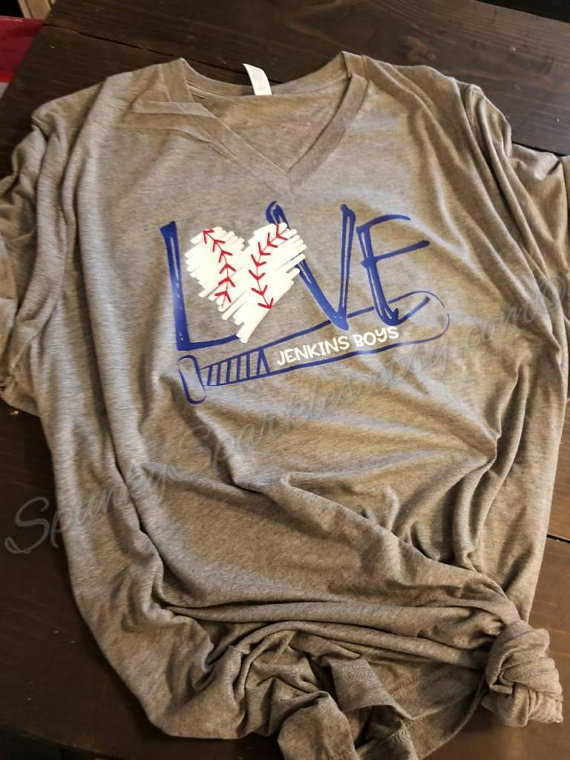 Dreaming of hits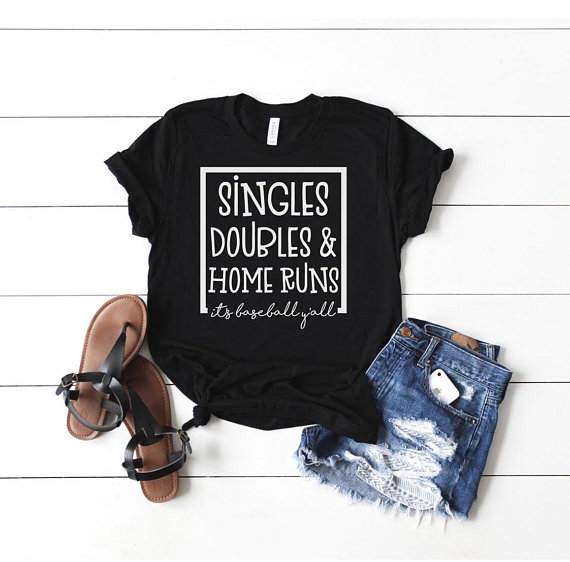 So cute with Chucks.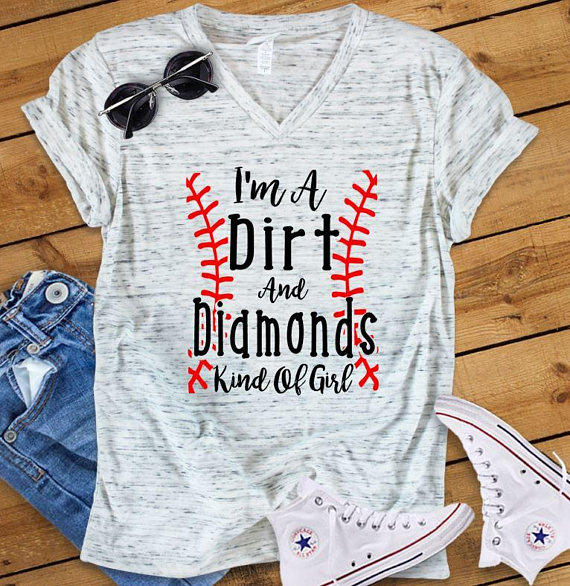 Have a blue baseball day.
There's nothing else I'd rather be doing.
Gray is another color I love to wear because it goes with everything.

I love this gathered-style tank top. It looks great from the front and back.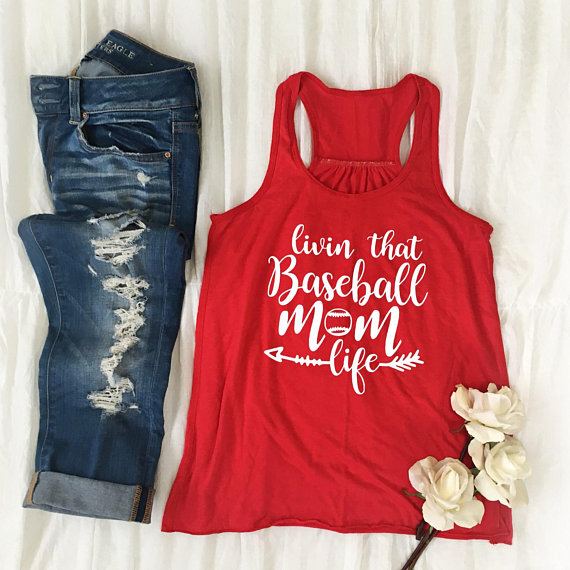 My favorite kind of diamonds.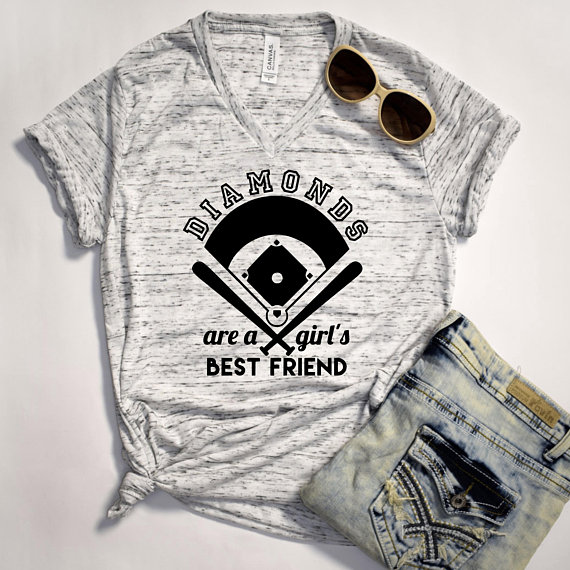 If you like to wear your kid's name and number, this is a cutie.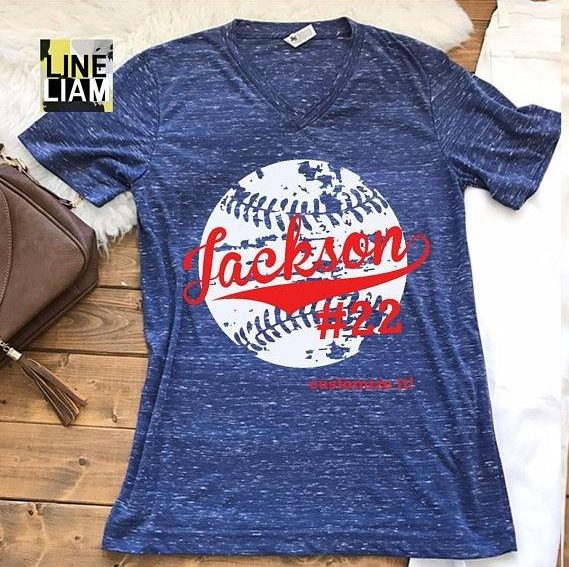 Shout out to all the great softball moms. This is a cutie!
How cute is this?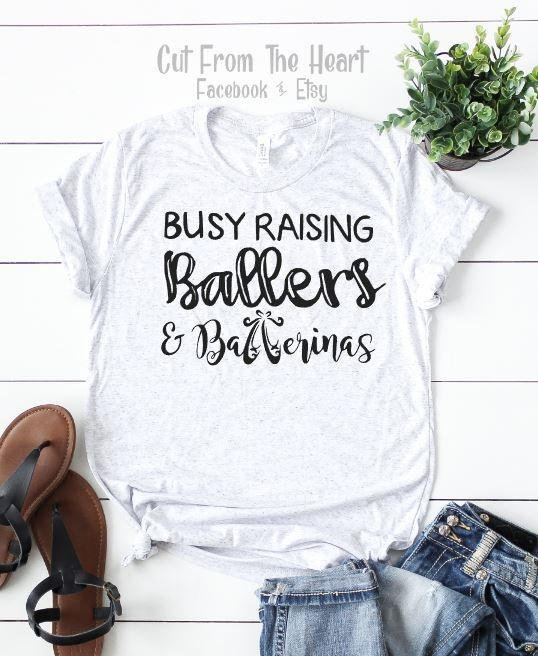 I know, oatmeal again. You can't go wrong!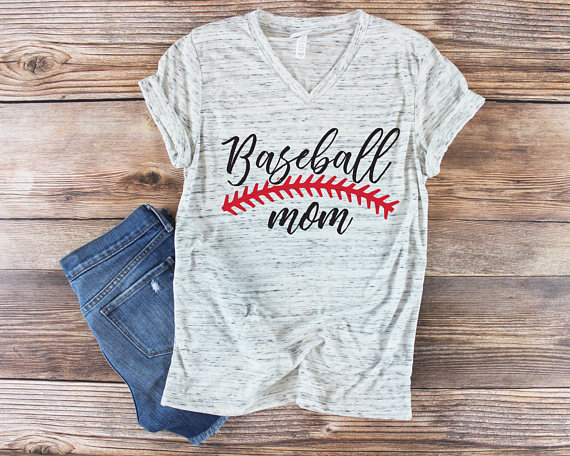 Baseball style shirts are super cute and very flattering.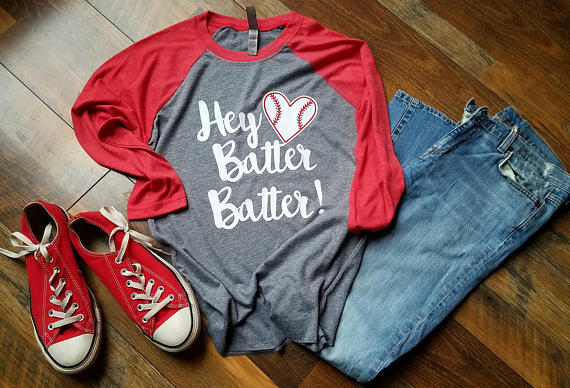 Classic baseball game look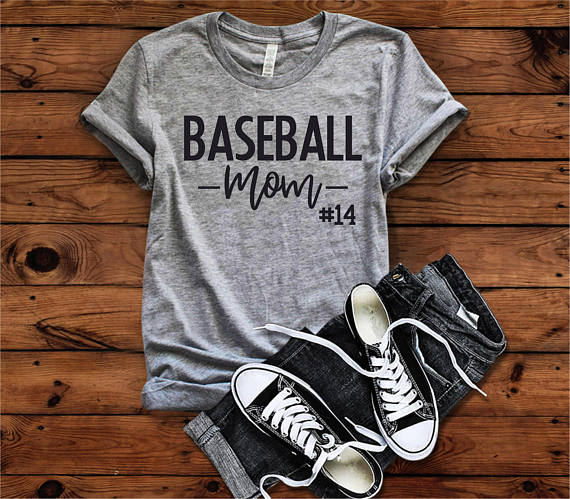 T-shirts and sandals are always a good look, and this one comes in different colors.

This shirt will give you an excuse to wear your white jeans.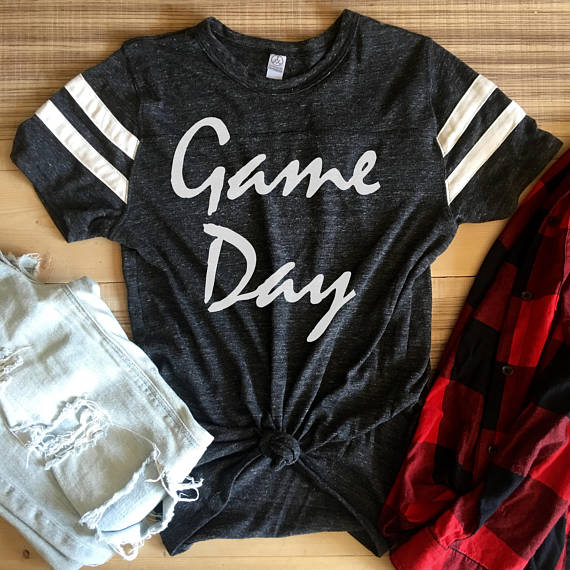 For the chillier days, this long-sleeve shirt is a great choice.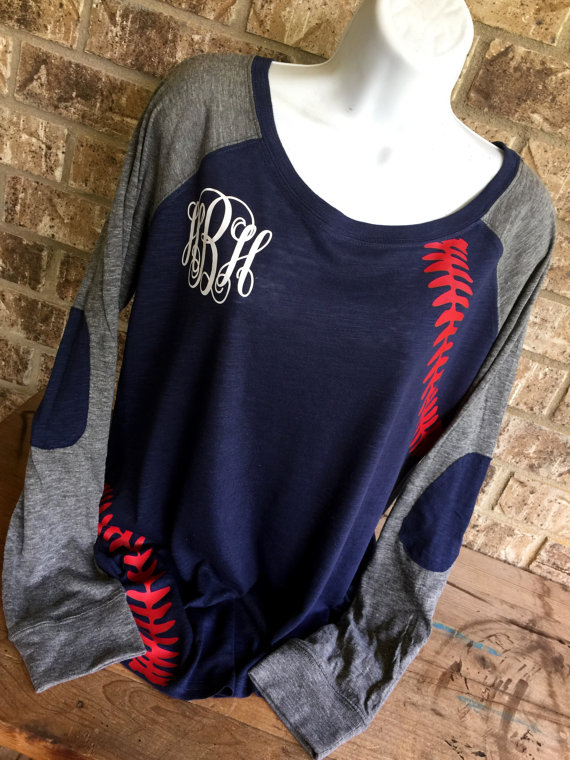 I have this sweatshirt with a different print and I love it!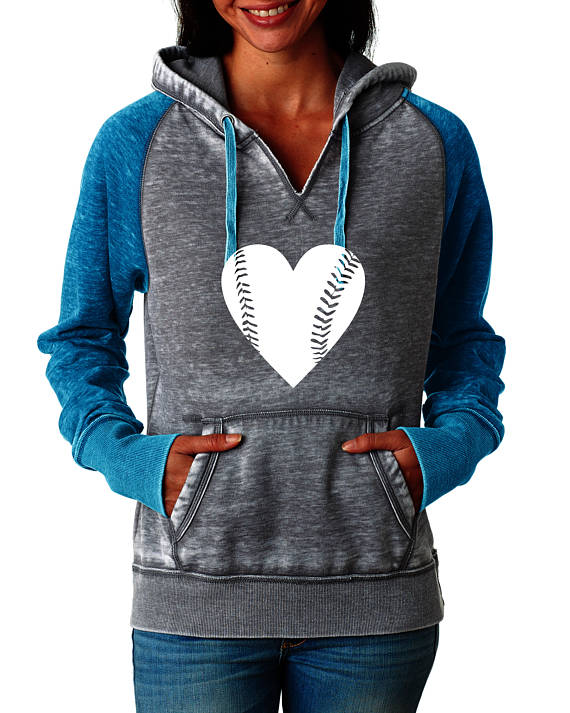 For when you're wearing shorts and it gets a little chilly. <3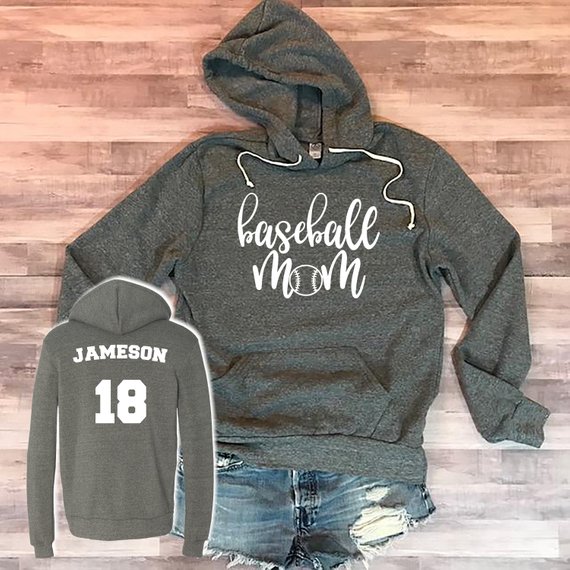 Sleeveless tops and tanks are a must for those really hot days.
This is adorable.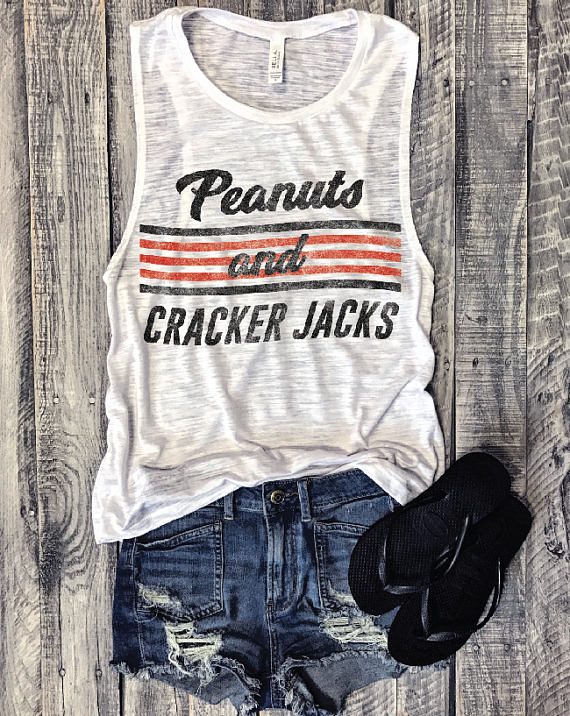 Wear your kid's number on your heart. <3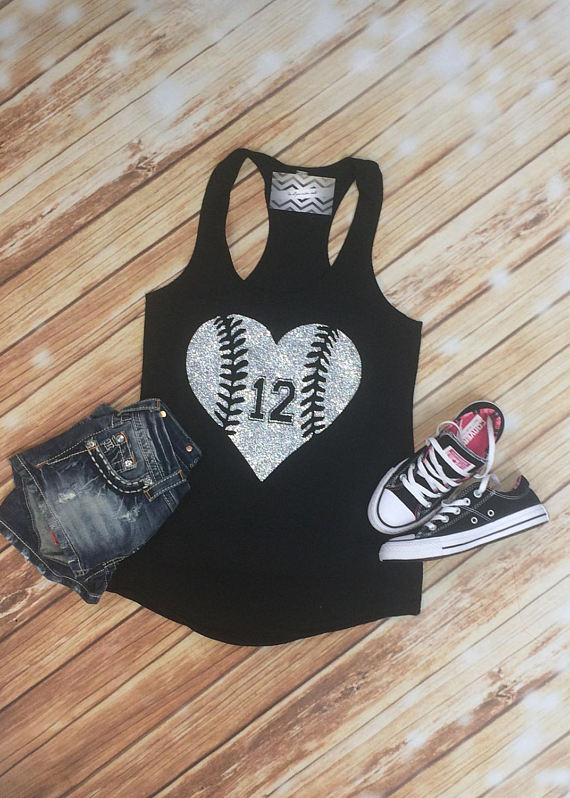 Could these tank tops be any cuter?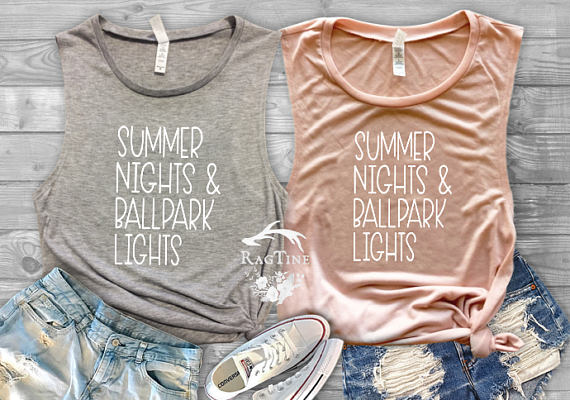 Attention baseball Moms: Must Have!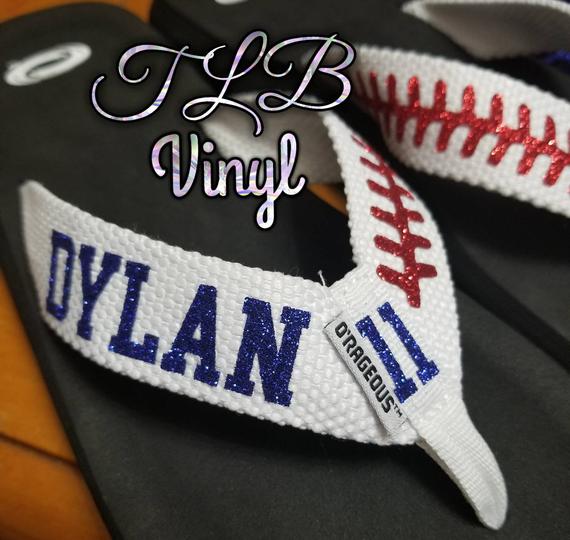 Don't forget a hat to go with your cute outfits.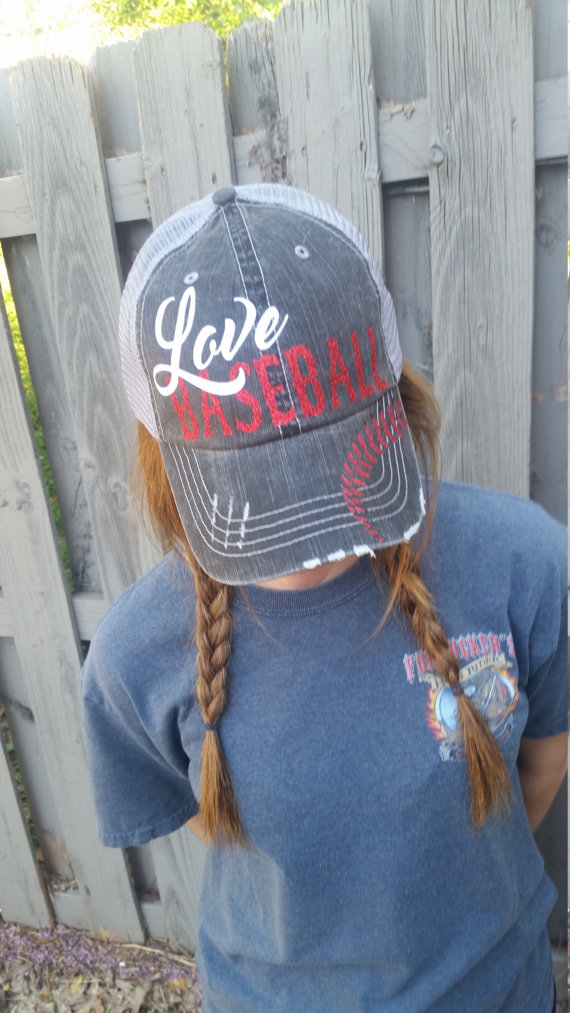 Here's another choice. Cute right?
Classic Baseball Mom hat.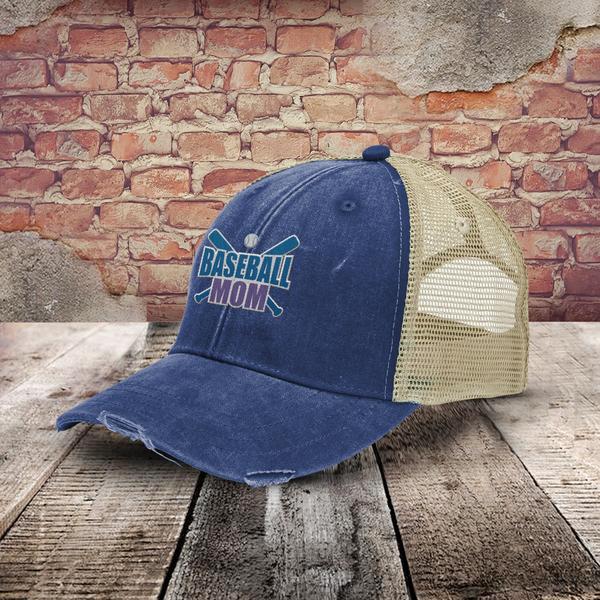 How about a bag to top off your look?
This one's great too!
For all you dual sport moms, how cute is this?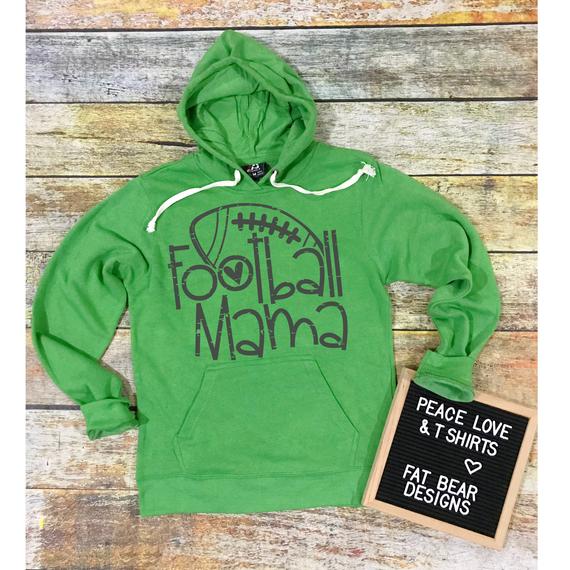 You may also like my page: Cute Outfits for Spring and Summer Baseball Season

Share This: