Quick easy meals for busy moms or families with hectic lifestyles are crucial when we have kids with full schedules. Fast crockpot meals or meals that take little time to put together can make your life so much easier, especially when you are on the run all day. Some of these are recipes that you can throw into the crockpot and leave, and they will cook themselves and be ready when you get home.
It can get very expensive to eat at restaurants or drive-thru's all the time, and not to mention that those aren't always the healthiest options. I've put together a few quick and easy crockpot recipes and other ideas for things you can make that kids will love and won't take hours to put together.
Slow Cookers
First you need a good slow cooker. This is the newer model of the one I have which I love, available on Amazon.com. It's not the largest size available, but I can double most recipes with it and it's easy to store. It's programmable so I have options to cook for a specific time or use the temperature probe.
If you have a big family or just like to have extra to store or freeze, this 8.5 quart slow cooker gives you tons of options. It's also programmable, so you can set it for a specific time and it will switch to warm after the cook time is finished.


Recipes
Paula Deen's Crockpot Potato Soup
This recipe is my kids' favorite and they ask me to make it for them every week.  It's probably the easiest recipe that I make and I usually double it because I have a large crockpot, and we love to have leftovers. It's even better the next day. Make sure to get oyster crackers or saltines to go with it. You can also top it with some crumbled bacon or chives.
Slow Cooker Chilli
Another favorite meal that everyone likes. This is a recipe that you can tweak to add your own flair to your family's liking. My kids don't like super spicy food, but you can add some jalopeño peppers, green peppers, hot sauce, or many other ingredients to spice it up. You can also add other types of beans if you like.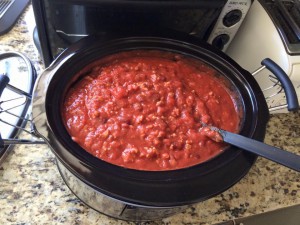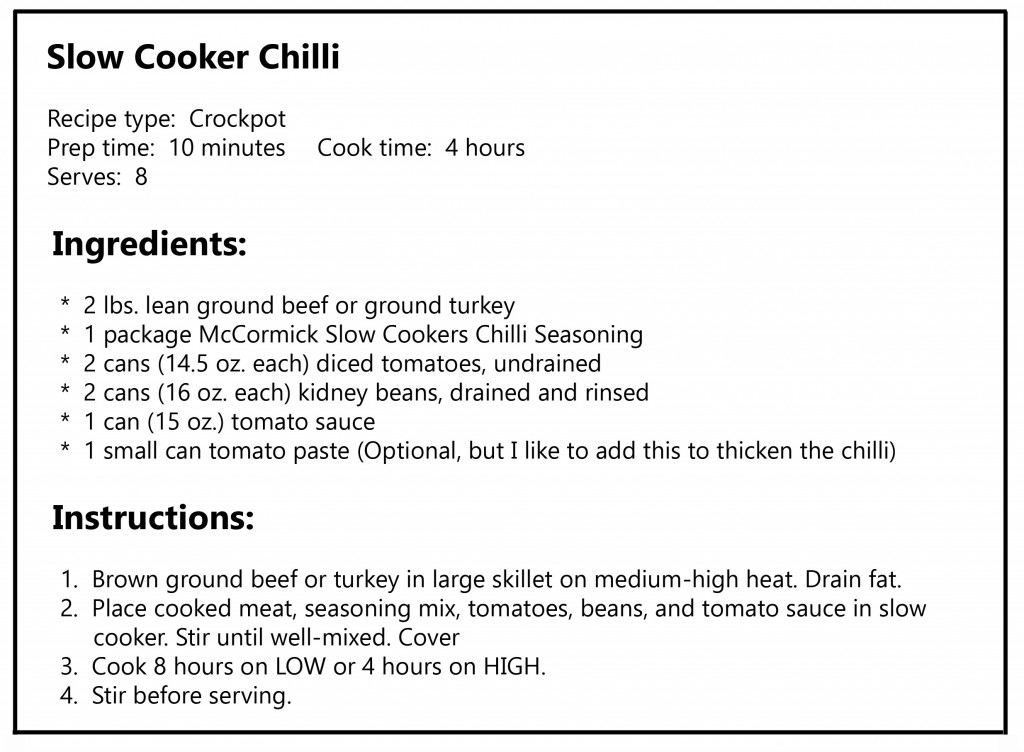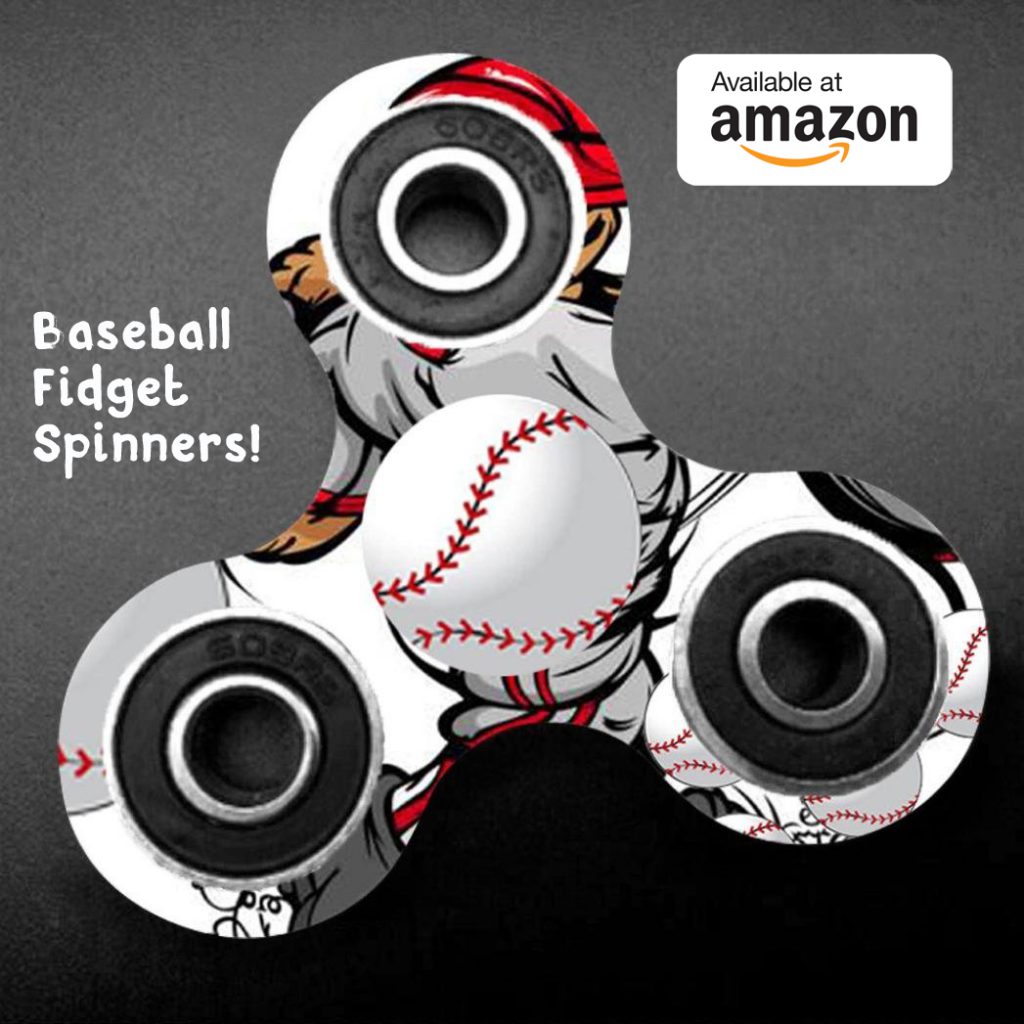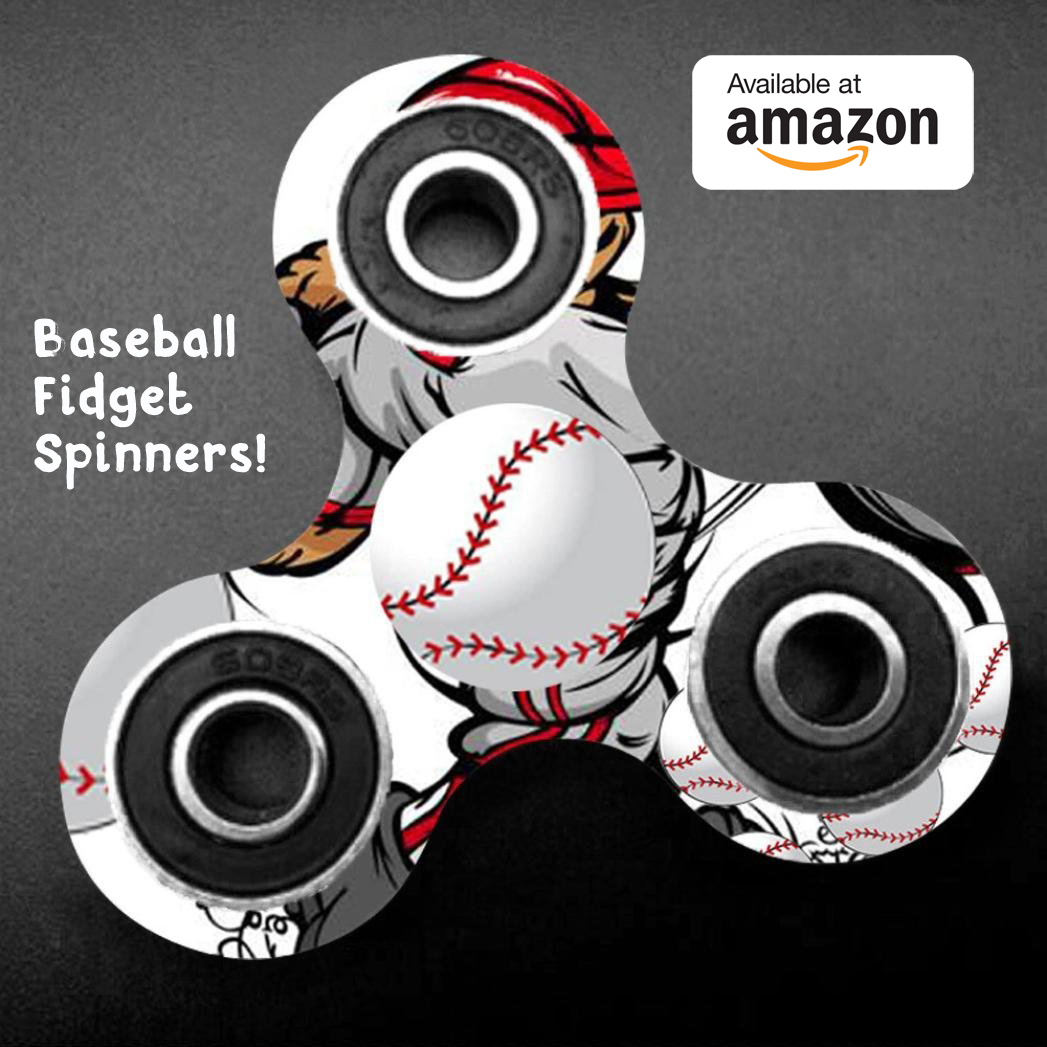 Slow Cooker Garlic Chicken
This recipe gets great reviews on the Betty Crocker page. I haven't made it myself yet, but if anyone tries it, please feel free to post your results in the comments below. A couple of commenters said they put a small amount of liquid in with the recipe since the instructions didn't call for any, and the results were great.
Crock Pot Chicken Taco Meat
Another extremely easy meal to make in the crock pot for later is this crock pot chicken taco meat. My friend makes this all the time and her kids absolutely love it. It takes very little time and effort to have delicious, mouth-watering chicken for your tacos, and you can put whatever you like on them.
Slow Cooker Beef Brisket
This is such a wonderful meal to come home to after a long day at the fields. When you cook the brisket for several hours, it just falls apart. When my kids were little they used to call it "string meat". The potatoes and carrots get infused with the flavor of the meat and onions and it's extremely delicious. You can even cook the meat by itself and serve with some mashed potatoes.  Yummy!
Pasta with Meat Sauce
You don't need a recipe for this one. This is probably the easiest fast meal you can make if you're not doing it ahead of time and you need something quick. Just get a  1 – 1 1/2 lb. pack of ground turkey, (or ground beef if you prefer), a large 67 ounce jar of Prego brand sauce, and a box of pasta. My kids love the rotini style noodles. Brown the meat in a large skillet, add the sauce, cook the noodles, and Voila! You have a pasta meal.

Cheesy Potatoes
This is an extremely easy side dish to make if you are grilling burgers, making some chicken or other meat, or just want a yummy potato dish. I frequently make this and take it if I need something for a pot-luck get-together, and I get more complements on this dish than any other dish I make. You may even want to get a casserole dish with a carrying case to take it places. People love it!
I would love to hear from you if you have more ideas for easy, quick meals. Baseball parents everywhere will thank you!
Share This: