We all want to provide the best baseball bats and the best softball bats for our children. But, does that include a bat that costs $300 or more? In my opinion, NO IT DOES NOT! If your son or daughter is just starting out playing baseball or softball, or is under the age of 12, I really don't think a super expensive baseball bat is necessary or a good investment. Now, this is just my opinion, but I've heard the saying, "It's not the wand, it's the magician", and I truly believe this.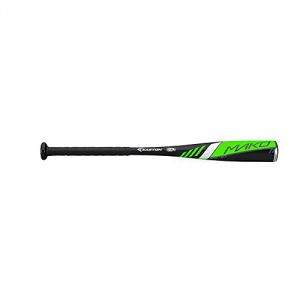 Keep in mind that your kid is going to grow out of their bats every year or two and sometimes the bats get lost or stolen. Do you really think your child is going to hit that much better if the bat costs hundreds of dollars? Now, you definitely want to get them the right length and weight for their age and size. I have a bat size chart posted here. For example, this Easton Mako bat can be purchased for a 5 or 6-year old in a 24″ T-ball size for less than $30. That's not a bad investment for a cool looking bat that your kid can get started with. If your child is tall for his or her age, you could even go with a 25″ or 26″ for around the same price.

Between the ages of 7 and 12, there are a lot of options for bats, but you still don't have to spend a fortune. I've been hearing some good things about Rawlings bats and Louisville Slugger bats. A 28″ bat should be perfect for an 8 to 10-year old depending on their size. Be careful to get the right bat width for your league. Little League baseball requires a 2 1/4″ barrel for Majors and younger, but for Pony and travel ball, your child can use a 2 5/8″ bat.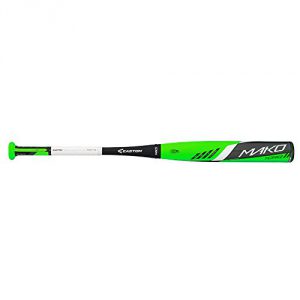 Once your baller reaches 12 or 13, you should probably invest in a better bat. Peer pressure may cause your kid to want to keep up with the other players and get the latest and greatest bat. Depending on your budget, you can still get some deals out there. For example, the Easton Mako Torq bats are available in a 30″, 31″, or 32″ and are the perfect sizes for a 12-year old in the Major or Bronco division. Priced at around $120 it won't break the bank, but it's still one of the hot bats to have.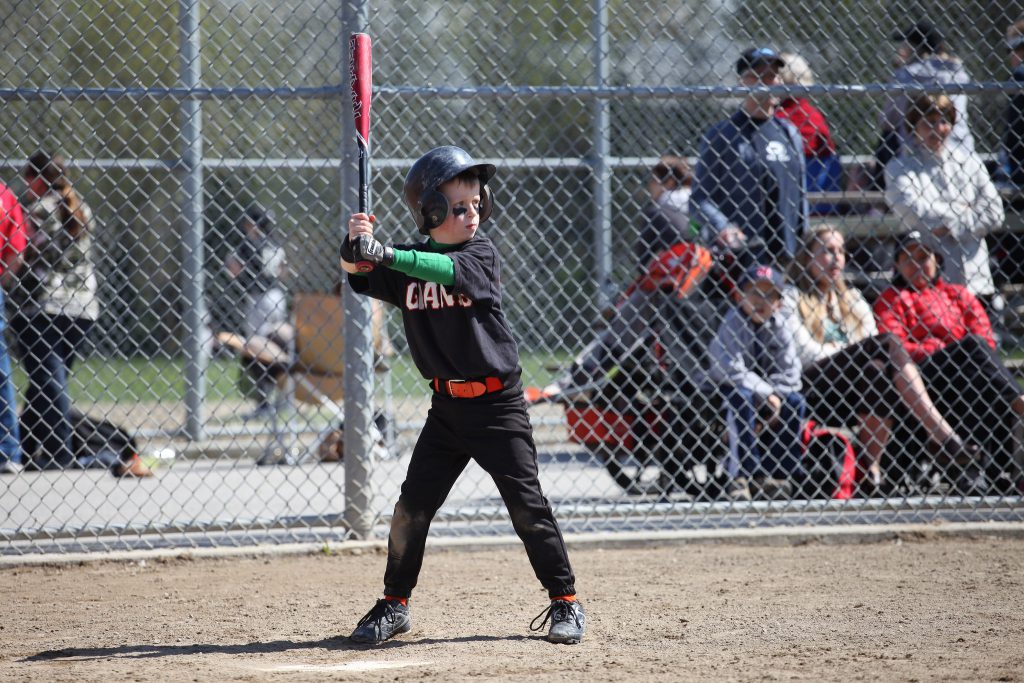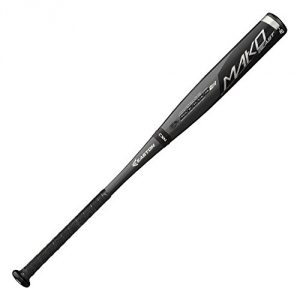 If money is not an object and you want your kid to have the latest and greatest, you could go with the new Easton Mako Beast. This bat just came out and my son has actually tested it at the Easton facility and it's a great bat. He said he loved the feel and was crushing the ball with it. It does look amazingly cool in it's sleek, black color. It's available in a few different sizes for under $300. Expensive, but it might be the perfect bat for your player.
All in all, a baseball bat doesn't have to be a huge investment. I think it's more important for your child to get a lot of batting practice at the cages and just doing soft toss in the back yard. The bat won't make as much difference as some good ole' fashioned swings.
Share This: