Football games are fun and exciting atmospheres. The cheering of the crowds, the anticipation of each snap, and the roars after each touchdown. It really is a great experience. Sometimes though, the cost of going to a game can be daunting. If you want to eat or drink anything, which is hard to avoid if you have children, the cost can jump up quickly on top of the ticket price. ShooWin.com wants to offer you the following suggestions on how to save money on your next visit to your favorite football team's game.   
If you like to frequent your favorite team's football games, buying a season pass is the way to go. Though this is a high upfront cost, buying a season pass has great savings. This is dependent on the team as some teams overvalue their season tickets while others provide much better deals. 
Looking at how the season tickets are distributed is also important. If they come in an individual ticket form you can sell the tickets you are unable to use to put some money back in your pocket and help someone else cheer on your favorite team.
 If you plan to take your children to several of the games this might not be the option for you, as season passes usually designate a specific seat for you so you wouldn't be able to buy that extra ticket for your little one to be next to you. However, if you want to splurge for your little one you could buy the season pass and sell the tickets to the games they won't be attending. Just make sure to sell them to someone you don't mind sitting next to each game.
If buying a season pass isn't in the cards for you or your family, try looking a secondary marketplace ticket sale sites. Sometimes people get tickets and then life happens and they are unable to go to the game. Secondary marketplace ticket sites are box office websites that people can use to sell their tickets they aren't able to use. They are usually sold at a discounted price. The benefit of this is that most of the sites have protections for the buyer if the ticket ends up being counterfeit or useless. 
Searching through other online marketplaces are also a great resource for saving money on your tickets. Often people will use the Facebook marketplace, buy or sell pages on Facebook, websites such as Craigslist to see their unwanted tickets. The downside to this is finding the right number of tickets and then having little assurance the tickets are real and usable.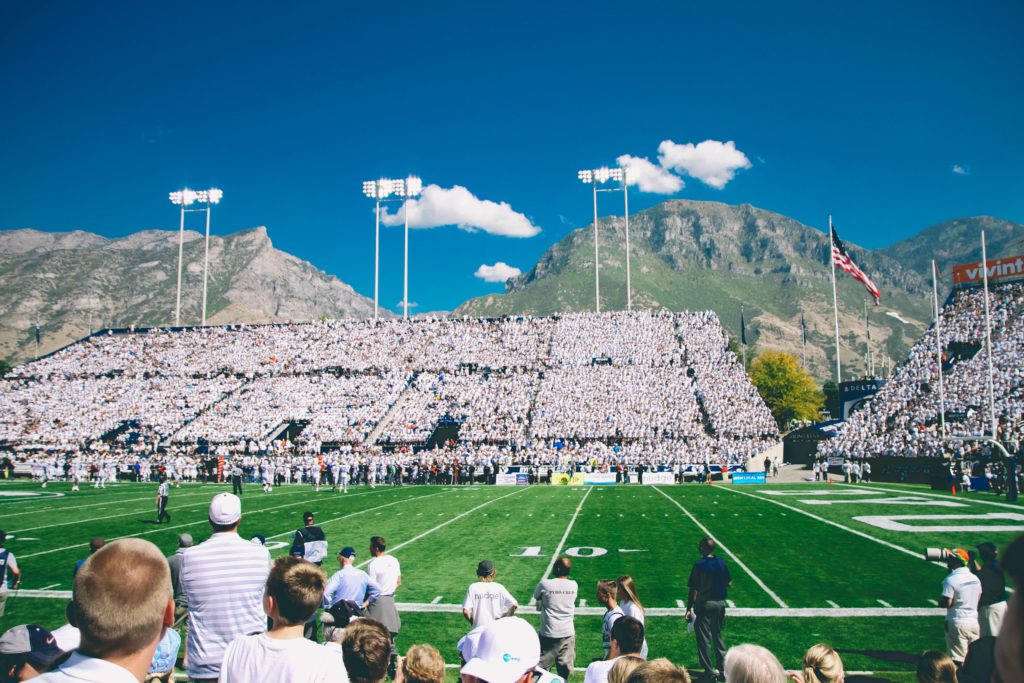 Another great way to get discounted ticket prices is to go with a group of people. This is perfect for team outings to build team comradery, for groups of parents to share the experience with their kids, celebrating your kid's sports team season, or for like-minded people who want to save a little money and have made the same plans. Don't forget to check with the local box office to see how many tickets you would have to buy to get a discounted rate..
Participate in promotions and events
Promotional events are run to get people into the stands and they work! Most promotional events give away merchandise but some do offer discounted ticket prices for some events. Checking out your football teams website and joining their fan club are a great ways to stay up to date on different promotions and events. If you join the fan club you will usually hear about promotions sooner than the others giving you an advantage and more savings.
There are many promotions run by the sponsors of the football teams as well. This could include local radio stations, grocery stores, and other local businesses. Check out the sponsors to see if they are holding events or promotions to get discounted tickets or merchandise for the games.
Check with the company you work for
If you work outside of the home, your place of work could be a great resource for cheaper tickets. Many local businesses sponsor their local team and often get discounted prices on tickets because of it. If your team is not local this would not be a viable option for you unless you have a friend or family member that works at a place that sponsors your team.
If bringing children to enjoy the game with you there are a lot of logistics to consider.  How to carry in the needed supplies depending on the age of the child, especially with the bag restrictions, and how to wrangle a younger child who may lose interest easily, or quickly become hungry or thirsty, are some things to think about. The list goes on but it's worth working out to share your love of football with them.
Many football stadiums don't allow outside food or drink and they are expensive inside the stadium. However, you should check each stadium's rules as well as any updates. In some areas if there are heat advisories, stadiums will allow for one sealed water bottle.
One possible solution to the food issue is to arrive early to get a close parking spot. Now close is a relative term as it could still be rather far, at least this is the case with many stadiums we have seen. When you or your children get hungry you can rush out for a quick bite from a cooler of food that you bring with you and rush back in missing little of the game, hopefully. The best option would be to eat before the game, maybe a little tailgating, but children are unpredictable and will often get hungry again before the game is over.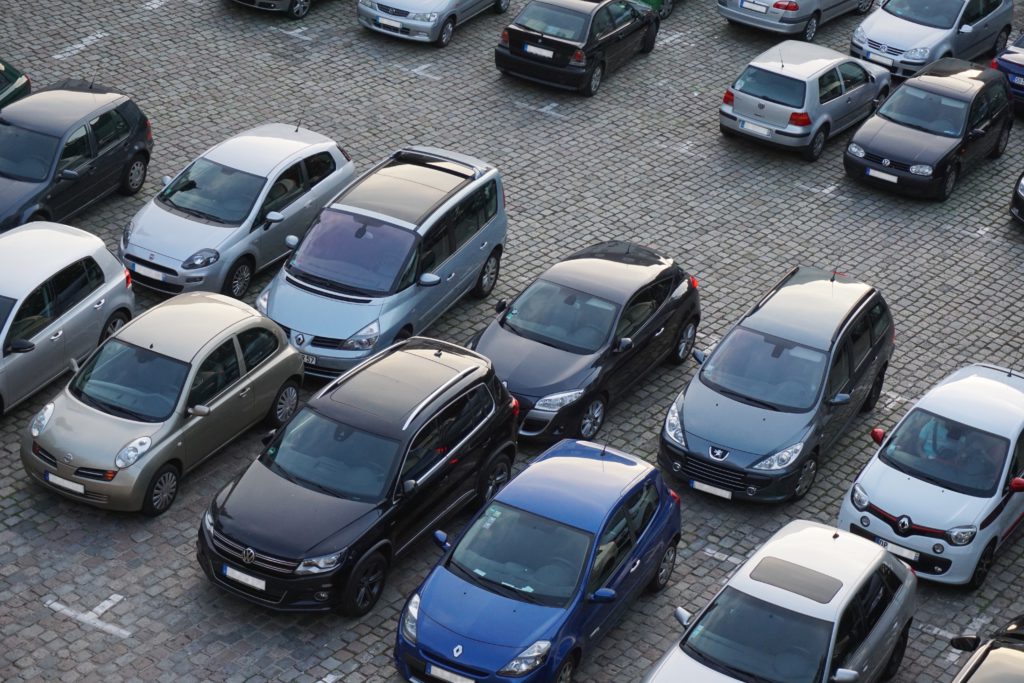 Most, if not all, stadiums have water fountains for their fans. This is a great alternative to buying an expensive, and usually small, bottle of water inside the stadium. Unfortunately with little ones, needing to get a drink occurs often which means a lot of up and down and back and forth for you to the water fountain. A solution for this could be to buy one bottle of water and then refill it at the water fountain. Keeping you in your seat to enjoy the game longer. This doesn't necessarily save you money more than it saves you from the frustration of missing the game.
Utilizing these will help you save money while enjoying your favorite football team. All that is left is cheering your team on to a victory.
Share This: