If you are a baseball or softball parent, you probably take a few pictures of your favorite players…your kids. In fact, you may take tons of pictures and you need to figure out what to do with all of them. I have five ideas for things to do with photos of your kids that you will love.
Mixtiles
I updated this post so I could include this great new app because it is awesome! You can upload your favorite photos to Mixtiles and they will send you canvas style square prints that have sticky tape on the back, which you can easily attach to your wall.  Create gorgeous photo mosaics with these tiles that look incredible and like professional photo framing. This would be awesome for making vintage baseball photographs and making a wall collage. There are some great new iPhone apps coming out and this is no exception.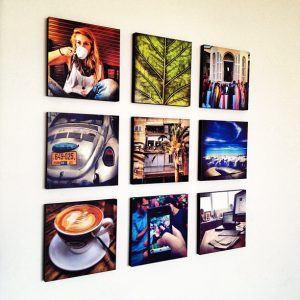 Shutterfly
Shutterfly is a great photo sharing site for teams. You can have multiple "Share Sites" for different teams and upload photos free onto those sites. Then you can send out notifications to the people you want to share them with so they can view and download your photos, and also give them uploading privileges. You can also upload videos to share sites that can be set up. Last season our team mom used it for our team site, and she set it up with our roster, scoreboard for game results, upcoming events, notifications, and of course photos.
Shutterfly is also a great place to get high-quality photo prints, photo books, cards, stationery, calendars, and more. A photo book is an actual hard back printed book with a collection of your favorite photos, and you can also add text and graphics. I have used them to make digital photo books for years and they make awesome gifts for grandparents, your kids, or other family members.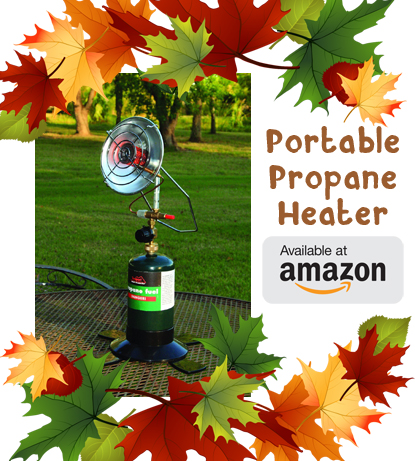 Photobarn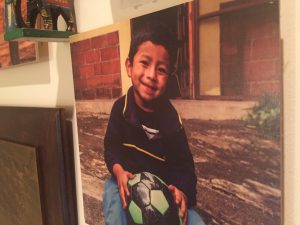 Photobarn is another great place to use your photos for artistic creations. I particularly love the idea of using a really great shot to make hanging canvas prints. So many great baseball photos would look good on a canvas, and would be a great addition for a baseball themed room. If you have some great baseball photography ideas, you can make this look like art.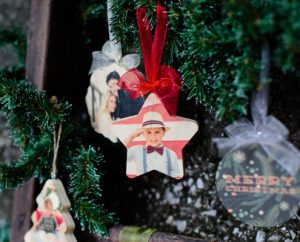 Photobarn also does wood prints, prints on burlap, framed prints, and photo ornaments.
tinyprints
tinyprints is a great website for using your pictures for invitations, photo announcements, photo holiday cards, photo stationery, and personalized gifts. It's a great idea to use one of your photos for baseball themed birthday invitations.
Another idea would be to come up with some creative team photo ideas or photos of individual players for invitations to team parties or league events.

PersonalizationMall.com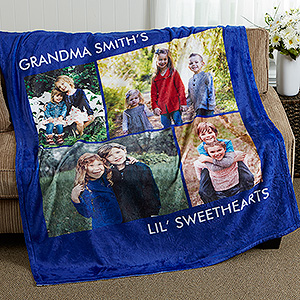 At PersonalizationMall.com you can have cherished photos put onto many, many items including mugs, pillows, and tote bags. I really like this fleece blanket that you can have made with a photo collage of a few of your favorite photos. Picture this blanket with your little player batting, fielding, pitching, and running the bases!
This website has so many other cool things you can personalize including everything from candles to guitar picks to men's ties.
Amazon
You would be surprised at how many cute photo ideas there are on Amazon.com. They have frames, photo charms, wine glass charms, and many items can be customized to fit your needs.
Sometimes you just want to have a good ole' fashioned photo album to have out for people to look at. You could do a whole photo album for a tournament, a season, or just your favorite shots over the years.
There are hundreds of ideas you can come up with for your baseball photos if you really get creative! If you have any great baseball photo ideas, I'd love to hear them.
Share This: