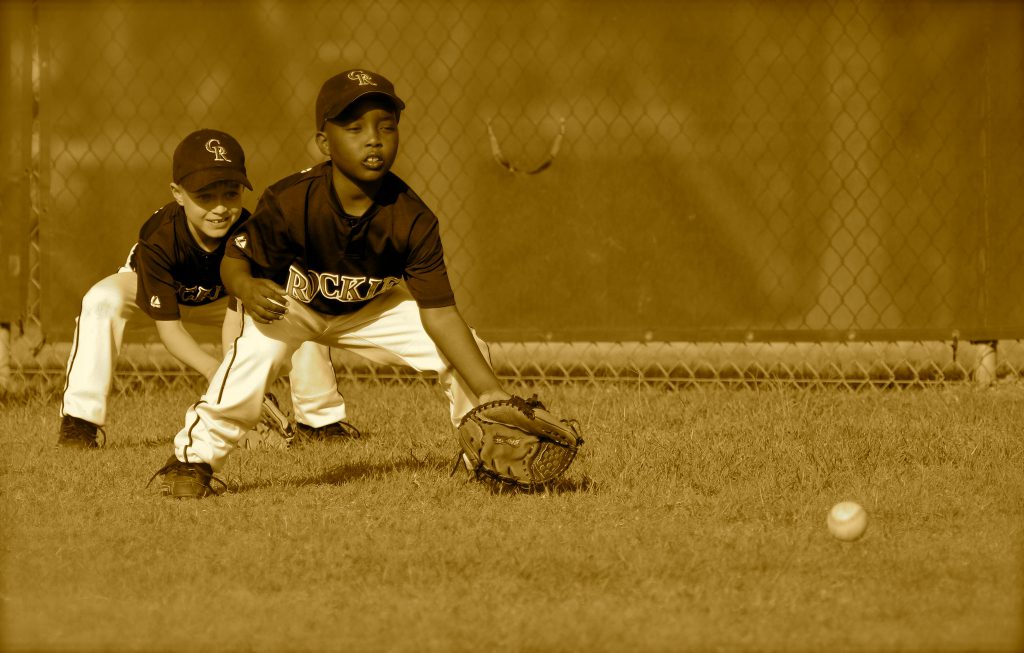 He's in the shortstop line ready to take grounders. It's tryout day for that new elite travel team your kid really wants to be on. All of the parents are sitting in the bleachers and you're eating seeds to calm your nerves. Each kid is getting five balls hit to them and your kid is up next.
The first ball goes right under his legs, you cringe, and your heart sinks a little. He makes the second play perfectly, but you're still thinking, "How could he miss the very first one?! He's never gonna make it now." Then you just start hoping that he kills it in the batting tryouts.

Most of us have been there. Kids' baseball tryouts can be nerve racking, and a bad one can either be a heartbreaking defeat or your child will learn something from it. What you should hope for is that he or she is motivated to work harder for the next one instead of getting a defeatist attitude and giving up. If he is ready to quit, maybe this is not the sport or activity for him. Baseball is hard and it takes a lot of work.
The best thing for parents to do is to give them some time to process it. If they don't make the team, there will be another tryout somewhere else. Or, he can always play Little League. If he really loves the game it won't matter where he's playing because he'll just want to be out there on the field.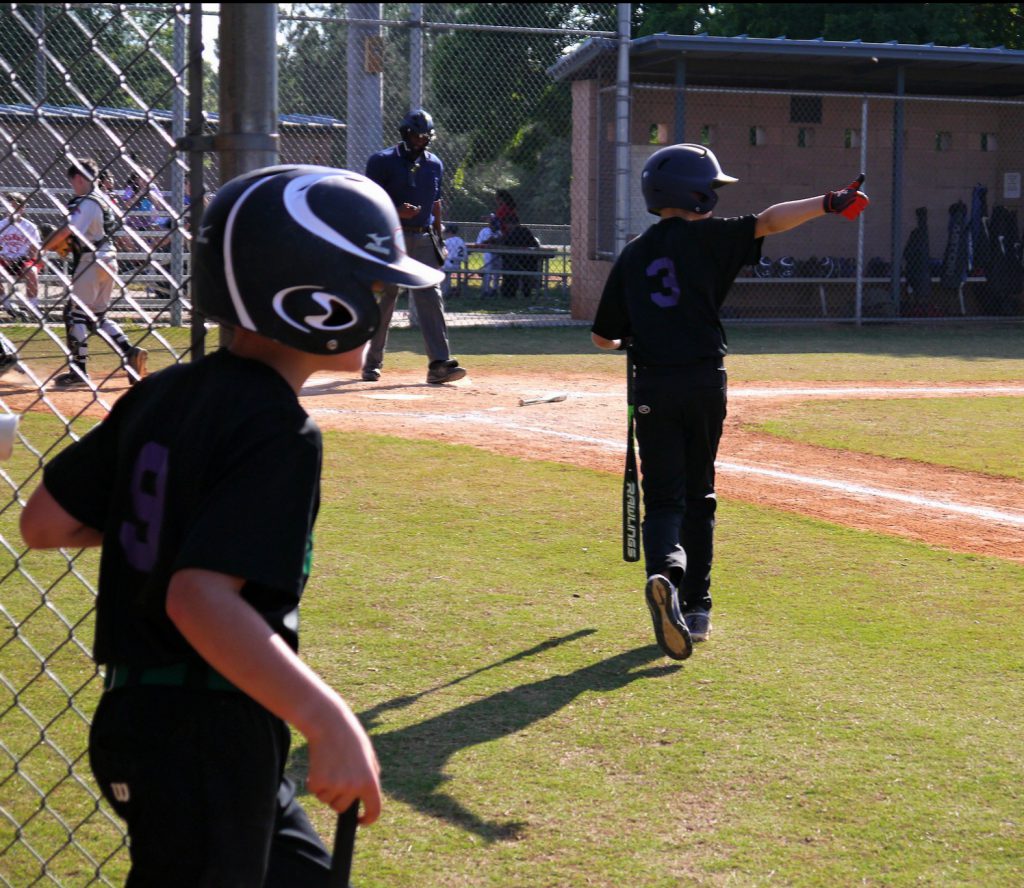 For parents, this could also be a wake up call that you need to be working with them more on fundamentals so that this doesn't happen again. Grounders can be practiced anywhere and you can just throw the ball to them. Fifteen minutes a day can go a long way to improving hand/eye coordination and you can do it with a tennis ball in the house!
Some kids are really talented and have not had many setbacks, and having a bad tryout might just be the best thing that can happen to them. If everything comes easily to someone, they stop figuring out how to work hard to achieve things. A kid who doesn't make a team might have some sense knocked into him and start working a lot harder on his game. The practice net and tee are right in the backyard for him to hit balls.

Learning to deal with failure and how to overcome it is one of the most important lessons kids can learn. Sometimes things that are difficult are the most satisfying and getting used to working hard is a great life skill.
The question is: How bad does he want it?
Share This: