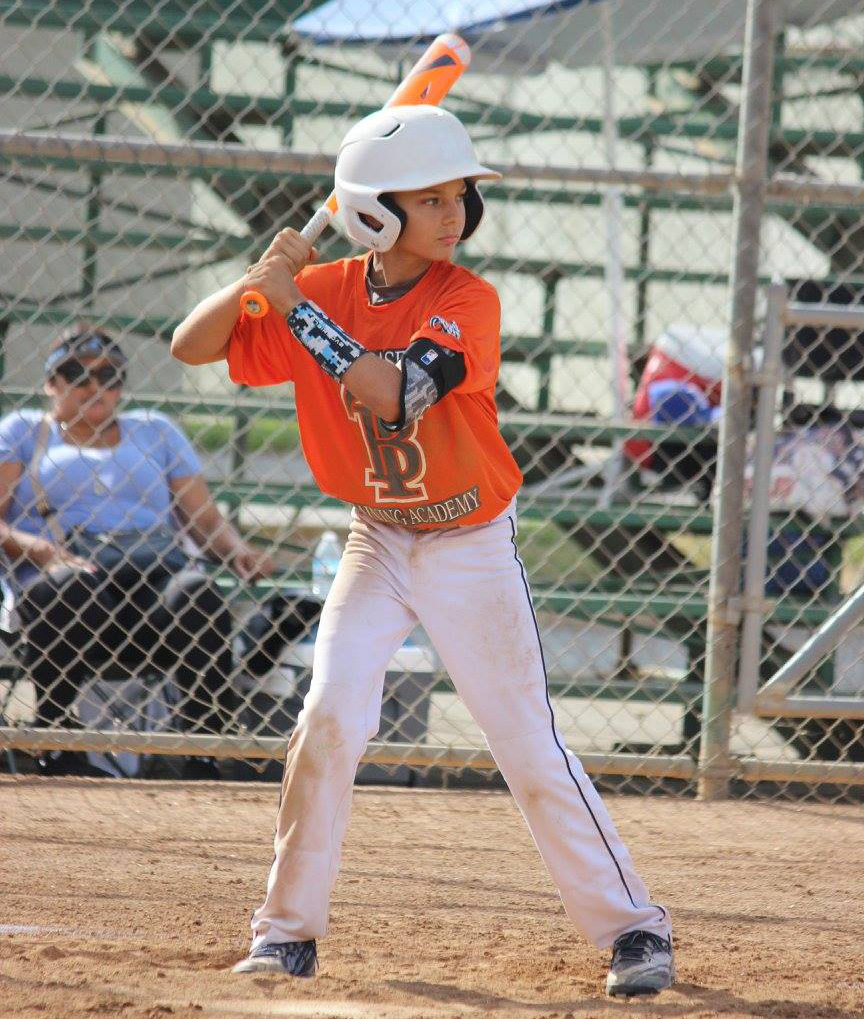 Some baseball and softball leagues give you a full uniform including jersey, pants, cap, socks, and belt, especially for the younger divisions. However, there are some leagues that don't give out pants with their uniforms and you will need to get them on your own. Sometimes this is for the best because in my experience the pants were not the right size because all the kids on the teams are such different heights and weights. There is no way for the leagues to predict the sizes that they need and they usually like to order them in advance so they are delivered before the season starts.
So, that leaves you having to find the best youth baseball or softball pants for your player. There is most likely a local sporting goods store in your area that specializes in baseball and softball equipment that can provide pants for you. The problem with those stores is that they usually charge a lot for their pants and you can get a much better deal online.  I always got my kids' baseball pants on Amazon.com because they carry many different brands and you can get everything from cheap youth baseball pants to good quality baseball pants. They also carry a great selection of softball pants.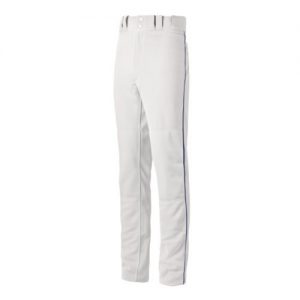 There are several types and styles of pants you can go with, but you will want to check with your coach to see whether they have a preference on the color and style that they would like the team to have. Some coaches don't care whether some players have knickers and others have long pants, and then other coaches want everyone to be consistent so they all look the same. I have seen both kinds of coaches in many seasons.
And then, your child will often have a preference of which style he or she likes to wear. My older son likes the short knickers baseball pants and my younger son like the long baseball pants.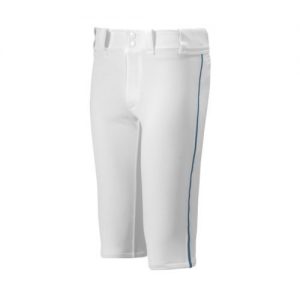 I've always preferred to get the Mizuno brand youth pants because of the superior quality. They are very thick and have reinforced knees and they just seem to last longer than the cheaper pants. Mizuno pants are available in both open bottom and elastic bottom in both long and short styles. The also come in solid colors and with piping down the sides to match the jersey or socks.
Your coach or player will have to decide which look they like or what is more comfortable for them to wear. The short pants look great with baseball stirrups to match the piping on the pants. It's great when all of the players match and the team has a very professional look. You can even order customized baseball stirrups to match the rest of the uniform



Easton also makes a very nice quality pair of baseball pants and we have used them a few times as well. I have had really good luck with them lasting and they are a little more affordable than the Mizuno brand. Easton also has a few different color combos and length styles.
Whichever color or style you decide to go with, it's always good to have extra pairs for practices and tournaments. Also, for practices you may just want to get a couple of less expensive pairs of pants because they will go through them quickly anyway. You can find a wide range of baseball socks and baseball stirrups online to match any color you may need, as well.
Just remember that no matter what kind of pants you get, they're going to get worn out. These kids are going to be sliding in to the bases and the knees will inevitably have holes in them. It's all part of this awesome game.  🙂
Share This: