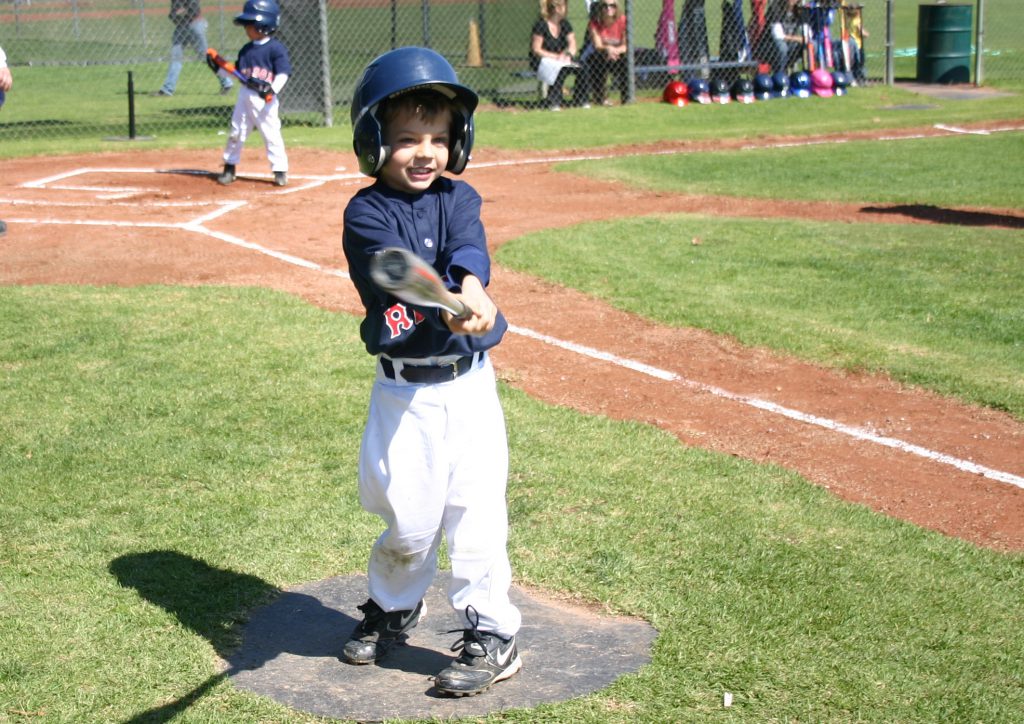 "In photography there is a reality so subtle that it becomes more real than reality." … – Ansel Adams
Baseball and softball parents should take my advice and take a lot of pictures. The memories from all of the games and practices will be some of your favorites later, and you will want to memorialize them in some good photos.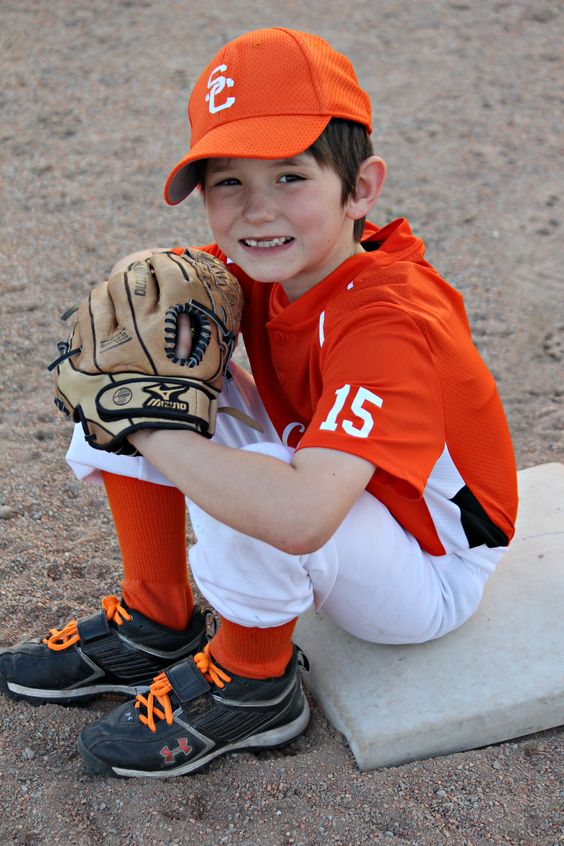 Since most people take photos on their phones, load them onto their computers, and then maybe share them on social media sites, the old tradition of photo albums and hanging pictures has been lost. There are some really great apps available for your phone to turn all those pictures into printable media at some fantastic prices.
The best app I have found for printing photos from your phone is FreePrints. The FreePrints app allows you to print 1,000 prints per year and you just pay for the shipping. The way it works is that you get (85) 4″ x 6″ prints per month for free. There are also other sizes of prints available.
FreePrints allows you to access photos not only from your phone, but also Facebook, Instagram, and more. Once you select your photos you can choose the size you like, and then crop, resize, zoom, or rotate your photos to get them just right. Again, all you pay for is the shipping.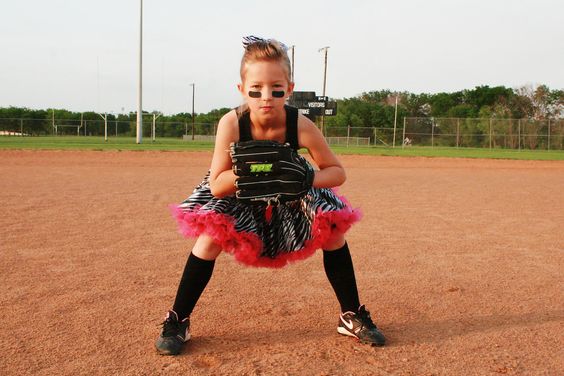 This app gets awesome reviews and the print quality is awesome. Printing photos on your home printer doesn't get the same quality as the high-resolution printers they use.
Just imagine having your home filled with pictures of your little ballers as they progress through their baseball careers.
Why take all of those pics if you're not going to enjoy them? There are so many different types of frames and layouts you could do, and maybe you could even make some scrapbooks. Here are some other ideas for what to do with your photos of kids' sports.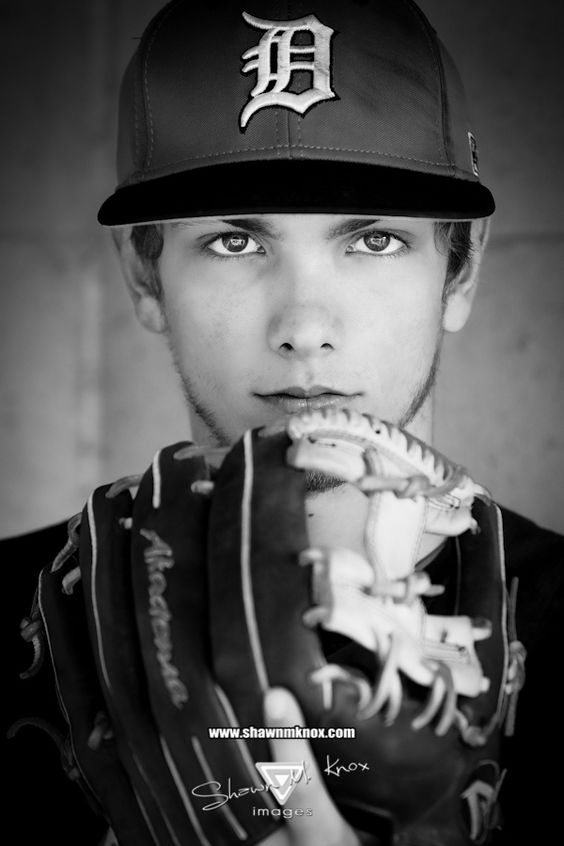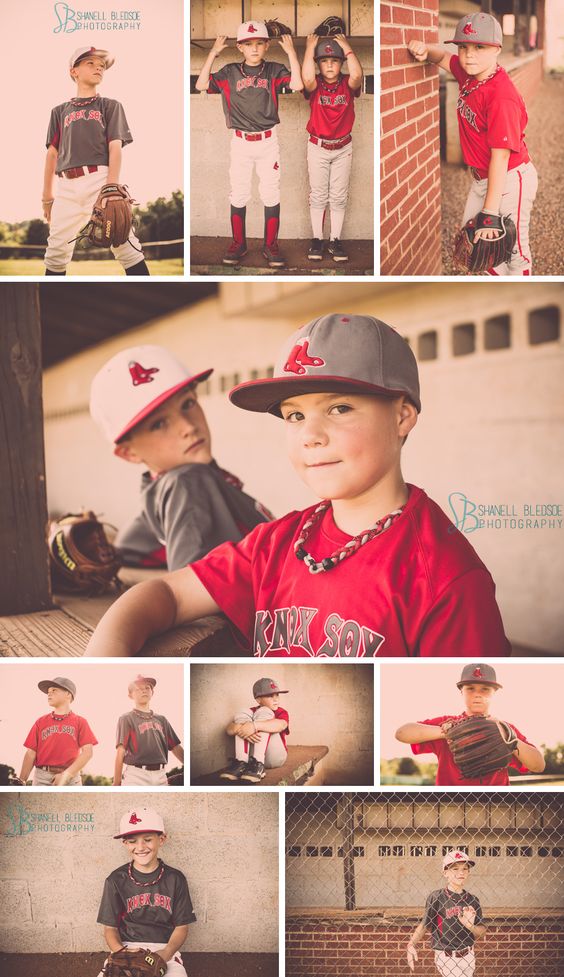 I've seen some great black and white baseball photos that would make a super nice framed photo layout. They really look like art when you hang them around the house. A frame with six or eight slots looks great with photos in it. You don't even have to be a great photographer to get great shots when you make them black and white. They always look artsy. There are also some great filters available on your phone and even in Instagram that make your photos look professional or give them some unique effect. Search around the internet for some great black and white photo ideas for your frames.
Another great app for printing photos is Shutterfly. The nice thing about Shutterfly is that you can share photos with other people and they can upload theirs so there is a photo community of sorts. We have used Shutterfly for several teams and you can have a separate account for each team. Our team mom last season actually used it for our team site with schedule, roster, notes, etc.
On the Shutterlfy website you can also print your photos in a photo book which makes a great gift for grandparents or other friends and family members. You can add text and graphics to make it look like a real book. These make great personalized photo albums for kids which can include their sports and other activities.
Take my word for it, you're going to want to have these times documented because they fly by and sometimes it's hard to remember what your little ones looked like. It's wonderful to be able to look around your home and remember them.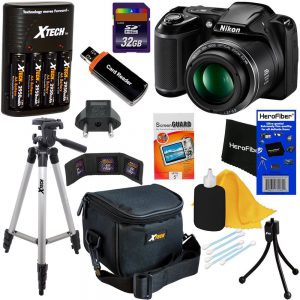 High-resolution cameras are very affordable now and you can take pictures like the pro's with an inexpensive camera like this Nikon. Complete kits have everything you need to become an excellent amateur photographer and take high-quality photos to perfectly capture your important sports memories.
Share This: