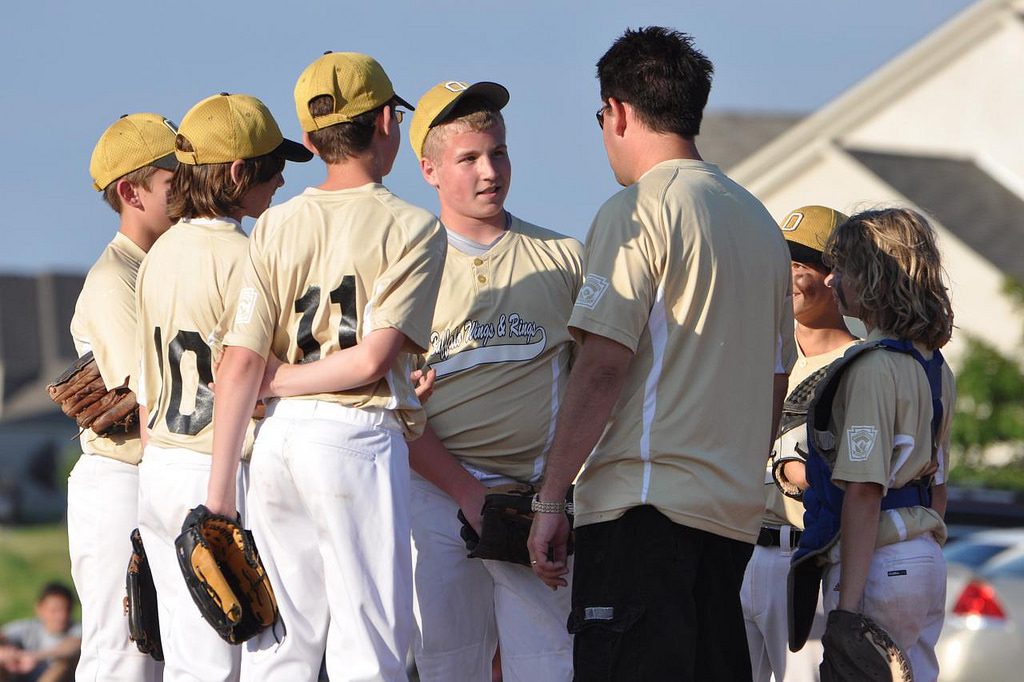 Our family has probably been through more than 30 different teams with my two boys and we've experienced a lot of different types of coaches and personalities. I can tell you that in my experience "Daddy Ball" does occur on different levels, sometimes blatantly and sometimes in very subtle ways.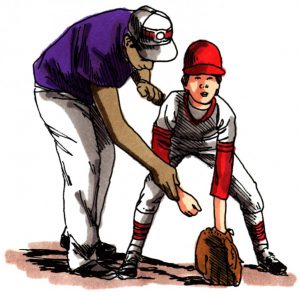 You should probably just get used to it right out of the gate, because there is really nothing you can do about it if you want your kids to play sports. I have seen it across all of the sports my kids have played and you are fighting a losing battle if you think you can go on a campaign to root it out or try to talk to the coaches about it. We all have to remember that coaches are fathers first, and most of them are out there to further their own kids with their sports. That doesn't mean that those coaches won't value your kids and work with them, it just means that human nature will be the guiding factor for how that dad works with and ultimately favors his own child.
We have had many wonderful, kind, and well-meaning coaches throughout my kids' sports careers. I would say that most of them were not blatant with favoring their own kids, but I do think that all of them had some kind of daddy-ball tendencies at times.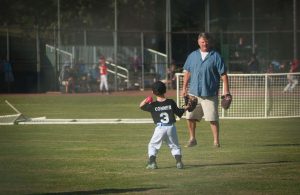 You may think that daddy ball will end when your kids get to high school because the players have to try out and only the best will make the team and get playing time. In my experience, that is not always the case because at my son's school the coach's son came in as a freshman playing the position that my son would probably be playing, and if and when my other son attends that school, he will be competing with the athletic director's son for the same position. I'm not necessarily saying that those kids don't deserve those positions, but knowing the relationship between the coach and player does make people wonder if their child is getting a fair shake.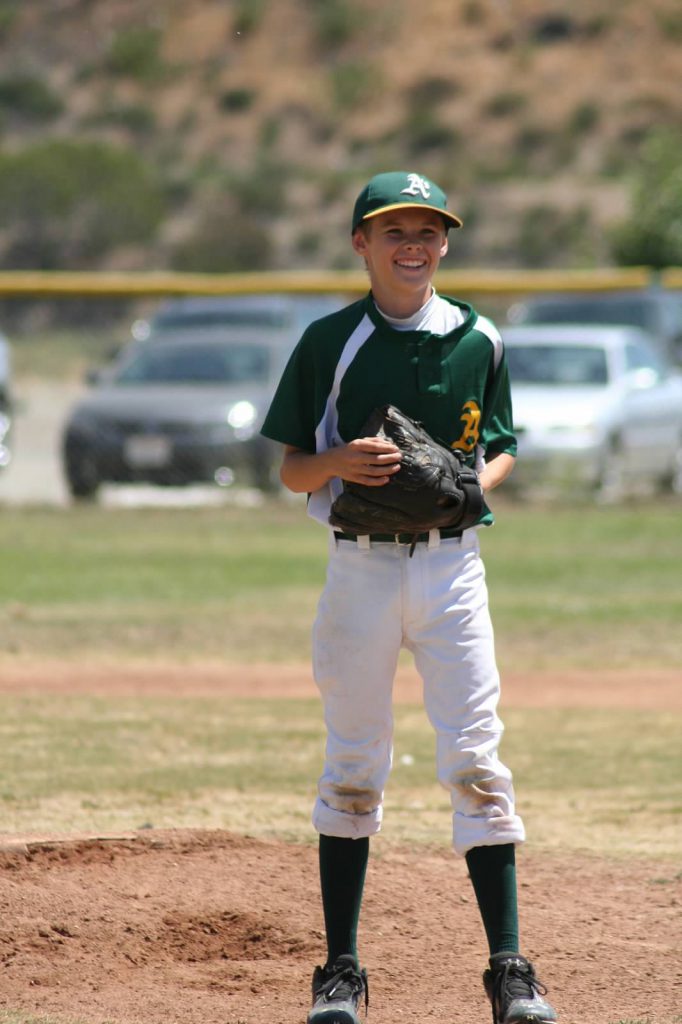 The best thing you can do as a parent is not to bring it up to your child, and do your best to encourage him or her to be the best that they can be. That means playing catch with them whenever possible and getting extra hitting or pitching lessons to increase their skills. If your kid is a great player, it will be hard to deny him. Attitude on and off the field is extremely important as well and hustling at practice and in games, and those things will make your player undeniably valuable. Your kid will be learning the ultimate lesson in earning things in life instead of being entitled to them. Keep reminding your child to be the kind of player and leader that a coach would want on his team.
Overall, I would say that even the more blatant daddy ball situations we have encountered weren't that bad and if you just decide right away to focus your time and energy on helping your kid to do his or her best, you will be much happier for it, and it will make your sports-parenting much easier.
Share This: