There are some creative things you can do to make life easier and more fun for your baseball or softball kid. If you're like me and like to do projects, then some of these might be for you.
Custom Ball Bucket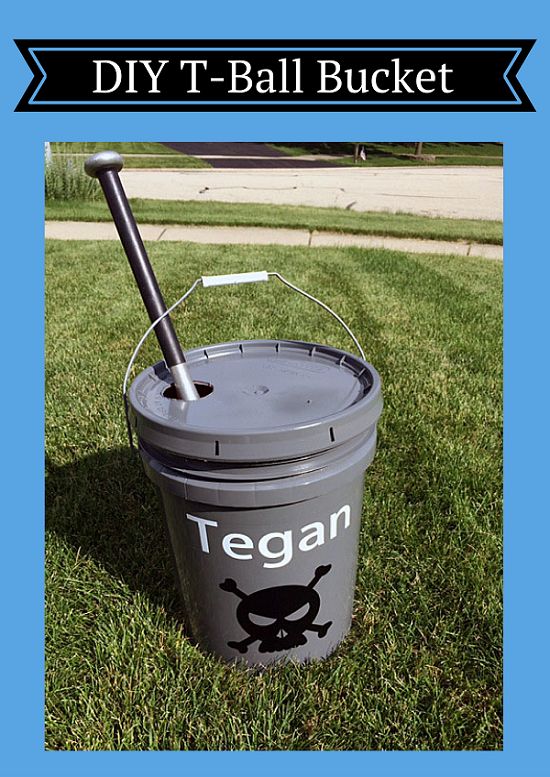 Wanna get your kid to practice more? Make him or her a cool ball bucket to carry a bat and balls in. You can paint it and decorate it with some fun stickers and a name. I've seen a couple of kids replacing their ball bags with these. It can also be used as a seat!
Just take a paint bucket or ball bucket and primer and paint the outside and the lid. You can buy vinyl sticker kits at places like Michael's and make your own, or get pre-cut letters. Skateboard stores have some pretty cool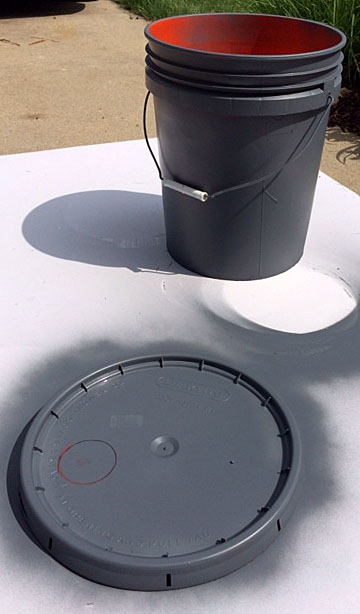 stickers, too.
Mark a circle on the top and cut a hole to stick the bat in. Voila! You've got a custom bucket!
Personalized Dugout Basket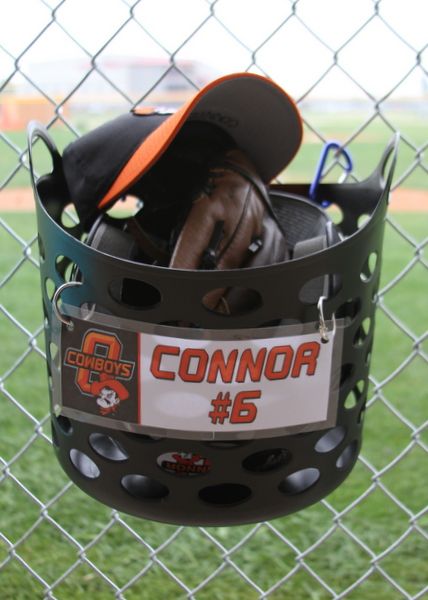 Make a custom storage basket to hang in the dugout with the player's name on it. Make  a laminated name tag and use carabiners to hang  it on the fence. Any small flexible storage baskets will work and I've seen them at Amazon and Walmart. This is a great idea for younger kids who tend to drop their stuff all over the dugout and leave it. The coaches will love this too.
Baseball Hat Rack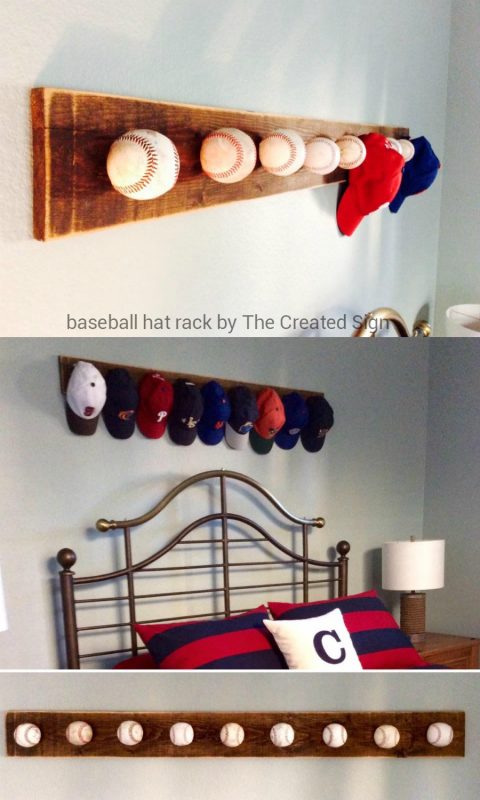 This baseball hat rack can be made to any size and is a fairly easy project. Get a 1″ x 6″ board which come in different lengths available at your local hardware store. Stain or paint the board and you can also distress the stain to make it look old. Divide the length by however many baseball hooks you want, and evenly measure them out. Then drill holes in the back and use screws to mount baseballs on it.
Baseball Vase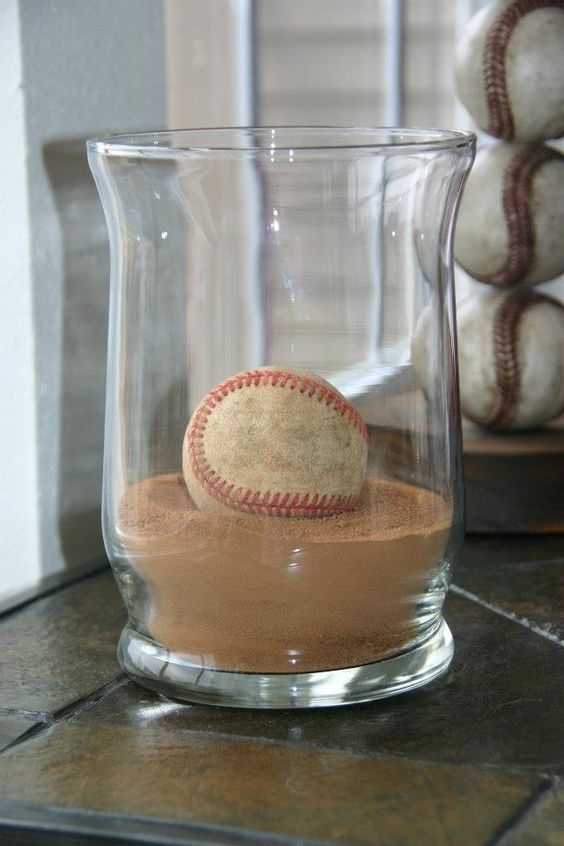 Speaking of easy projects, take a wide vase, pour in some sand, and add an old baseball for a cool baseball inspired table decoration. This is a super easy project that looks awesome!
Homemade Baseball Dresser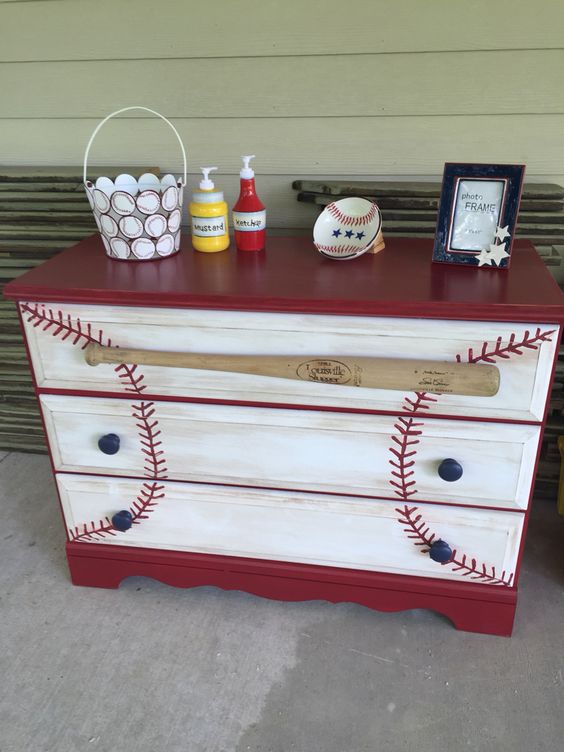 An old dresser can be painted in any color you desire and will fit right into your baseball inspired room. Just paint baseball threads on the front and add a wooden bat instead of the top handles. I love how the person here added the ketchup and mustard bottles to the decor. This is adorable!
Check back later for more awesome baseball project ideas!
Share This: