I ran into a baseball mom I hadn't seen in a while and asked how her son was doing and if he still played baseball. She told me that he quit a couple of years ago because he just didn't like it. Then she said, "I'm so glad because I hate baseball anyway." I was kind of surprised because her kid always seemed happy to be in the games, he was a good player, and a great kid. But I do remember her complaining about not liking baseball on a few occasions and being annoyed because the games were too long.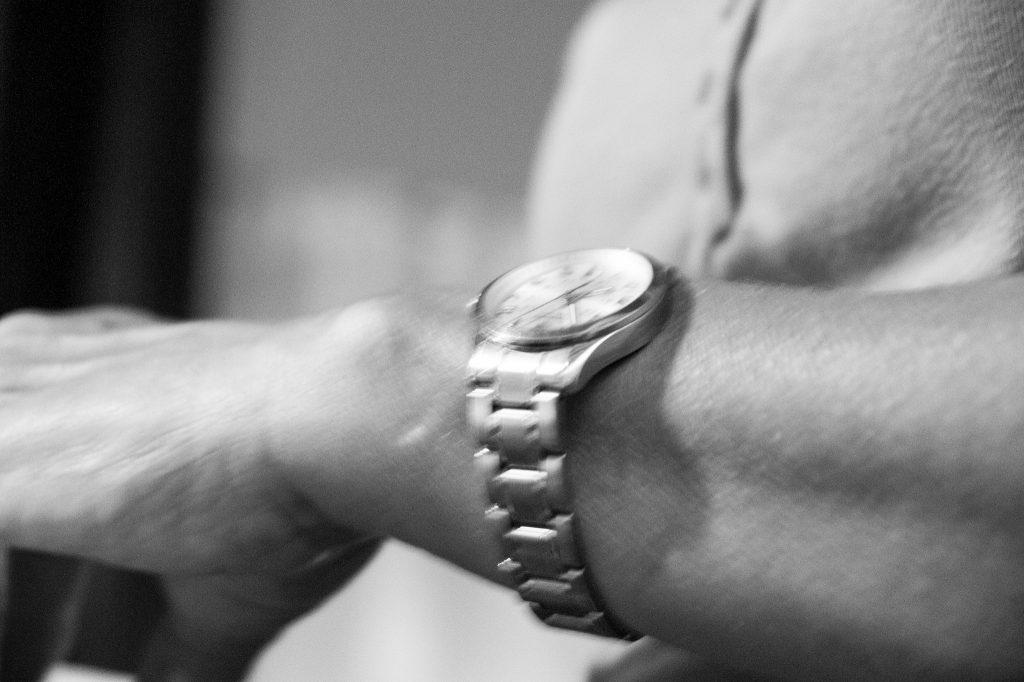 The encounter made me wonder if her son really didn't like baseball, or if she had made him lose interest because she complained about having to be there. That seemed so sad to me because what if he really did love it and just couldn't stand the negative energy around it, even if he didn't consciously realize it?
There are other ways parents can poison sports for their kids. Being overbearing by yelling and coaching from the stands can make kids very irritated. Coaches don't like it either and many feel like it confuses the players, and they also feel like it's their job to do the coaching.


In case you're wondering how to be a good sports parent, I can tell you that micromanaging is not it. Parents who constantly question what their kids are doing in the game and in practice can also ruin the game for a kid. In my experience, a kid doesn't want to be hounded about their mistakes and the coach has probably already brought it up. Also, if you want your kid to be a good sport, you have to be one yourself.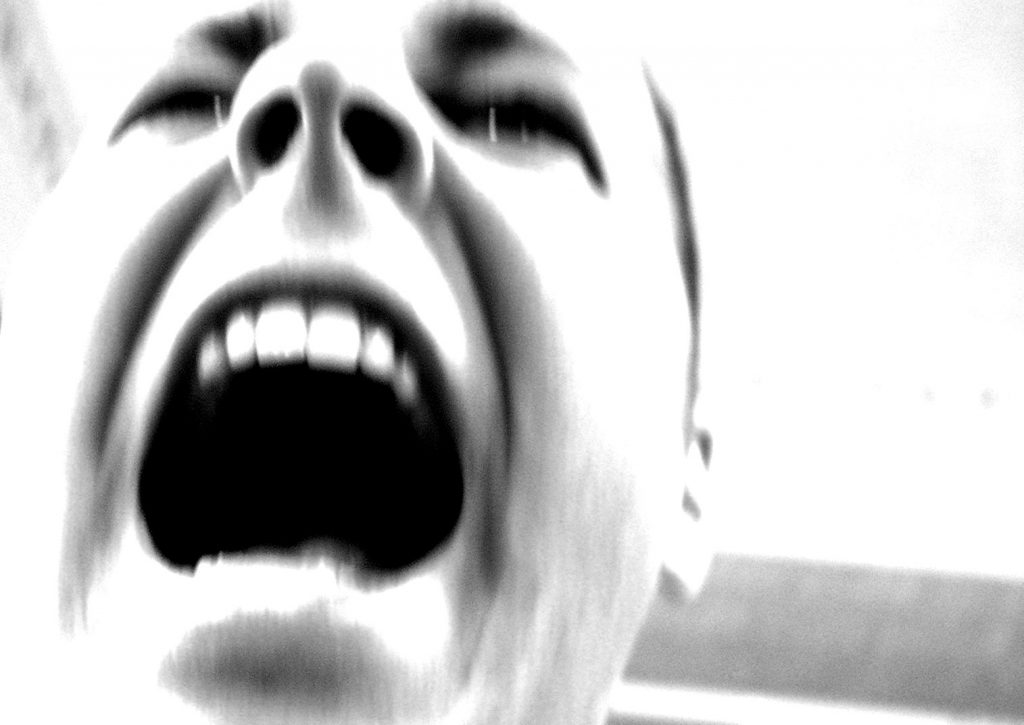 Parents can also poison a coach's opinion of them by complaining about playing time and badmouthing him or her in the stands. Believe me parents, coaches are watching you and especially at the high school and college level. Those coaches are definitely taking into account how you behave with your kid and what kind of questions you ask of them. Not only is your kid trying out for the team, but you're trying out, too. Most coaches say they will never discuss playing time with a parent. In several articles I read about this topic, coaches said they will discuss playing time with the player, but they tell parents that they will discuss anything with them except for their child's playing time.
I ran across several articles in which parents had run coaches out of their jobs because they were unhappy about their child's playing time and would gang up with a small minority of parents in the same boat, and complain to the athletic director. Most of the coaches interviewed about this said that the incidents revolved around the kids' playing time, so the parents would question their coaching ability to the point that they would either be fired or would quit.
Many parents feel like they've invested so much time and money into their kid's sports career, that they are entitled to have their kids get playing time. Some travel teams encourage that kind of setup, but in high school and college all of that changes. Coaches have jobs to do and they get paid to win. Occasionally, you will see Daddy ball at the high school level, but for the most part coaches are playing the players they think will get the win for them.
In our era of extreme helicopter parenting, I feel like a kid's sport is a good place to start letting them handle their own business. Let them talk to the coaches starting from a young age. They will gain so much confidence from it, and the coaches will love it, as well. Back off and let your child take more charge of their equipment, knowing their practice and game schedule, and what goes on the practice field.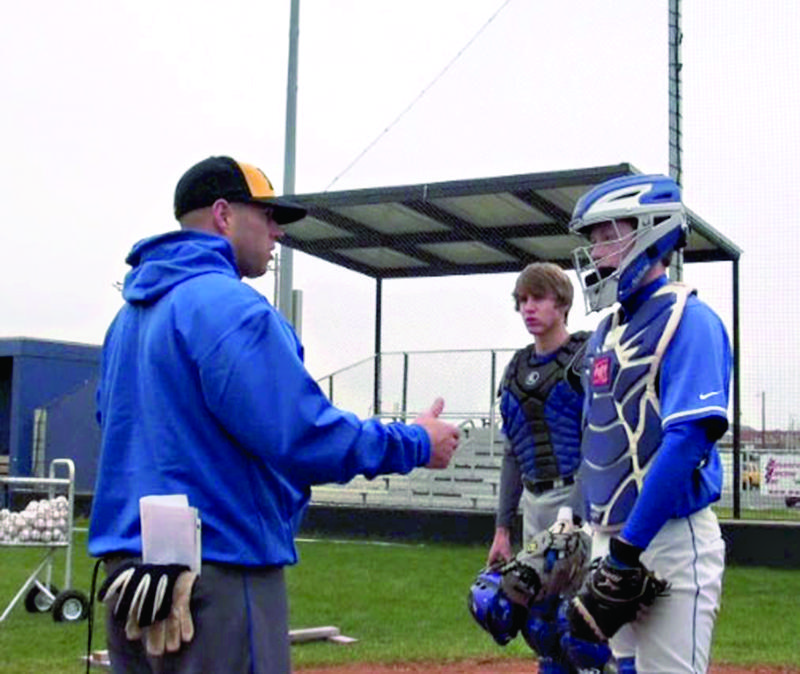 An article in AZ Central which is part of the USA Today Network, reported this: "In a study conducted by the National Alliance of Sports, 70 percent of children drop out of athletics by the time they're 13 years old." Also, 37 percent of youths surveyed wish their parents wouldn't watch them play.
So why is that? Do they dislike their parents? Not at all. They just want some independence and they instinctively know that the coach should be the boss in this arena. Let them do their jobs.

If you really want to help your child succeed, help them with their game by playing catch with them. Take them to the batting cages and throw soft toss for them in the back yard. Any extra work they put in will benefit their game. Also, be realistic about your child's abilities. Sadly, I've seen a few parents who were completely delusional about their child's talent, to the point where they were constantly angry and complaining about the kid's lack of playing time. It's really cringe worthy. They just refuse to accept that little Johnny is a computer whiz, but a pitcher?…not so much. Try not to be that parent.
Share This: