So your family has a free weekend and you're wondering what to do with it? You could go to the batting cages or work on grounders at the field. There's always pressure from the travel team to make sure your kid is super sharp with his or her game skills.
BUT…don't do that. I'm serious. There aren't going to be enough free weekends in the lives of travel ball, and multi-sport families, so those weekends are going to become precious. 
Our family is now in our 14th year of our sports lives and I don't have that many regrets, but one regret I do have is not making the time to do more things with my kids away from sports. We live near the ocean and I can count on my hands the number of times we have gone to the beach as a family on the weekend. That's crazy!
I would have loved taking the kids to some museums or parks for hiking, or camping. I used to love camping, but since my kids started playing sports, we have never gone.
If I could give my baseball family readers any advice, one of the first things I would tell them is to go do those things with your kids that are going to give you memories. After all, you don't want all of your kids' childhood photos to be at the ball field. 
Don't get me wrong, the ball field is my favorite place to be with my kids, but there is SO much time for that and SO much world out there to see. In fact, I would even recommend missing tournaments sometimes if something special comes up…especially if it's a family event. Believe me, you'll look back like I am and say to yourself, "Why didn't we just miss that tournament and go to (insert important event here)?"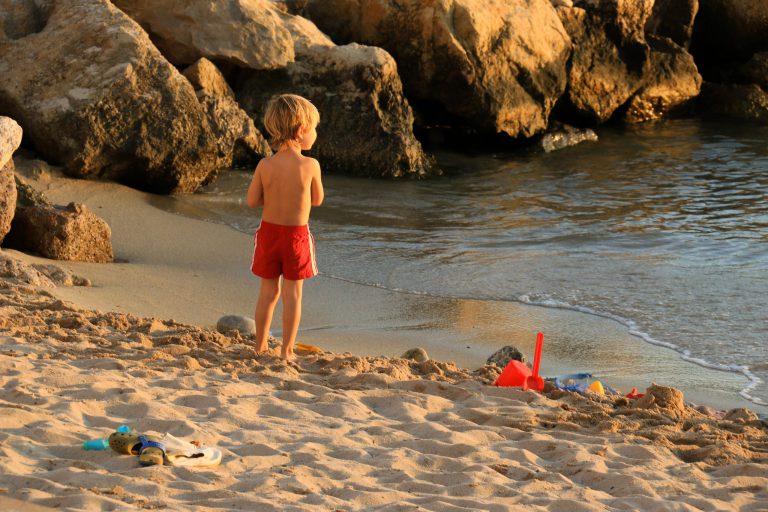 I know it makes you nervous to miss a tournament because of the pressure, but please take my word for it. There will be so many tournaments and so many games, and so many wins and losses. In the end it just won't matter. Those family memories do matter though. Take a drive out to a nice area of town or visit a site like Groupon to find local events and activities that you may not have thought of. Giving your kids new experiences broadens their minds and allows them to learn new things. It will also give you a chance to spend some quality time with them and have some great conversations.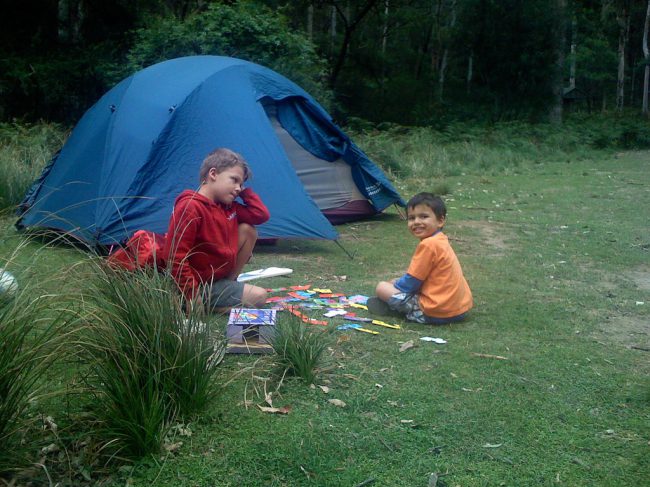 Family events like reunions and birthdays are once-in-a-lifetime events and games are going to happen many times, so those should take priority. Think about the wonderful memories you have of getting together with cousins and grandparents, and other cherished times that stick in your mind. You'll definitely want your kids to have those memories to look back on. Playing in yet another tournament is secondary to that, trust me.
As long as your kid is developing at a good rate, learning, and practicing, there's no harm in taking off an occasional tournament. Hindsight has taught me that lesson, even though at the time I felt like we would be letting the team down. If there are extra players on the team, the coach will make it work. I could kick myself for not taking the kids on a fantastic adventure when some other kid could have easily played second base for five games. Those games are not as important as your child's well-being and life-experiences.
Share This: