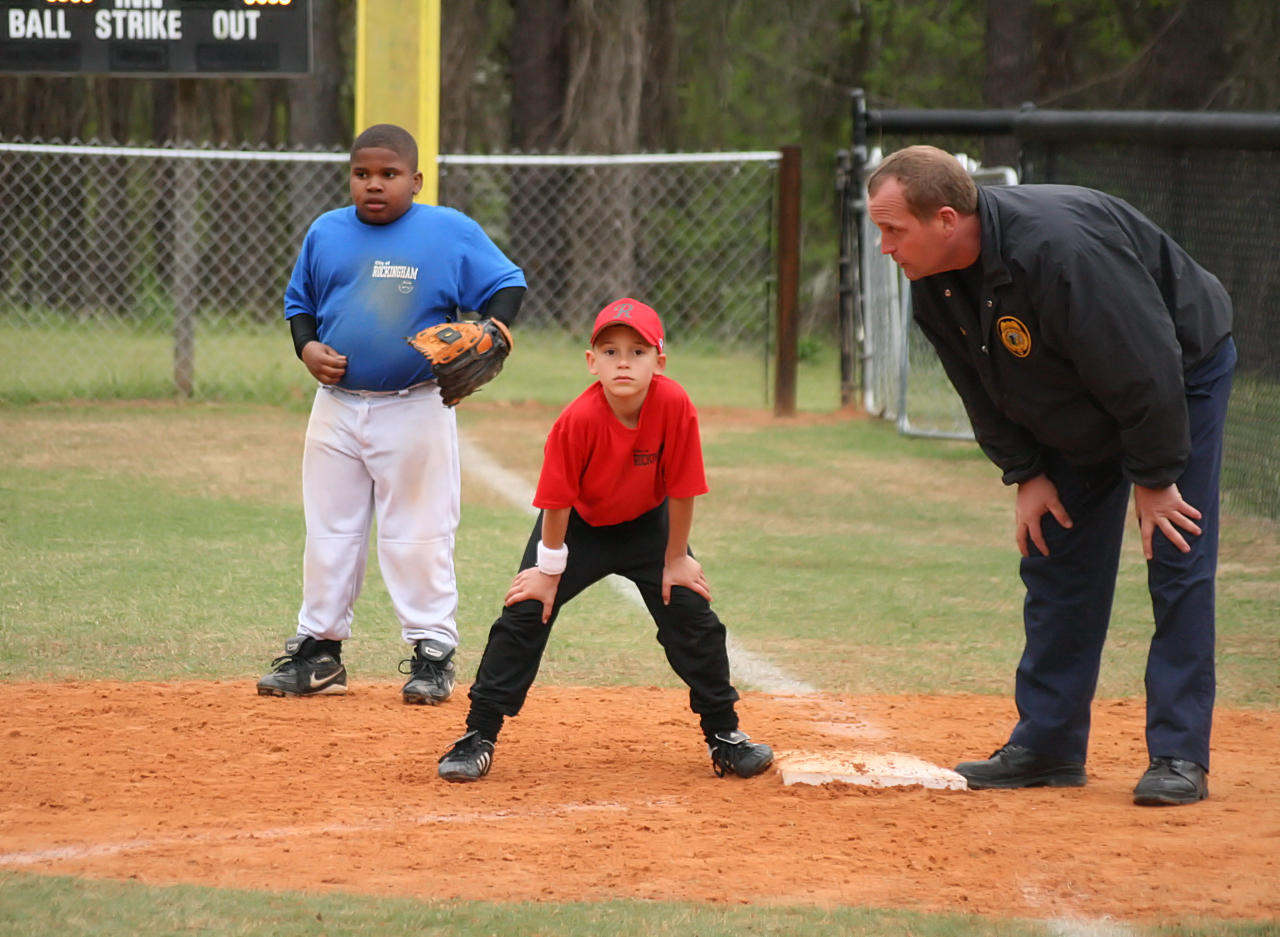 Life is competitive
We all know how competitive humans can be. Sports, the job market, and social relationships all have competitive sides that can sometimes go overboard. None of us want our kids to get left behind when it comes to preparing for life, so we push them.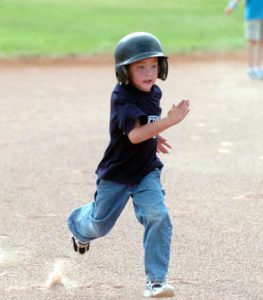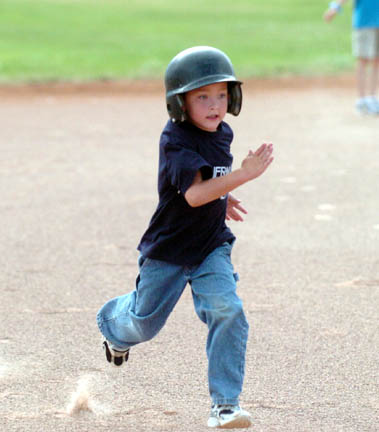 But when is the competition too much with kids' sports? From a young age, both of my boys were pretty good athletes. We tried baseball, soccer, football, and martial arts to see what they would like and what they were good at. I know some people believe in having their kids focus in on one sport so they become really skilled. The problem is that sometimes they can get burned out. I've seen many kids who just got tired of doing the same sport season after season and eventually lost interest. Some of that may have to do with the parents' relentless pushing of them to succeed.
I know I've been guilty of pushing too hard at times, and looking back on some of those makes me cringe. Yelling at my kids during their games were not my best moments, and if I had some of those to do over again, I would just let them have fun.
Relax
Kids' sports are supposed to be fun, right? When you push kids too hard at anything it creates stress and stress is not fun. Even if your kid is a super-athlete and you can tell he or she is going to be great, my advice would be to calm down and just watch, and just let him or her enjoy the game. There is so much time in their lives to experience different sports and other activities that you really should let them figure it out.
I've also watched other parents throughout my kids' sports careers, who were much more relaxed than I was, and their kids turned out just fine. They are good athletes and are not at all behind on the competitive scale. And those kids seem more relaxed having their parents at the games knowing their parents are calm and not coaching them from the stands.
So, for any parents of young children who are wondering how hard to push, I urge you to sit back and enjoy the ride and just relish how cute they are. Believe me, they'll have plenty of time to develop, and you can always move them to more intense travel teams later if they need better competition. They'll be through their childhoods soon enough and be immersed in the trials of life, so let these days be about the joy of being kids. Seeing them smile and having fun is the most important thing.
Share This: