Plate Crate is a monthly subscription service from which you can order a box of baseball goodies for your kid, and it comes in the mail.
I decided to request a sample box from Plate Crate so I could write a review and I was pleasantly surprised at the useful and fun things they put in the October box. Here are some pics of Drewski opening the box.
The company guarantees that there will be at least $50 worth of goodies in each box and they will pick out items that baseball kids love. The box itself is decorated with baseball symbols and has the same symbols on the tissue paper inside.
I thought the combination of items they chose were very creative and were things that my son liked, and didn't have already. Their website shows a good sampling of the types of items they typically put in the boxes. Our box had these items: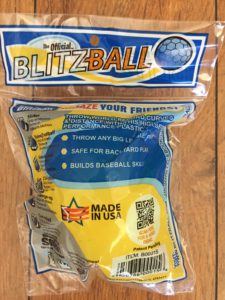 Official Blitzball
This plastic ball teaches you how to throw different pitches and will amaze your friends. The ultimate backyard baseball.
Bigs Pumpkin Seeds
Change up your seed routine…these are delicious! I didn't even have time to take a photo of these before my son had them open and was eating them. AND, there's no seed mess because you eat the shells.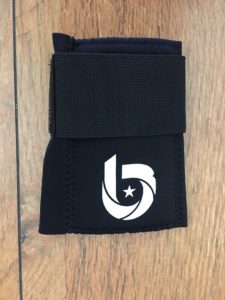 Wrist Guard
This guard has hard plastic inside to prevent getting a wrist injury while batting.  I see a lot of MLB guys wearing these.
Gorilla Gold Grip Enhancer
Like pine tar without the mess. It's a nice big cloth that you can lightly dab on your hands, gloves, or grips, and will give you a better grip without leaving a sticky feeling. My son really liked this.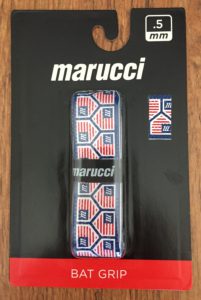 Marucci Bat Grip Tape
It never hurts to have an extra pack of bat grip tape handy just in case yours starts peeling off.
Sunglasses
Just a cool pair of sunglasses that say, "Don't bunt" on the arm with the Plate Crate logo. Sunglasses are a must for those times when there's bad glare on the field.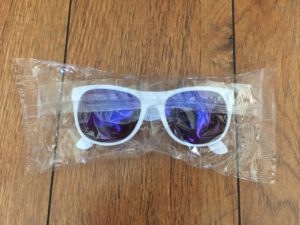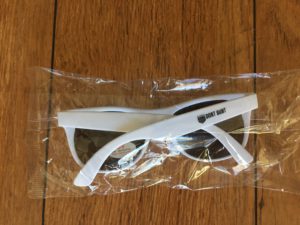 There are four different payment plans you can choose from: Every month, every three months, every six months, or every 12 months, as shown below. Obviously, the more you pay upfront, the less the cost per box, but the nice thing is that you can cancel anytime and even pause the service.
Overall I would give the Plate Crate service 5 out of 5 stars. If you have it in your budget, I think it's a great surprise to send your kid who loves baseball. I am impressed with the selection and more importantly, my son really liked the items they sent and is looking forward to seeing what they send him next time.
Check out this video from the founder of Plate Crate.
Share This: