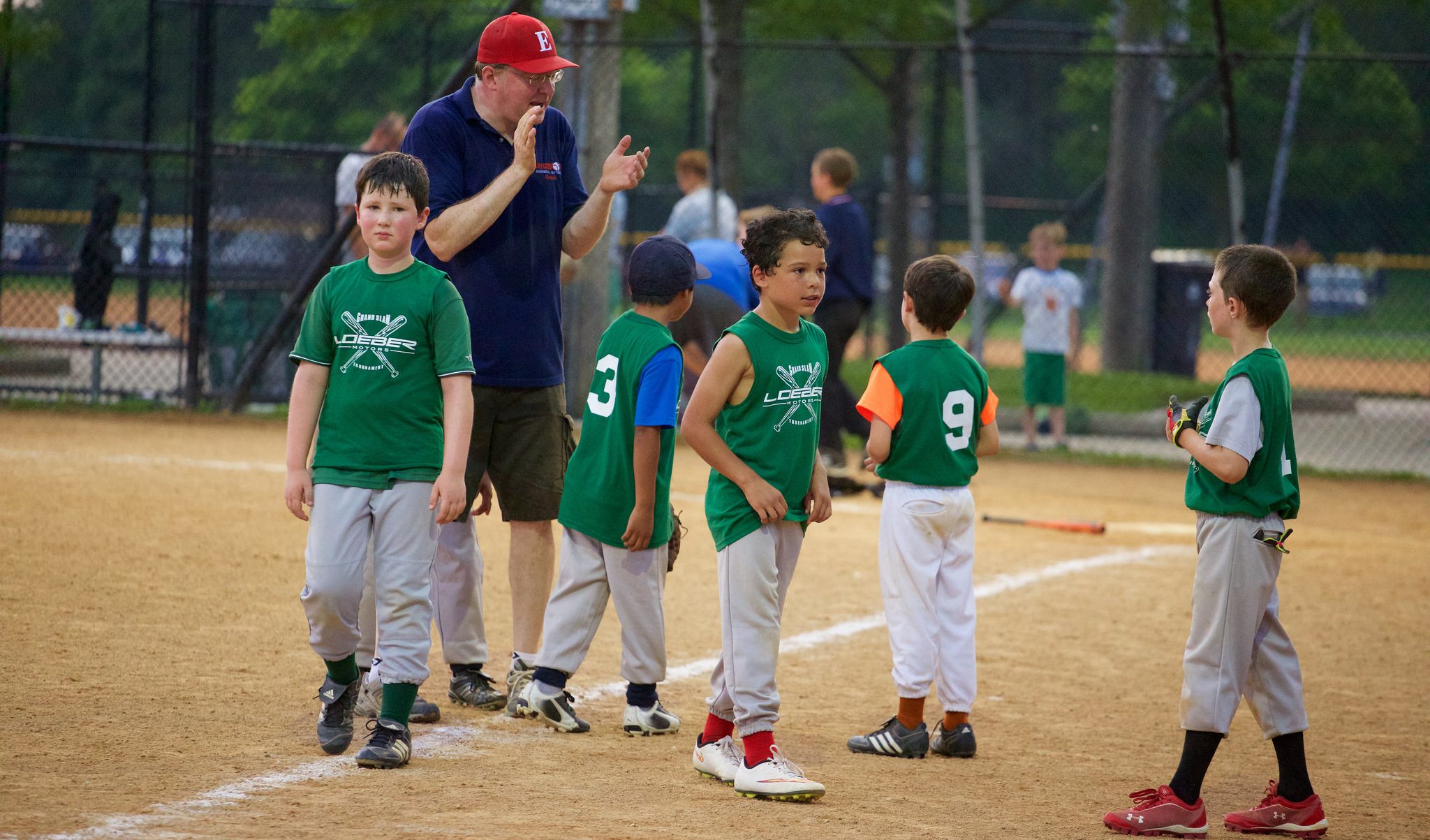 I was having a discussion with my 16-year old son about being on a losing team and his insight was interesting. When asked how he felt about being on losing league teams or travel teams, his response was that it not only made him get used to losing to the point where he didn't care about being competitive anymore, but also that it made him stop caring as much about the team and focus on his own play.
I started thinking about this and how that's not a good mindset for someone playing a team sport. But then, everyone is different. My own personality would probably have made me do the same thing, but then there may be a few kids who would strive harder to win and keep encouraging their teammates to the very end. I haven't encountered many kids like that in all of the years that I've watched team sports. In the times when my kids have been on losing teams, I have mostly noticed a whole group of dejected players.

Of course, there is a lot to be learned from losing sometimes. You learn to be humble in defeat and how to have good sportsmanship. But what if you're on a league team that loses every game in a season, or a travel team that rarely or never wins? It's hard as a parent to keep encouraging your child to hang in there when they are getting beat over and over. It also must be pretty hard as a coach to try to keep a losing team motivated. The alternative is allowing them to "settle" for repeated losing and that's not an acceptable outcome.
In an article in Bleacher Report, Vanderbilt offensive line coach said the following about motivating players through a tough season: "Being involved in team sports is not just about your win-loss record, it's about being a part of something that is bigger than you. When your season isn't going the way you foresaw it, you need to rely on the relationships that you have developed in your locker room and in the staff room. As coaches, we always preach about 'family' and 'relationships,' and when tough times hit, that's when you have to lean on those cornerstones. You have built a brotherhood in your locker room, where guys truly love one another and are willing to play for the person sitting next to them."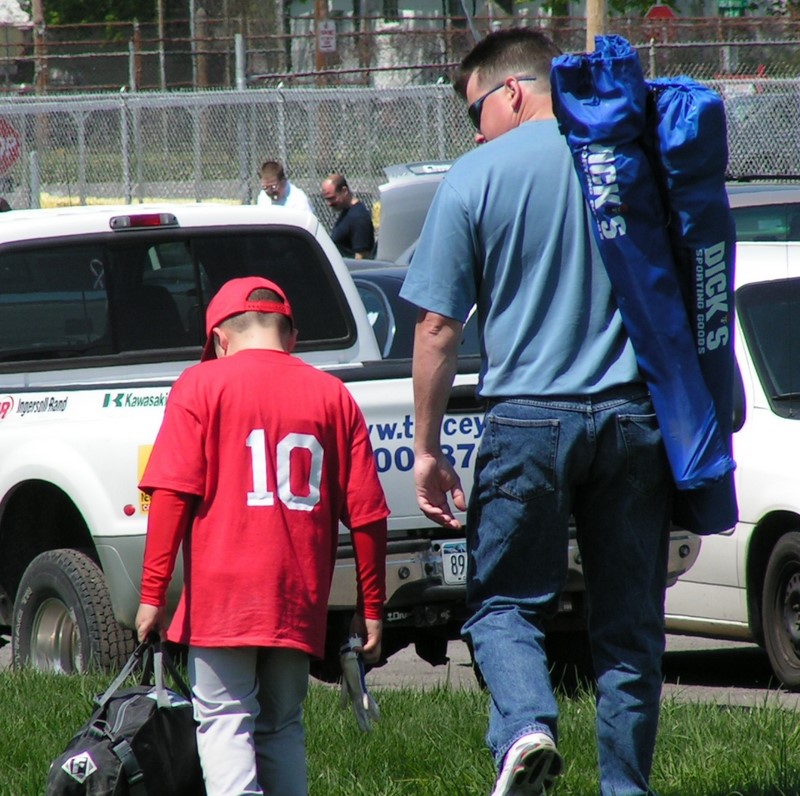 I'll bet there are even kids who give up on a sport after being on a perennially losing team. It just can't be good on your psyche to lose over and over. It sucks to lose and it just makes you feel crappy, especially if it's repeated losing. And it's something that could carry over to your career later in life if you just accept defeat and stop feeling a competitive spirit.
I'm still trying to figure this one out. Obviously, I would never stop telling my kids to keep trying. But I know there have been times that they have given up in their own minds and just resigned themselves to the fact that their team was not going to win. I just hope the lesson there is that there will always be other opportunities to shine, compete, win, or do great things. Maybe it just won't be in sports.
Share This: