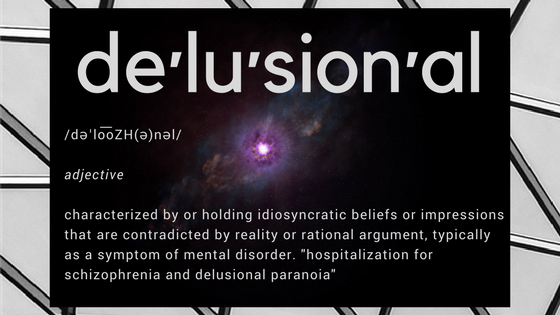 Okay, so maybe "delusional" is a bit harsh. I can't even really prove that Delusional Sports Parent Syndrome is an actual clinical diagnosis since I'm not a doctor, but I know it exists. Bless their hearts though. They really think their kid should be playing shortstop and he's deathly afraid of the ball.
Maybe some of these parents would be less likely to catch this "disease" if coaches weren't so overly competitive. The younger divisions of baseball leagues should be for learning the game, but there are coaches of very young kids that are more concerned with winning and stroking their egos than they are with teaching.
That mentality leads to some kids languishing on the bench and not given opportunities. Kids need to see what they are capable of and the only way is getting out there and trying it. Some of those kids have a lot of potential, and some don't. And, some kids develop later than others and could be great in the future. There are parents who start thinking that their kids deserve positions that they probably need to earn.

Even still, there are parents who are completely out of touch about the skills of their kids. Not every player is good enough to play travel ball. That's what park & rec leagues are for. There's no reason kids can't go out there and have fun on the field even if they're not superstars. But their parents need to be realistic about how far they're going.
Expectation is the root of all heartache. ~ William Shakespeare
Most of us have heard stories of nightmare sports parents. I've honestly known a couple of parents who truly thought their kids would get college scholarships for baseball when the kids probably should be playing another sport or doing some other activity like science projects or marching band. And some of these parents were forcing their kids to play. I've heard parents grumbling in the stands because the coaches had their kids in the outfield when they felt that the kids should be in the infield.

I will admit that I have had moments of delusional thinking about my kids' sports. I think most of us have, but most of us are able to snap the Hell out of it when we realize that there aren't any MLB scouts at the games watching our kids. But, if your kid is afraid of the ball and doesn't have a good arm, he probably won't be a good catcher unless he can get past the fear and work on his throw down. That doesn't mean he can't go to a park league and play catcher and have lots of fun if that's his dream.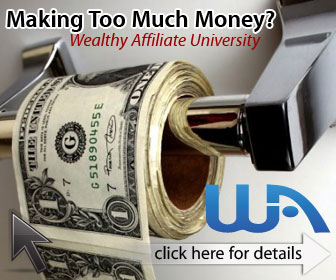 You can't really blame people for loving their kids so much that they overlook some of their shortcomings. I just wish the overbearing sports parents would just chill out a bit and let their kids develop. Maybe someday the kid will be at the level the parents think they are. It's just kind of annoying when those parents are complaining about where the coach is putting them and I'm in cringe-mode thinking, "Ummm…maybe the coach is right."
Check out this video from Jay Coakley, Professor at the University of Colorado, discussing parental involvement in sports.
Share This: