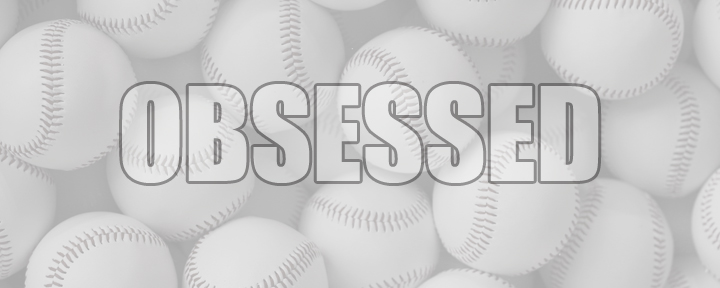 The funnier, lighter side of sports parenting is my favorite thing to write about. There is just so much material there. Some of us parents just can't get our minds off of our kids' sports stuff. I know I'm guilty of some of these and I think other crazy baseball parents will totally relate!
#1  Your family summer vacation revolves around a tournament costing thousands of dollars to some far-off land, like Omaha, Nebraska.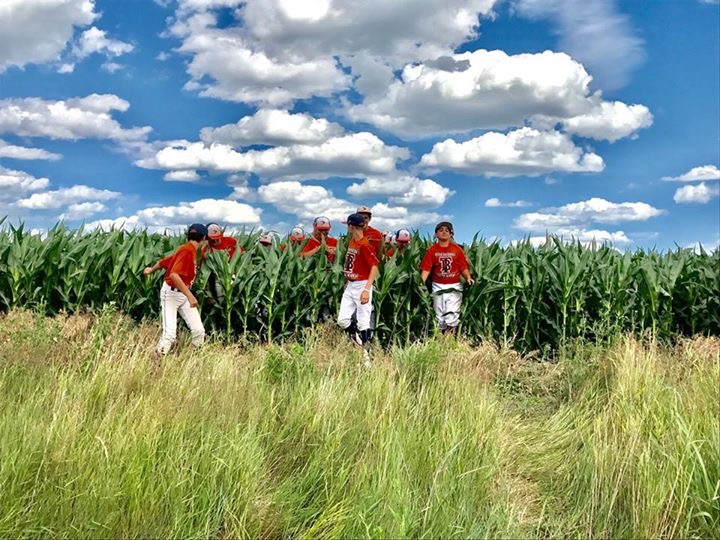 #2  You click on Amazon and spend hours searching for exactly the right baseball pants for your kid, and more baseball accessories for yourself.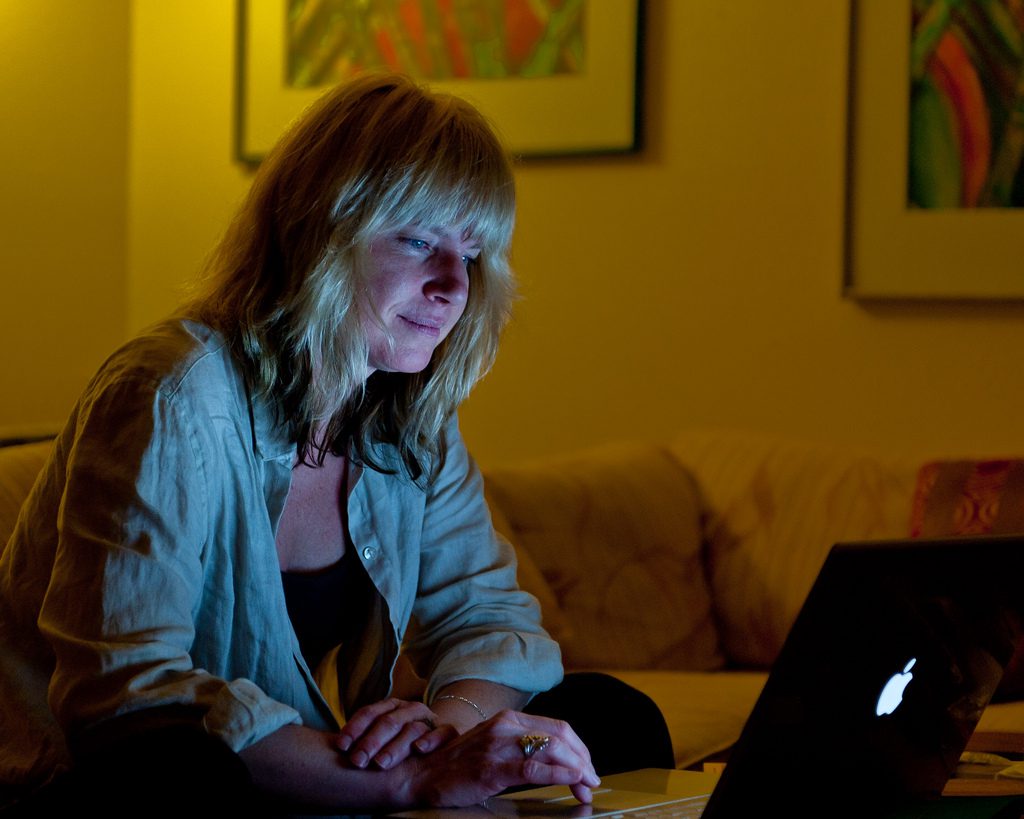 #3  Your kid's bedroom looks like something out of Architectural Digest and yours looks like a cheap motel room.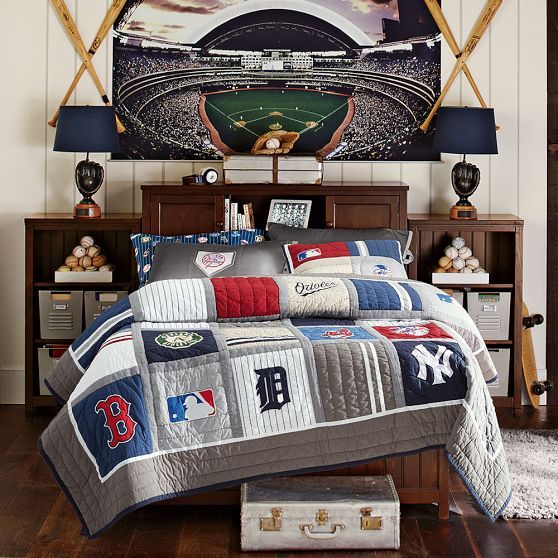 #4  Someone asks how your kid is doing and you have a five minute conversation about their baseball life complete with pictures, and mention nothing about school.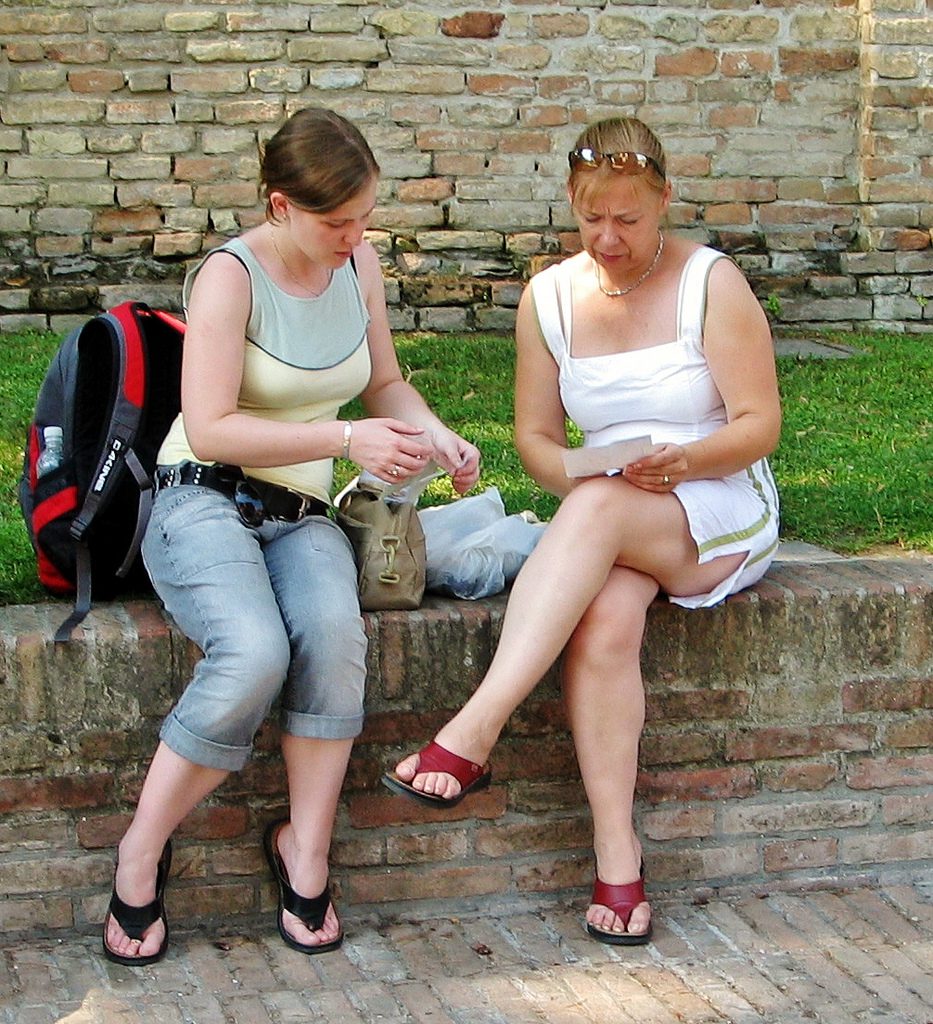 #5  You spend Thanksgiving at a 4-day, out-of-town tournament instead of being with family and you're perfectly fine with it.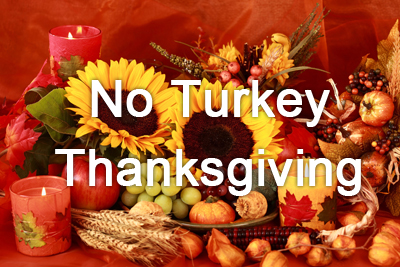 #6  You join the Little League board just so you can know everything that's going on with the league, and possibly get your kid some kind of advantage.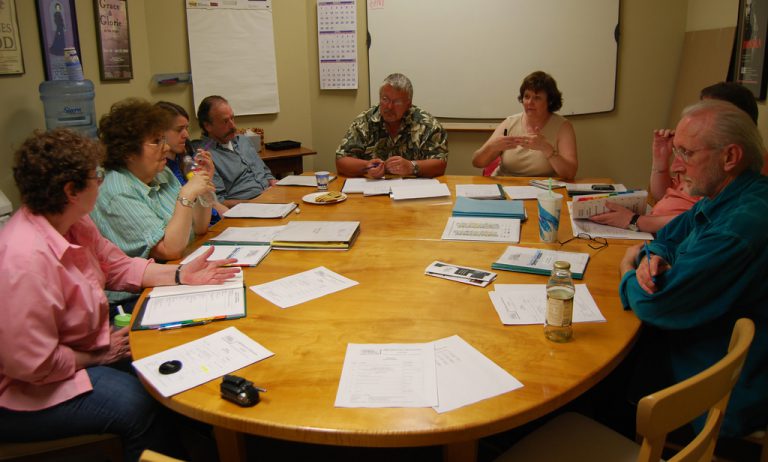 #7  Your friends ask you to do lunch on the weekend and you say, "I cant, my son has baseball", and you act disappointed.

#8  You move your kid between five different teams to find one where he can play infield.
#9  Several items of clothing in your drawers say "Baseball" on them.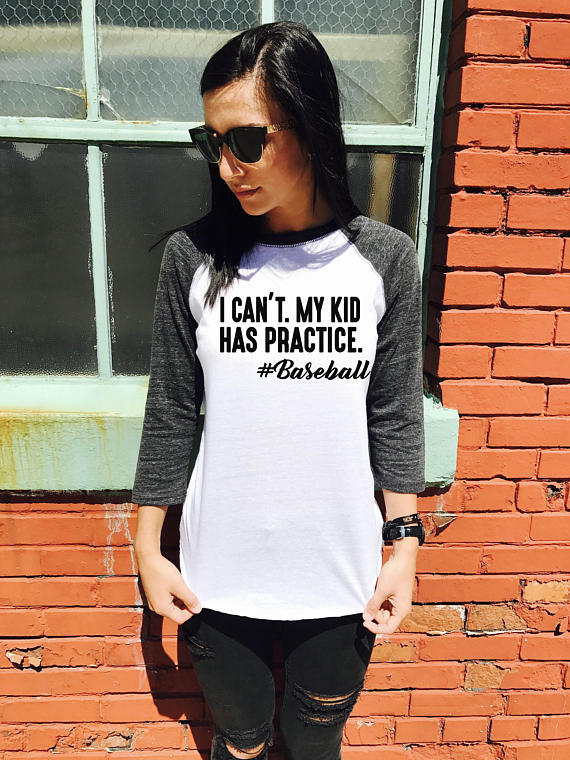 #10  You keep an extra baseball glove in your car just in case some baseball breaks out.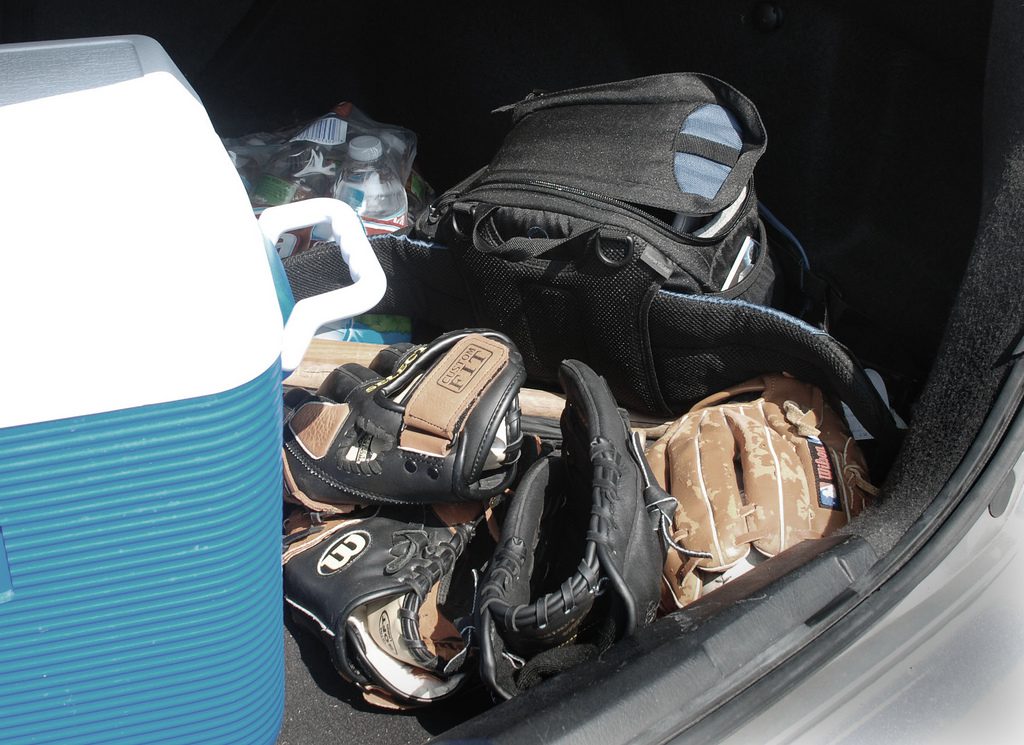 #11  Your grocery shopping revolves around snacks for baseball and what would be best for dinner, or even whether you'll be able to cook dinner because…practice.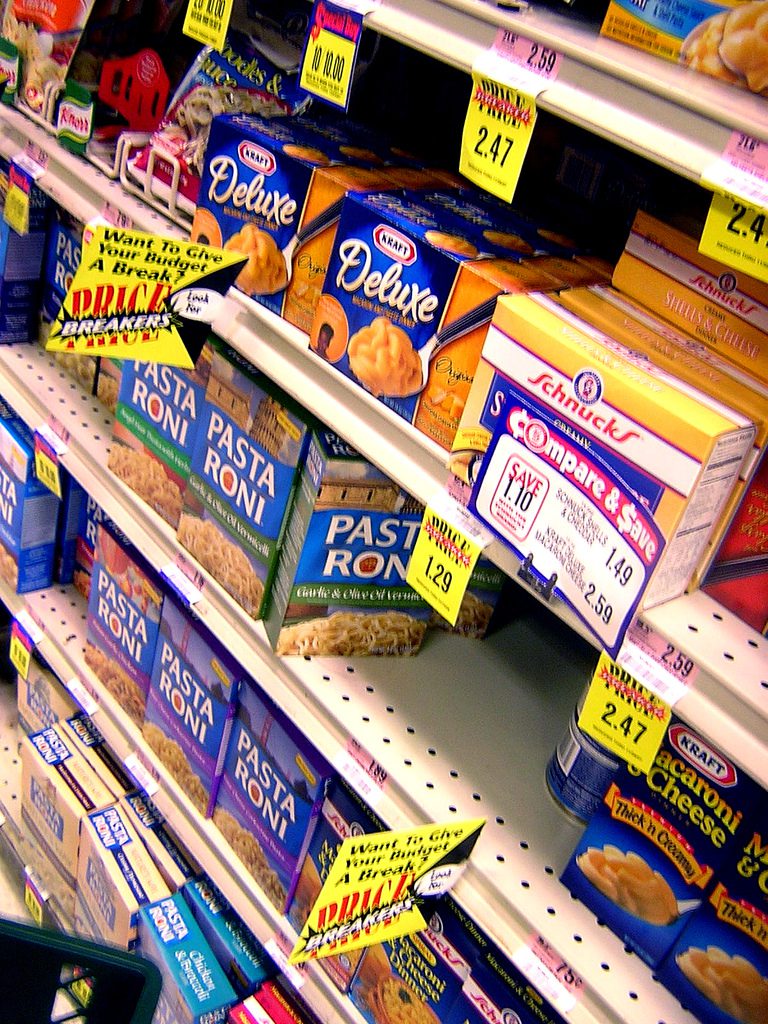 #12  Your purse has a ticket book to the batting cages in it, but no money.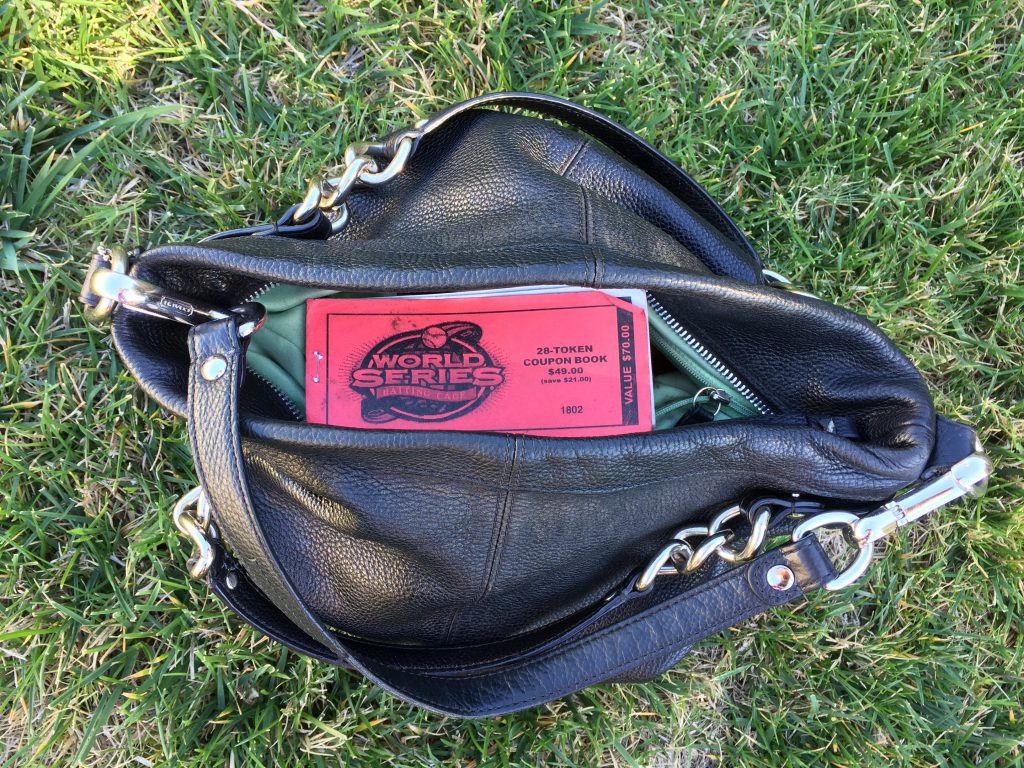 #13  Most of the pictures in your photo collection are of various sporting events.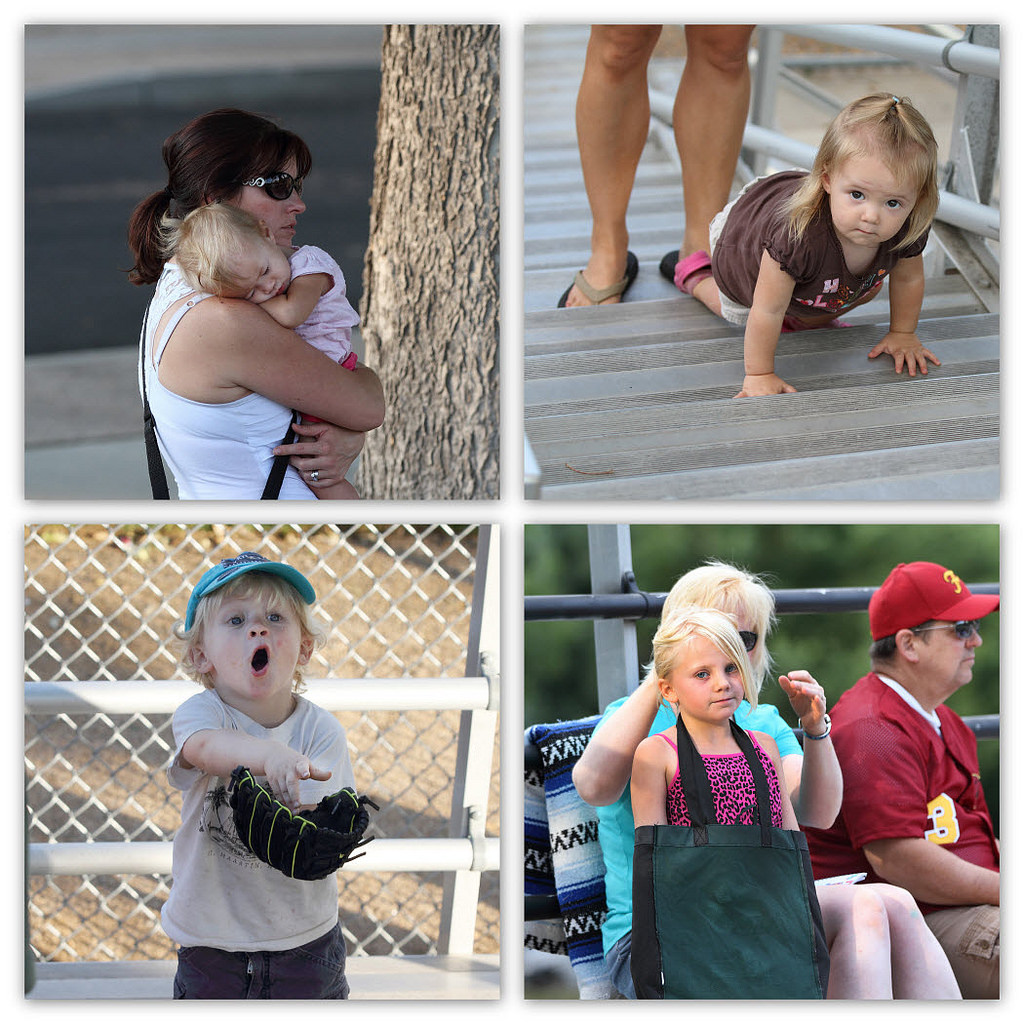 #14  You own every tournament accessory and have an actual "Baseball Mom Bag" complete with every item needed in case of The Apocalypse.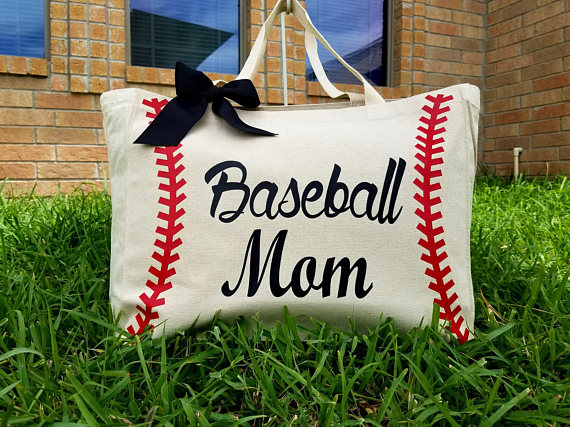 #15  You have no extra money because you spend it all on pitching coaches, batting coaches, tournaments, travel teams, and baseball equipment.
If you enjoyed reading this, you might also like my article: A Typical Tournament Day.
Share This: