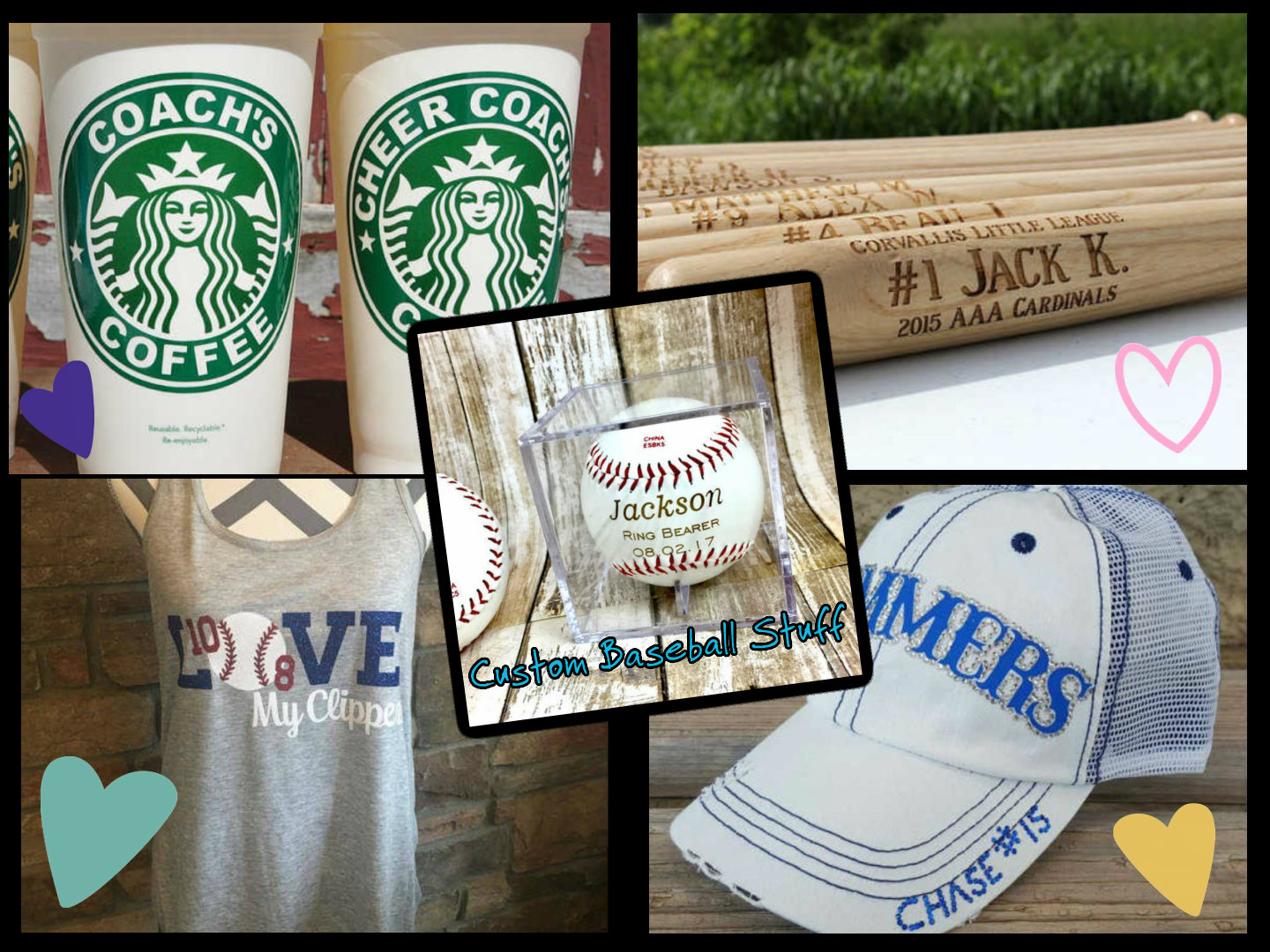 Having items with your player's name and number on them is really cool. It's also wonderful to be able to get custom gifts for baseball coaches, team parents, and loved ones who are crazy about baseball. Here are seven ideas for custom baseball items that make unique gifts for baseball fans.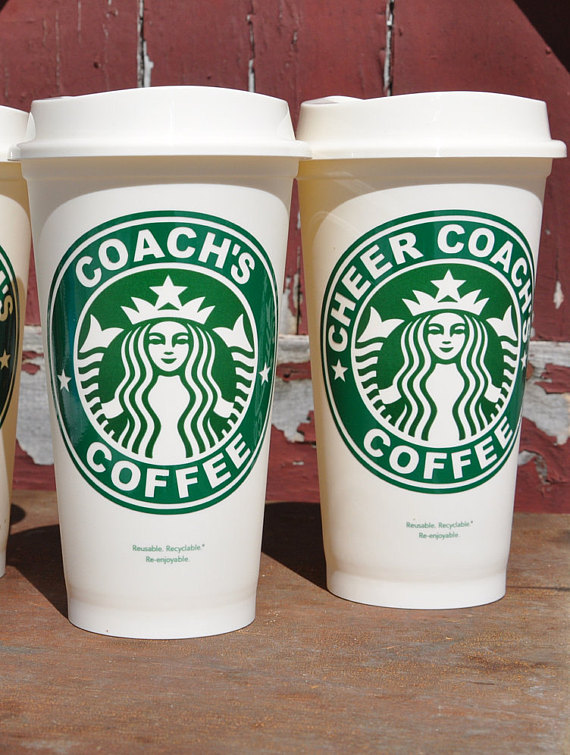 These Starbucks Coach's Coffee Cups are reusable plastic and make great gifts for coaches, team parents, and other coffee lovers.
 A "Personalized Baseball in Case" with a name and phrase on it are a great way to memorialize an event like a first home run or no-hitter. Kids love these!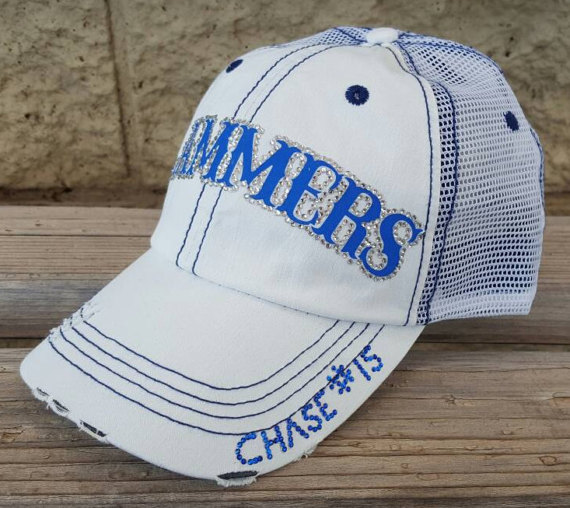 Baseball moms do love their hats. These adorable custom designed baseball hats can be personalized with a team name on the front, and player name & number on the bill. Get personalized baseball hats for a team mom or all the moms could get them to match their kids' travel team.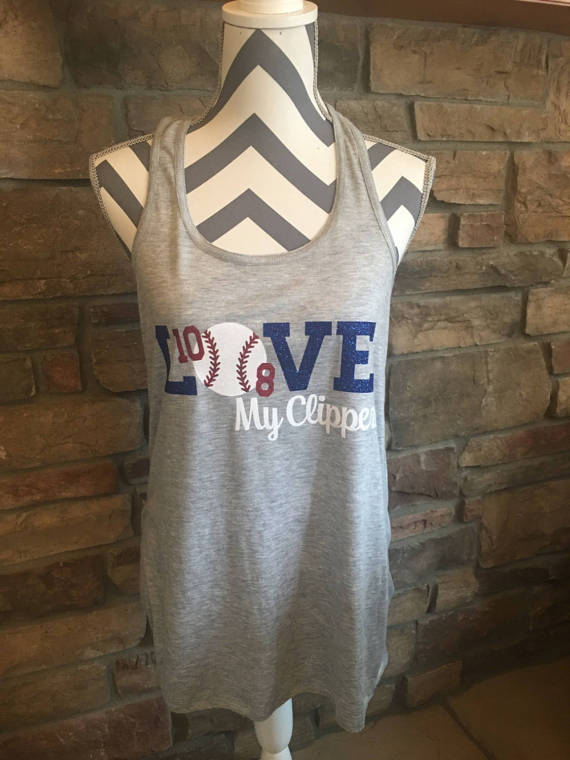 I love, love, love to wear tank tops in the summer. I will definitely be getting this custom tank top made with my son's travel team name on it with his number. Available in multiple colors and gets great reviews.
An engraved wood bat with your player's name, number, team, and year is a gift that they will keep for a lifetime. This is an incredible and inexpensive gift for a baseball fan.
Those early spring baseball games and fall & winter travel games can get pretty cold, so make sure to get your personalized baseball blanket to keep you warm in the bleachers.
If you've saved all of your kid's jerseys and tournament t-shirts, this lady can turn them into handmade vintage quilts. This is totally awesome!
Check out Etsy.com for more great custom baseball stuff!
Share This: