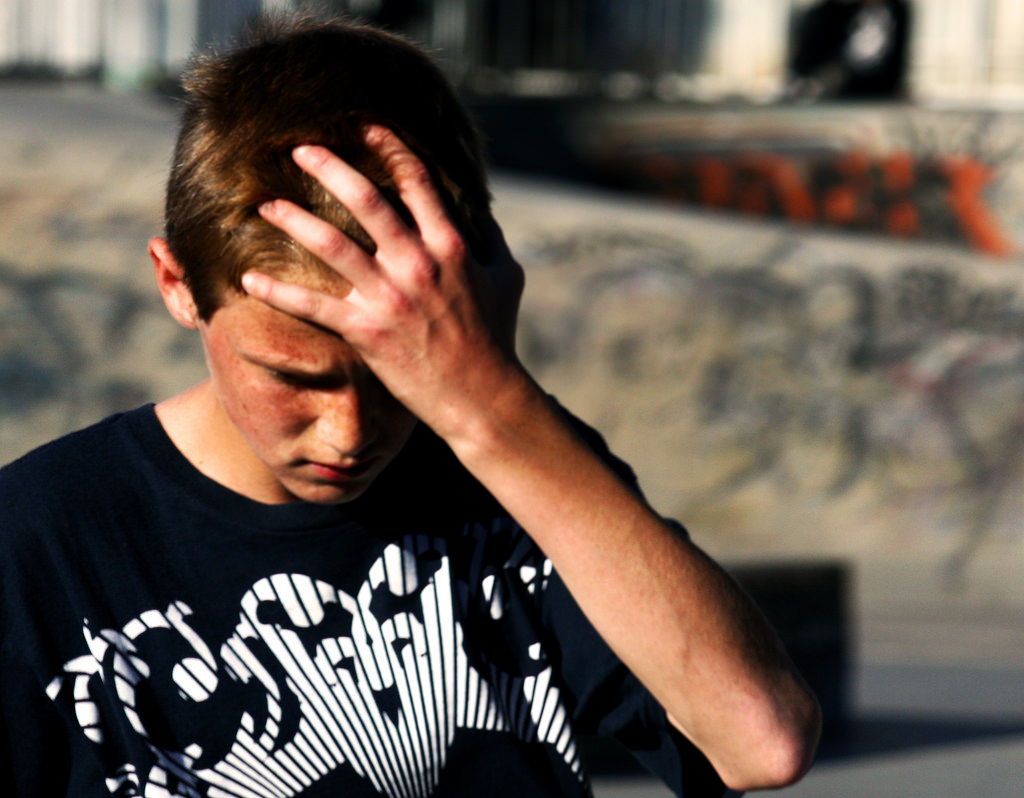 I know it doesn't happen very often, but sometimes things get lost or stolen. I was sitting here wondering where my son's baseball bag is because he has games this weekend and it occurred to me that it would be really nice to have one of those small GPS personal tracking devices on it so I would always know where it is. The kids are still young and still learning how not to lose things. That's when I thought of the Tile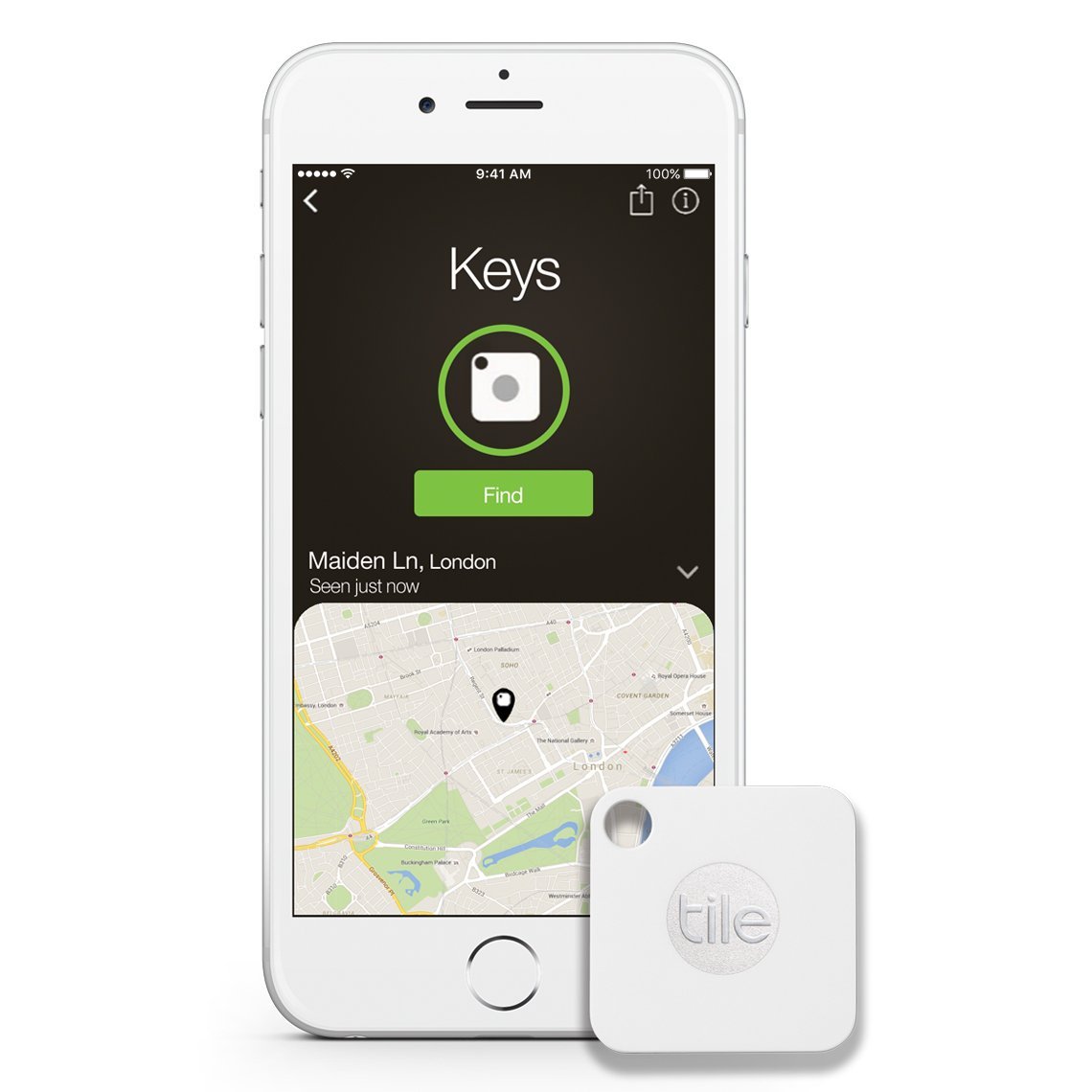 The tile is a mini GPS tracking device that can be attached to anything…your phone, keys, your purse, a backpack, and your kid's most valuable possession…the baseball bag. Just think about what would happen if he or she lost it. Their baseball gloves are a crucial piece of equipment. Yes, they can play with a substitute glove, but they're just not going to play as good or be as comfortable. That glove fits perfectly on his hand now. Its part of it. Then there's that baseball bat that you may have paid hundreds of dollars for. We sure don't want to lose that. In my kid's bag there are a bunch of additional items, as well. There's a pair of batting gloves, a set of J-bands, a bat weight, and an elbow guard. Then there's the baseball bag itself!
When you add up the cost of replacing all of those items, you could be talking about over a thousand dollars. Not to mention the stress that it causes. We've lost gloves and bats before and it's not a fun day. So why not put a cheap GPS tracking device on it for $25.00 and some peace of mind?
I know I'm going to.
Share This: