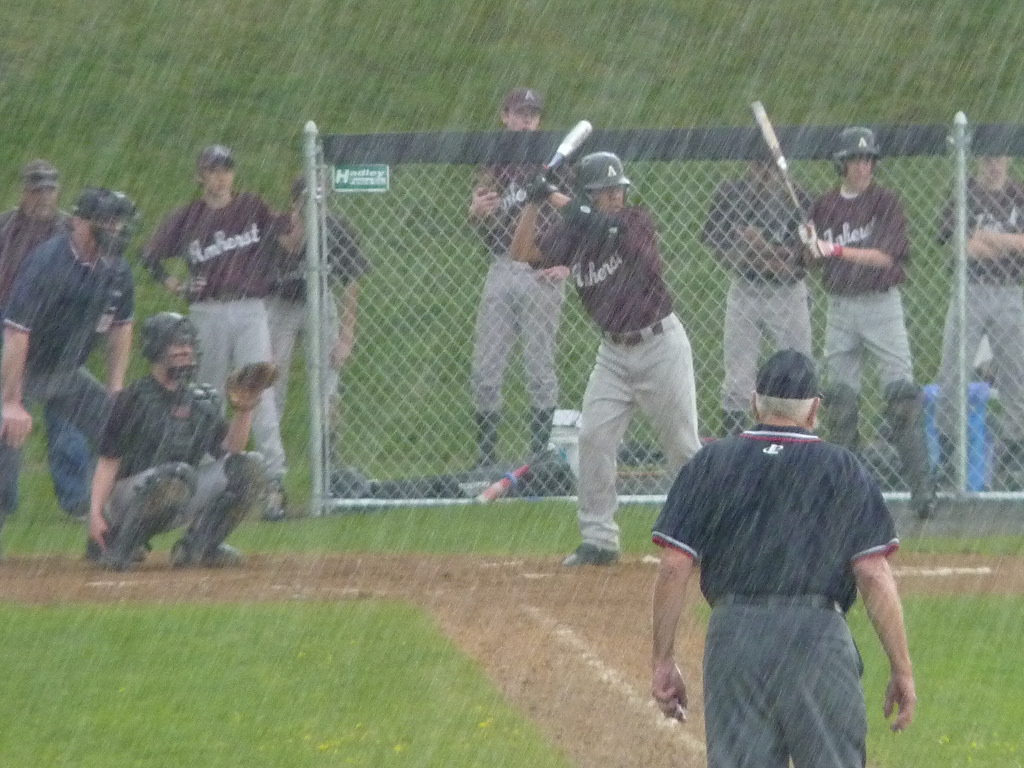 Sometimes the weather is bad enough that you don't want to sit out there and watch a game or practice. That's where this awesome Mypod Sports Pod comes in.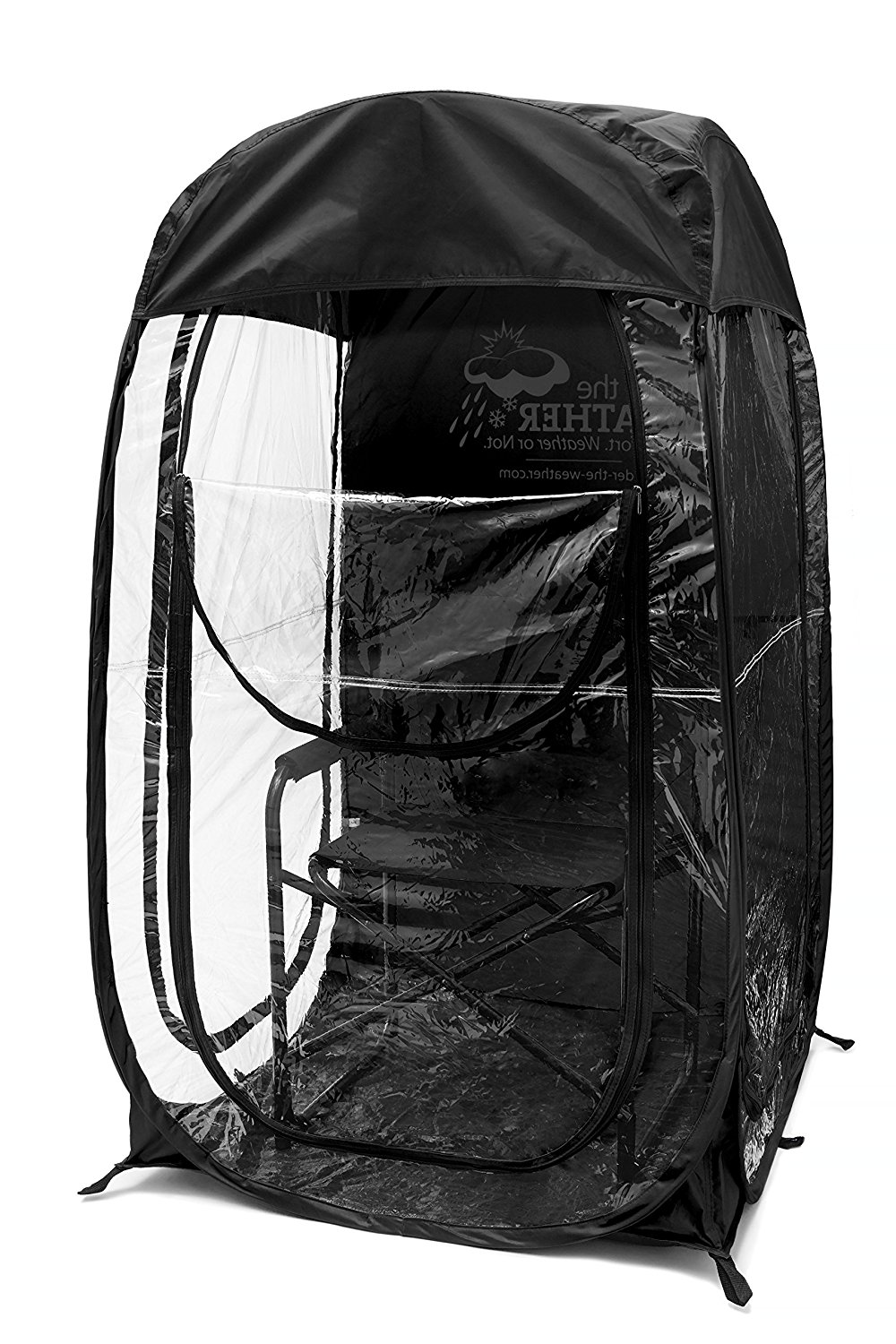 Usually, baseball or softball games will be cancelled if it's raining too hard. But sometimes, it's just drizzling and they continue the games. And what about wind? I hate wind and I hate being cold! This thing is the perfect solution. I just love these one person cold weather tents. It pops up and folds down easily, it has clear front and side doors for easy access, and it comes with a carrying case. I wonder if I can take a heater in there?  🙂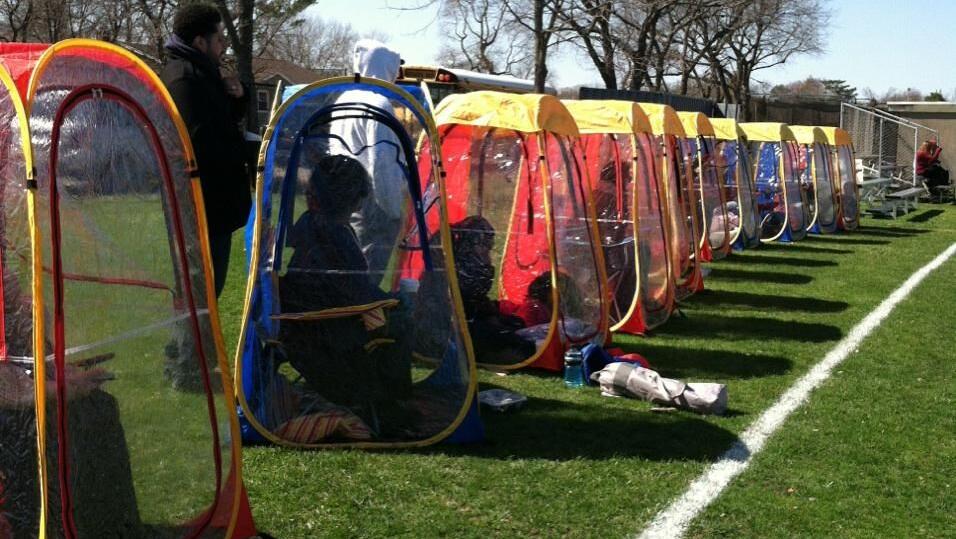 It's kinda funny that we would have our kids out playing in bad or cold weather when we are all bundled up, but they do…and did I mention I hate being cold?
Share This: