As the youth baseball season draws to a close, a lot of us will be thinking about coach gifts and team mom gifts. It's always nice to get them something personalized so they can remember the great times they had with the team. If you don't have time to wait for something personalized, you can always get a pre-made gift for a coach or team mom and there are many available.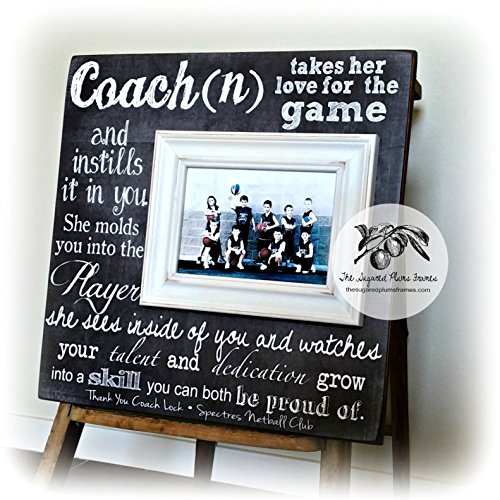 A photo frame is always a great gift idea. It would be awesome to get a personalized baseball frame and put a team picture in it for a coach and/or team mom.
This is something a coach can use for a lifetime with his name and your team's name engraved on it.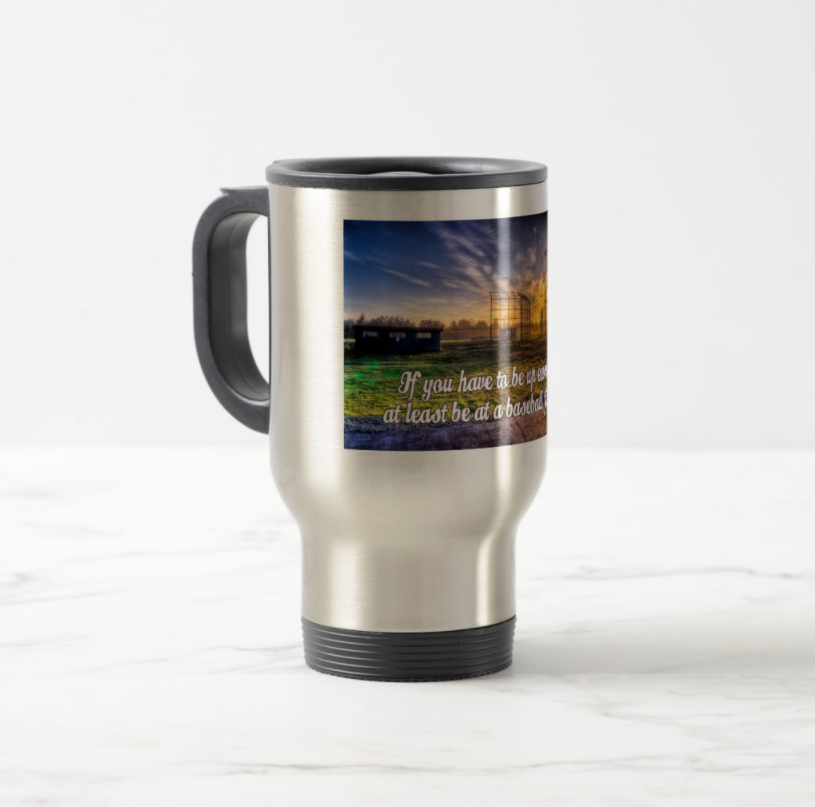 This mug says, "If you have to be up early, at least be at a baseball field", and it's available in my Zazzle store.
If you need something nice for a coach but you didn't plan in advance, a #1 coach plaque is an excellent idea for something that's easy and can be shipped quickly.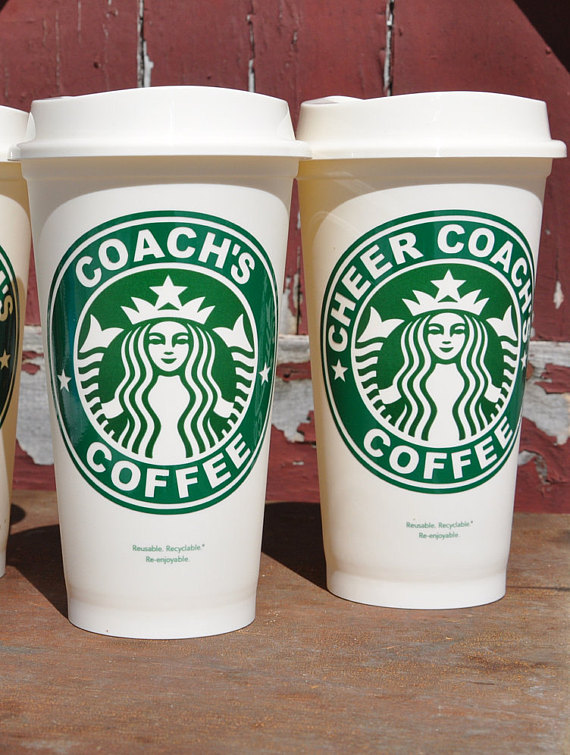 Is your coach or team mom a coffee fan? Something simple like this customized Starbucks cup might be just the thing to include with a card or frame.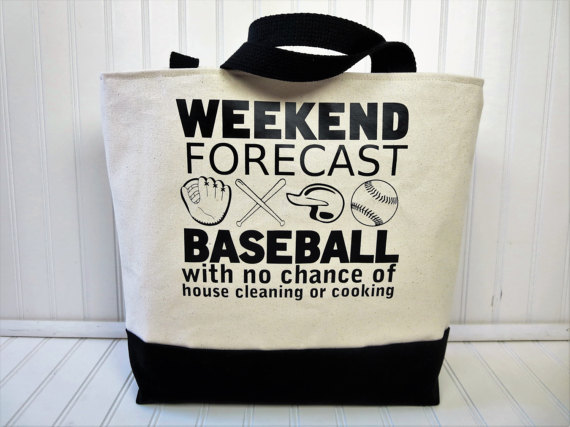 Moms love bags to carry all of their stuff in and baseball moms will love this baseball mom bag. You can request it with your team colors and this vendor will even make you a custom made canvas bag.
Again, you may not have time to get something customized, but a baseball mom tote bag would be a great gift to show your appreciation for all of the hard work and dedication your team mom has put in.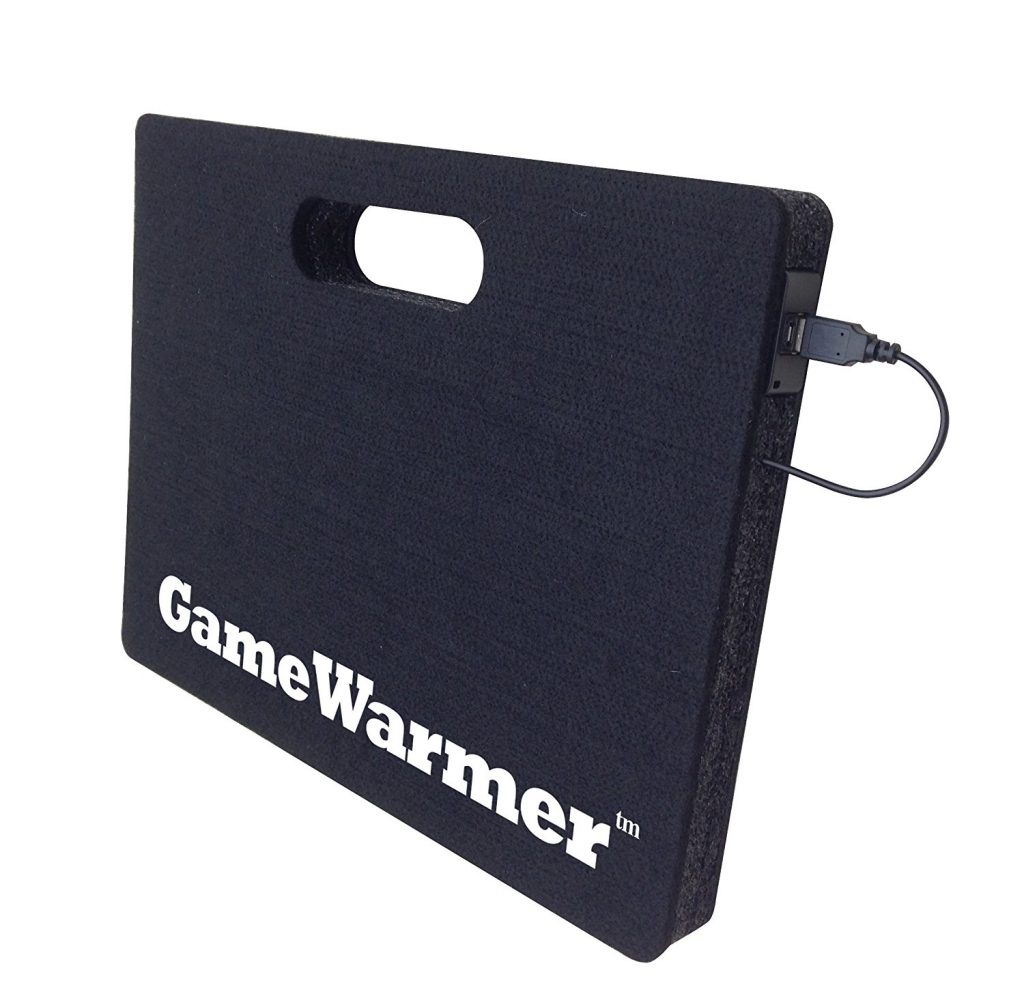 This is the ultimate team mom gift!  Something to keep her warm on those cold, early morning, late, or fall ball games.
This adorable softball coach gift is a print that can be customized with the coach's name and whatever photos that you'd like to include. The border is left blank so that players can sign their names. Awesome!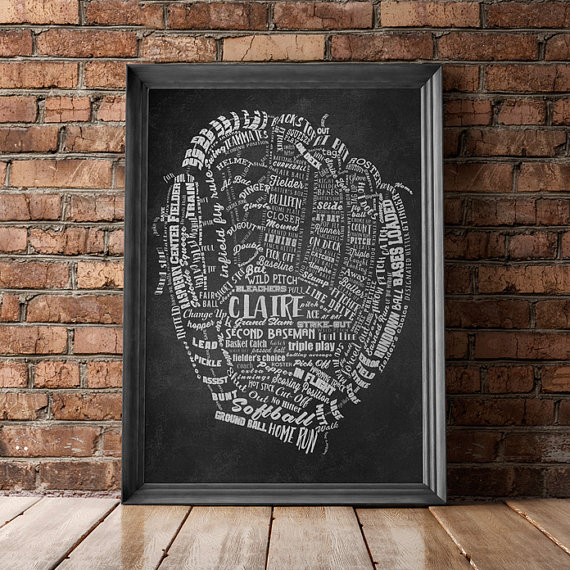 I absolutely love this because it not only can be customized, but it's baseball art. You can have a coach's name printed on it, and there's also an option for a team print. Love it!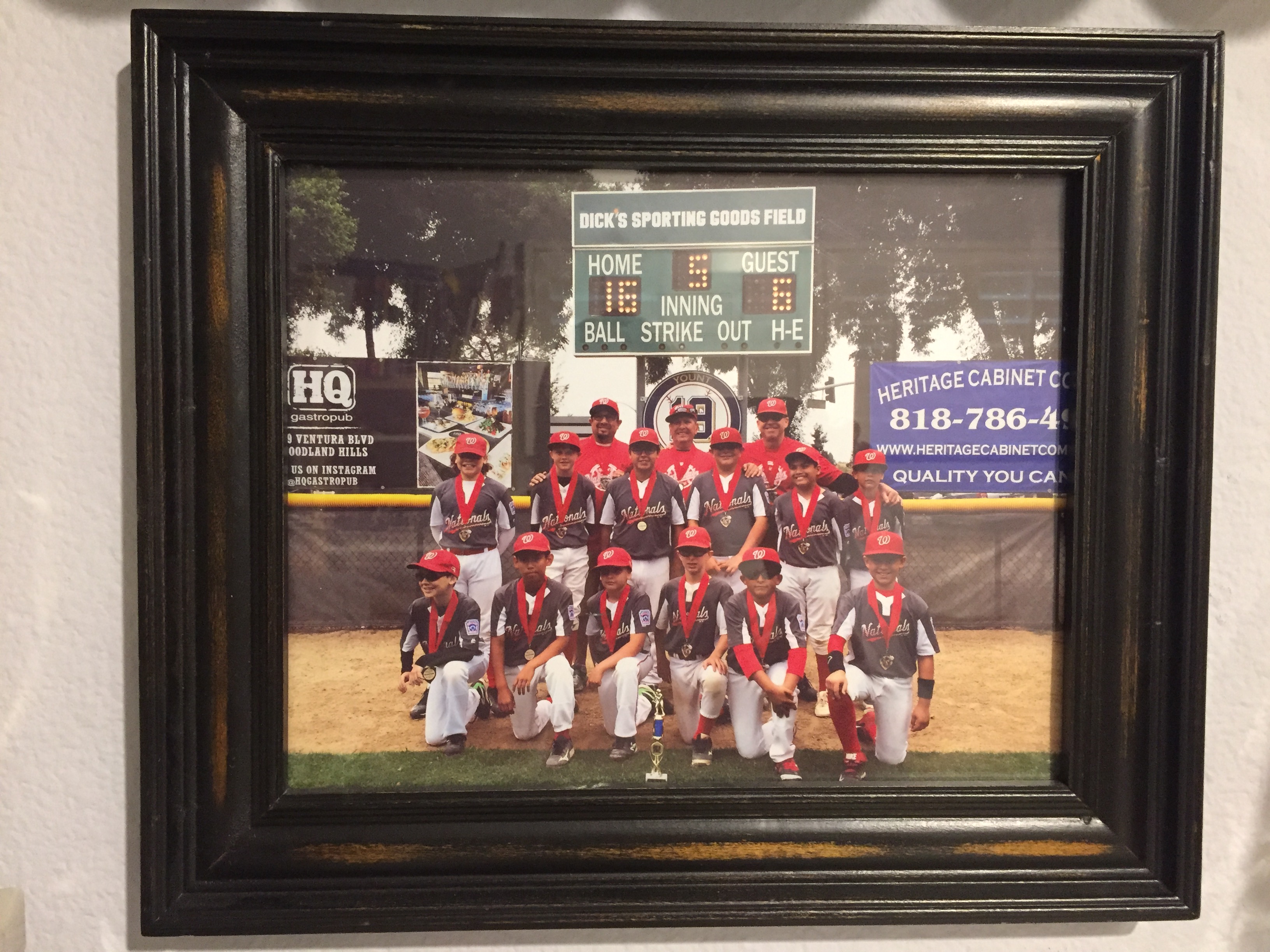 This is a framed team picture I made for our coach last season when our Little League team won first place in the league and the Tournament of Champions. I just bought an inexpensive frame and printed a team picture on my printer, and he absolutely loved it! You could even make a caption at the bottom (which I thought of after I made it).
I will be adding more baseball coach gifts and baseball team mom gifts, so check back soon!
Share This: