After 14 years as a baseball parent, I've been thinking a lot about the things I would have done differently if I could do it all over again, and I decided I wanted to help any new baseball or softball parent who is just starting out, to avoid the pitfalls that I, and other parents did not.
So I decided to put together my version of a "Baseball Parent Handbook" to list the "do's and don'ts" of navigating your baseball journey with your kids so you don't make some of the mistakes that I've made, and reinforce some of the positive things that I've found really work to make it a better experience.
"Children learn more from what you are than what you teach." W.E.B. DuBois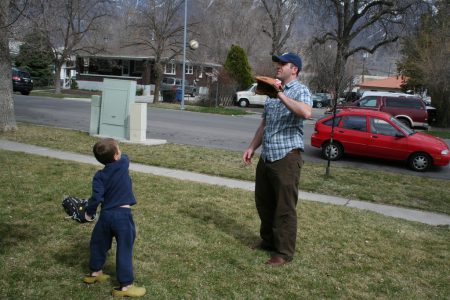 I'm going to list the "don'ts" first because those are the things that stick in my mind the most, and cause me some feelings of regret. And, what makes good sports parents isn't always what you do, but what you don't do. I'm not saying I have done all of these myself, but these are all things I have done or I have heard and seen others do.
Things you should NOT do:
With any luck, you will be able avoid most of the errors and get the win for an awesome baseball parenting experience. Just remember though, that no one is perfect and you'll make some mistakes along the way. I just wish someone had told me some of these things before my kids started playing and I wouldn't have had to wing it.
You would think most everything on this list would be obvious, but I'm always shocked at some of the things that sports parents do regarding their kids' "careers". They're still kids and having fun needs to be number one when it comes to playing a sport.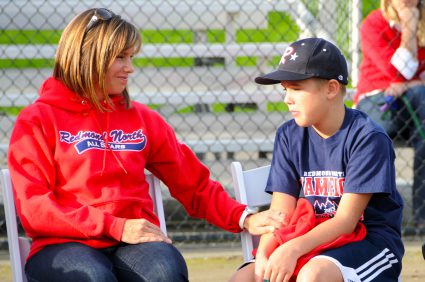 Just remember that you are your child's most important coach and there are a lot of things you can do to make his baseball journey super positive. Even with the mistakes I've made, through good times and bad, I wouldn't trade the ride we've had for anything.
Share This: