If you're like me and you're at a baseball, softball, or soccer game, you don't always want to eat whatever food the snack bar is selling and you may not want your kids to have that all the time, either. Planning ahead for healthy snack options can be easy if you have some suitable containers and some good ideas. Here are some super easy healthy snacks and some containers to make your game mornings a little easier.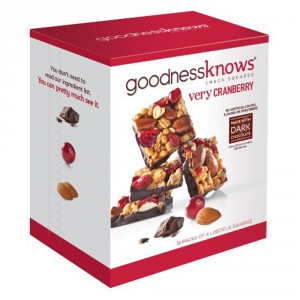 I always pack four to six granola bars in my bag no matter what length the day will be because inevitably, someone will be starving and this is a quick, healthy option that they can eat quickly or sneak into the dugout. There are so many options for granola bars now that you can have something on-hand that everyone will like. Amazon has a lot of great options for healthy granola bars without a lot of chemicals at great prices, and you can combine orders for free shipping.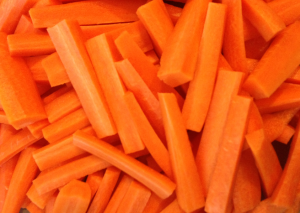 It can be hard to find vegetables that kids will eat, but cut carrots are always a favorite, and probably as healthy as you can get. Sometimes I forget how good they really are, especially on a hot day when you need a nice, cool snack. These are super easy to do and can be mixed in a container with other snacks.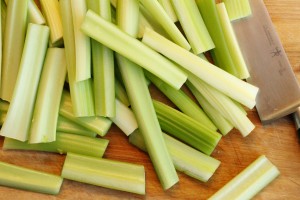 Who doesn't love cut-up celery, right? I guess maybe some people don't, but it sure is another healthy snack that you can pack that's easy and won't make a mess. Unless, maybe you want to add some peanut butter or cream cheese. Another item that you can mix into a container.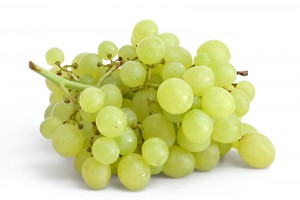 Grapes are a favorite with our family and we pretty much have them at every game in the summer. When all else fails, my kids will always eat them and they're one of the easiest things to bring to a game or tournament.
Probably the fruit kids love the most is watermelon. Every time I bring it to a game to tournament, it gets eaten first. Another super refreshing thing to have on a hot day.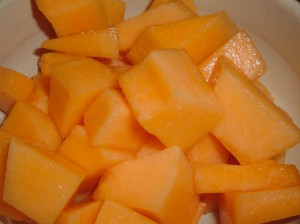 Cool like the watermelon, but cantaloupe is even healthier. If you want your kids to have a healthy fruit snack, this is the one. Some kids are picky about cantaloupe (maybe because it has such a weird name) but if you can get them to eat it, Bravo!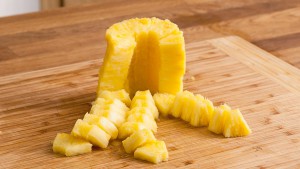 Maybe not the easiest to cut up and to serve at games, but it's still my personal favorite fruit and we bring this often to games. If you cut it into larger rectangular pieces and put into a square container, it's actually pretty easy. You'll be happy you did.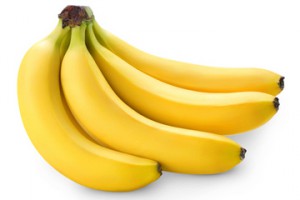 By far, the easiest fruit to transport is bananas. They are healthy, delicious, and come in their own carrying case. It's my opinion that bananas are the perfect food. The kids can even eat them with dirty hands and not get germs on them. Don't forget the bananas!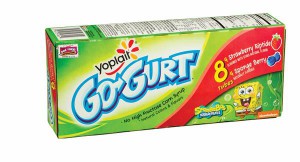 Another item that is healthy and really easy to pack is yogurt tubes. This one of the more fun healthy snacks for kids and they love them. And, you'll know they're getting something that's good for them. They're great when it's a hot day.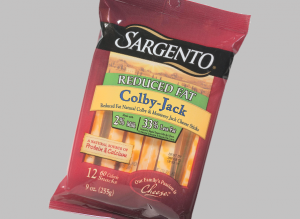 My personal favorite: don't forget the cheese. Can be combined with crackers and wine. Wait, the wine is for later, just bring some crackers. If you're looking for simple healthy snacks for kids, this is a great one, and it has its own storage container.

My kids love goldfish crackers and they come in those single-serving bags that you can buy in packages of like 500 at Costco, Amazon, or other stores. Combine these with the cheese and you have a filling snack that's pretty healthy and keeps you away from the expensive snack bar. I never considered getting them through Amazon, but if you think about it, you can combine them with some granola bars or some other item and get free shipping, and save yourself some shopping time.
These Simplehouseware containers are really nice for bringing multiple items that you need to separate, because we all know that our kids' foods can't touch each other. I wanted to recommend containers that get good reviews for quality and are BPA free tupperware containers. These store nicely, fit into ice chests, and sell at a great price. These have three compartments, and they're also microwavable and dishwasher safe. They are also leak-proof which is important for cooler transport.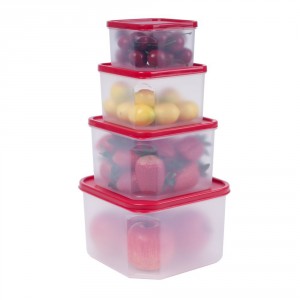 It's always nice to have some square plastic food storage containers to bring slightly larger items such as watermelon, cantaloupe, or pineapple chunks in your cooler. This set has easy-open lids and they're BPA free.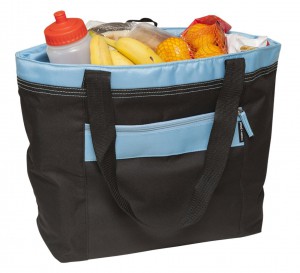 This cooler bag is a nice option for things that you don't want to put into your ice chest, but you want to keep from getting hot. Great for items like bananas or sandwiches that might get smashed or soggy in the cooler. This one has a front pocket for your keys or cell phone, and it gets great reviews. Also doubles as a shopping bag for items you want to keep cool in the car when you're on-the-go.
If you have any other ideas for easy, healthy snacks I would love to hear your thoughts. Please leave me a comment or suggestion below.
Share This: