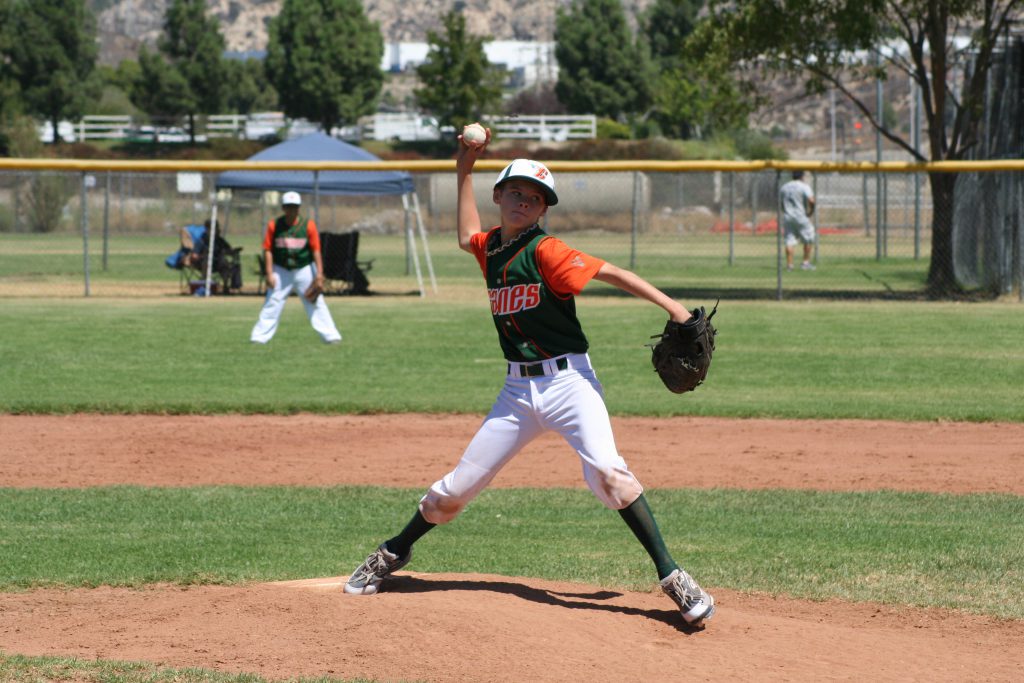 Playoffs, championships, All Stars, and travel season are here and that means more and more competition and playing time for youth baseball players. Sometimes kids can become overworked which can lead to injuries.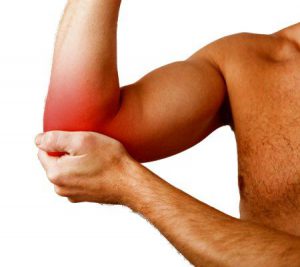 According to a recent report from ABC News, over the last few years there has been an increase in overuse injuries in young athletes. More young players have been requiring Tommy John surgery when in the past, that type of surgery was only seen in professional and college players, and the occasional high school player. Now doctors are seeing players as young as 13-years old requiring the surgery, and that has caused some concern among experts.
There is a new term called "Little League Elbow" that doctors are now seeing which is a precursor to the elbow condition that leads to surgery. Sometimes parents and coaches are to blame for allowing this, but not always. At times young players will feel the need to hide their injuries because they  are competitive and don't want to lose their positions. Parents and coaches need to be on the lookout for players who are sore so that the injuries do not get to the point where they don't recover naturally.

The American Sports Medicine Institute has these recommendations for youth baseball players to avoid getting Little League Elbow:
Watch and respond to signs of fatigue. If an adolescent pitcher complains of fatigue or looks fatigued, let him rest from pitching and other throwing.
No overhead throwing of any kind for at least 2 to 3 months per year (4 months is preferred). No competitive baseball pitching for at least 4 months per year.
Do not pitch more than 100 innings in games in any calendar year.
Follow limits for pitch counts and rest days.
Avoid pitching on multiple teams with overlapping seasons.
Learn good throwing mechanics as soon as possible. The first steps should be to learn, in order: 1) basic throwing, 2) fastball pitching, 3) change-up pitching.
Avoid pitching to impress the radar gun.
A pitcher should not also be a catcher for his team. The pitcher-catcher combination results in many throws and increased risk of injury.
If a pitcher complains of pain in his elbow or shoulder, discontinue pitching until evaluated by a sports medicine physician.
Inspire adolescent pitchers to have fun playing baseball and other sports. Participation and enjoyment of various physical activities will increase the player's athleticism and interest in sports.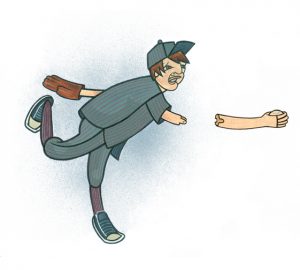 Be aware of your child's limitations because after all, no one wants their kid to get to the point where he or she has to have surgery. Also, make sure you are icing your player's arm after every game if he or she is pitching or throwing a lot.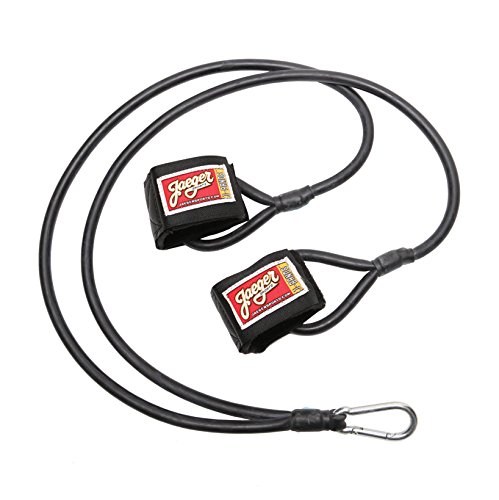 These resistance bands are a favorite conditioning tool of many coaches, and both of my kids use them to keep their arms, elbows, and shoulders strong. They are very low impact and can be used by anyone at any age. It's recommended that your young player warm up with these before every game, especially if he or she is pitching.
Share This: