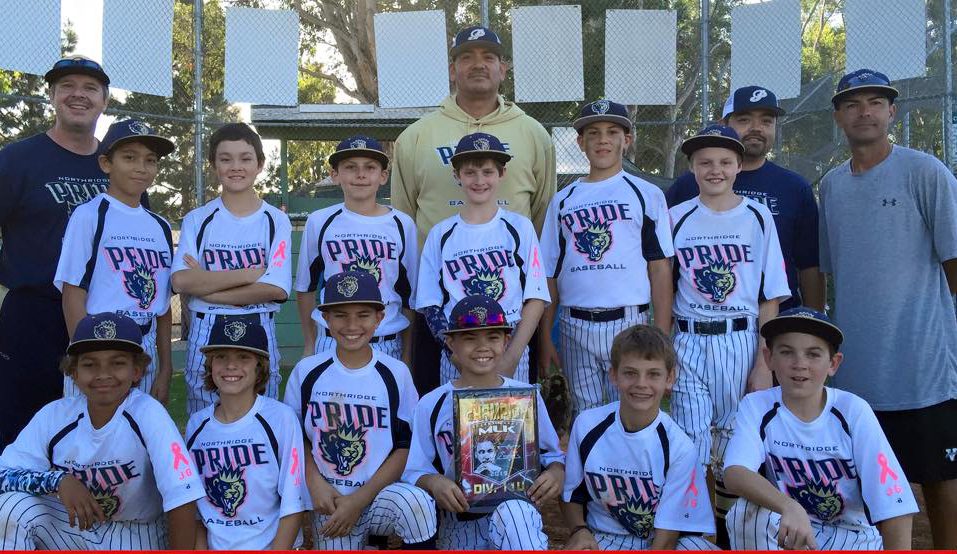 A few years ago my son's baseball teammate lost his mother to cancer. I didn't know her well because we were new to the team, but from the way people spoke about her it was obvious that she was adored by all who knew her. She left her husband and two boys behind who are all baseball fanatics, so they wanted to do something through baseball to honor her memory.
Her husband ordered memorial jerseys for our team with pink-bordered letters and pink ribbons on the sleeves. Also, the kids frequently wore pink socks to the games in support of their teammate and his family.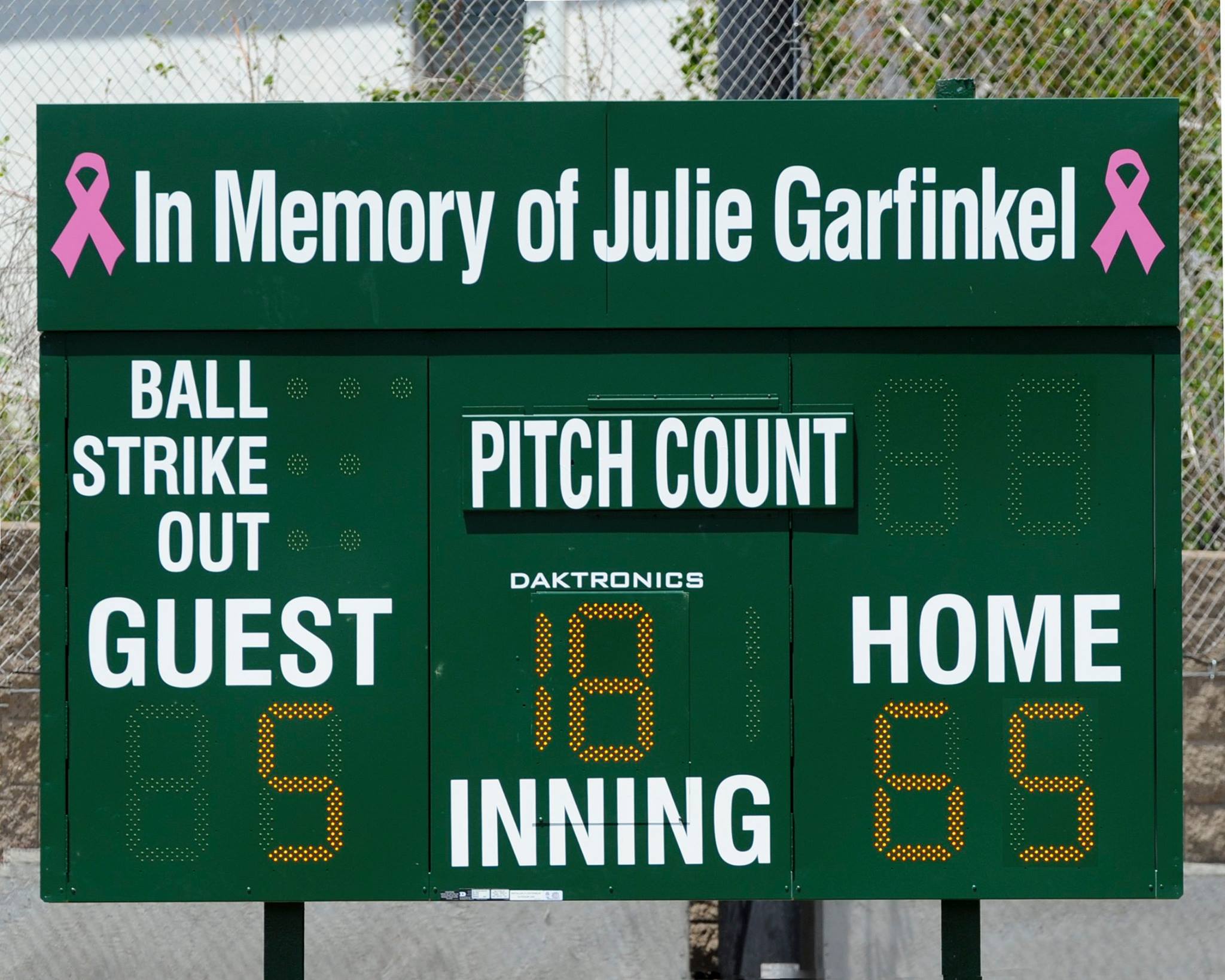 This was a wonderful way to pay tribute to someone who was loved in the community and made an impact on so many lives. A memorial scoreboard resides at Northridge Little League fields in her honor so people will never forget her. It's also a great reminder for all the baseball moms and dads to get regular checkups and cancer screenings.
Honoring people through youth sports is a terrific way to show caring and compassion for our fellow citizens. Teams often have camouflage jerseys and hats made to honor our military veterans and current military members, and wear them throughout the year. We had some made for our team for a Memorial Day tournament and the kids loved wearing them. My son still wears his around on occasion because camo is just cool.

It's not only youth baseball teams that pay tribute to people who we've lost or consider heroes. My son loved wearing pink socks, and pink wristbands on his flag football team and other kids often wear pink to honor someone we've lost. Many youth and high school football teams like to get in on the action by wearing camo jerseys to honor our fallen soldiers and military members, as well.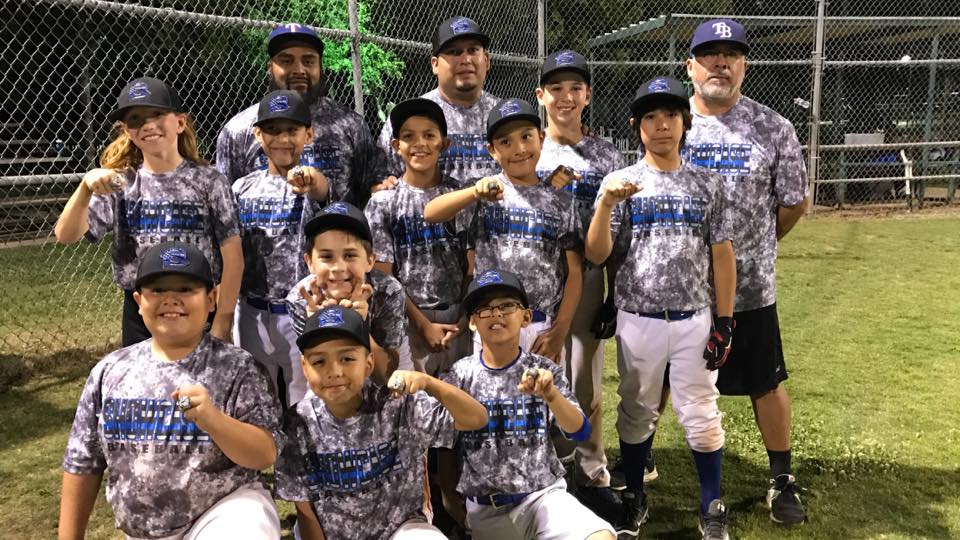 Even though some teams just wear camo uniforms because they look cool, it's nice to know that they draw attention to the sacrifice of our military members and remind us of their service. It's just a really nice way to say, "Thank you."
Many teams do special events to raise funds and awareness for illnesses like cancer, multiple sclerosis, ALS, and other diseases. Fundraising for a cause is an incredible way for young people to learn about giving back to their communities. It's also a great bonding experience and helps kids develop and sense of pride that they are doing things to help others.
Leagues and travel teams run fundraising events for all kinds of things like Toys for Tots to collect Christmas presents, Save the Brain for brain cancer, hurricane relief tournaments, and fundraising for the leagues and teams themselves. All of these things help people in need while also helping to keep kids in sports and doing something they love.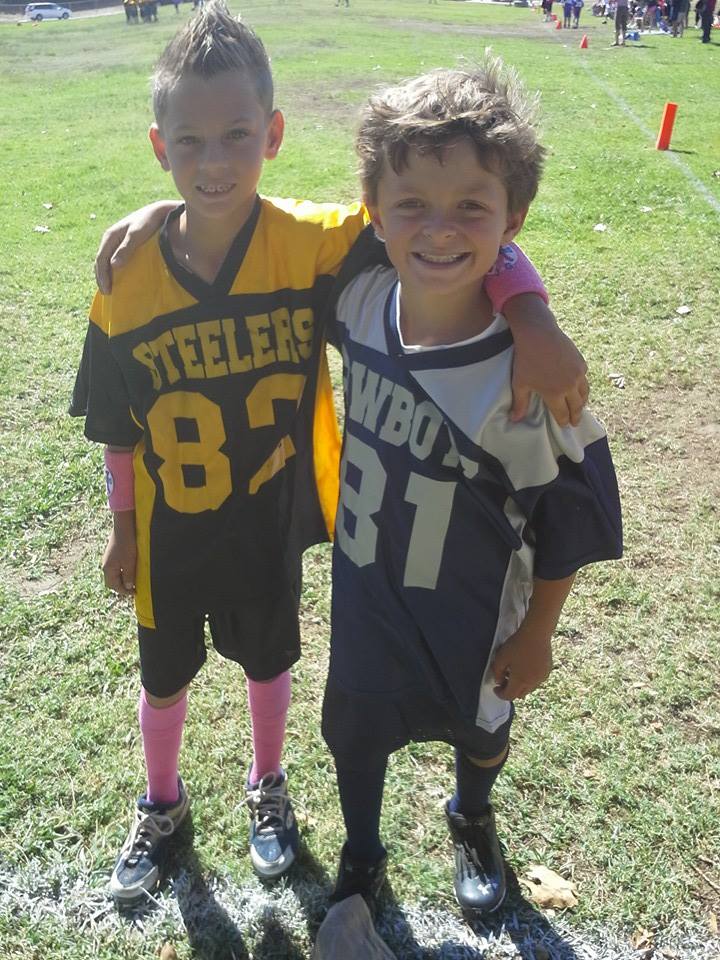 Professional athletes have a rich history of doing charity work and giving back to their communities. Millions of dollars and thousands of hours of time are donated to different causes, and they set a great example for young athletes.
Many pro athletes have scholarship funds which enable talented young people to go to colleges which they might otherwise not be able to afford. According to Bleacherreport.com, Serena Williams and Michael Phelps are among the most charitable athletes, giving millions and countless hours to different causes. That sense of thoughtfulness and love is being noticed and copied by our sports kids, and we should be very proud.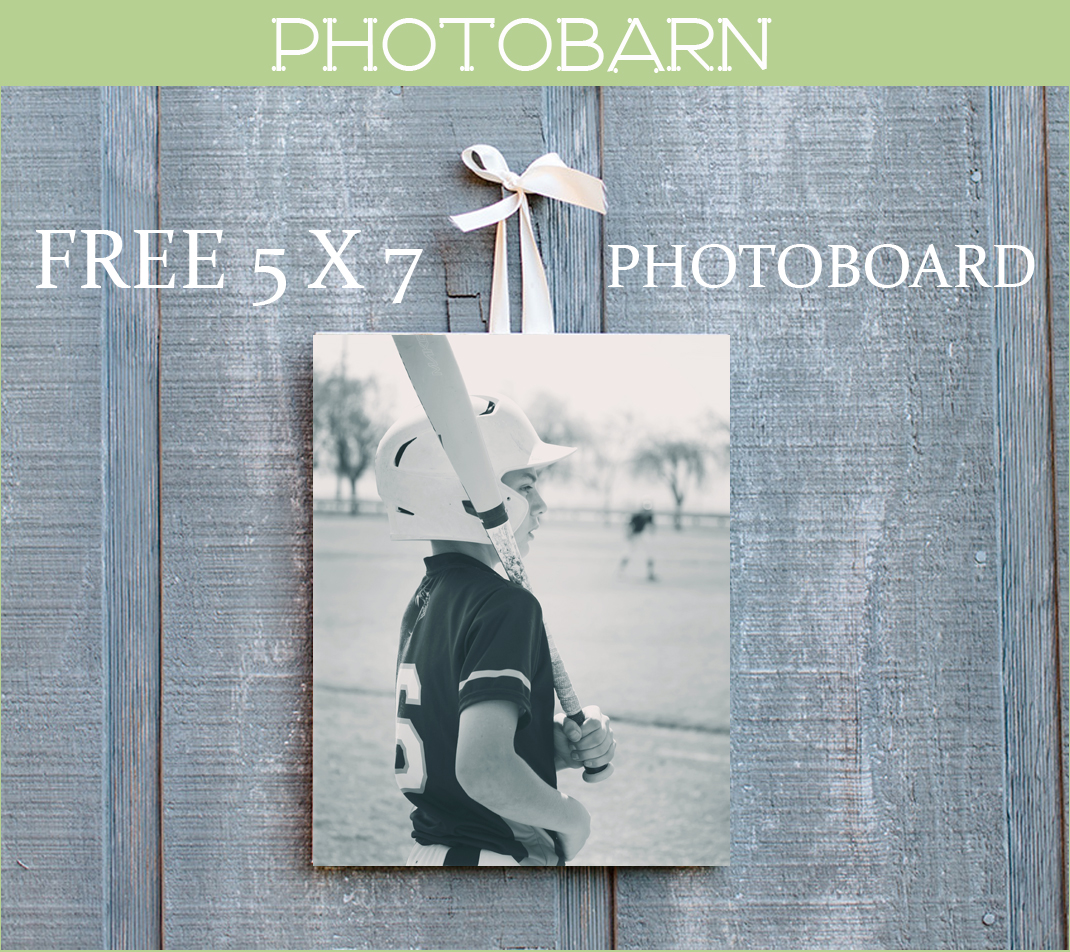 Share This: