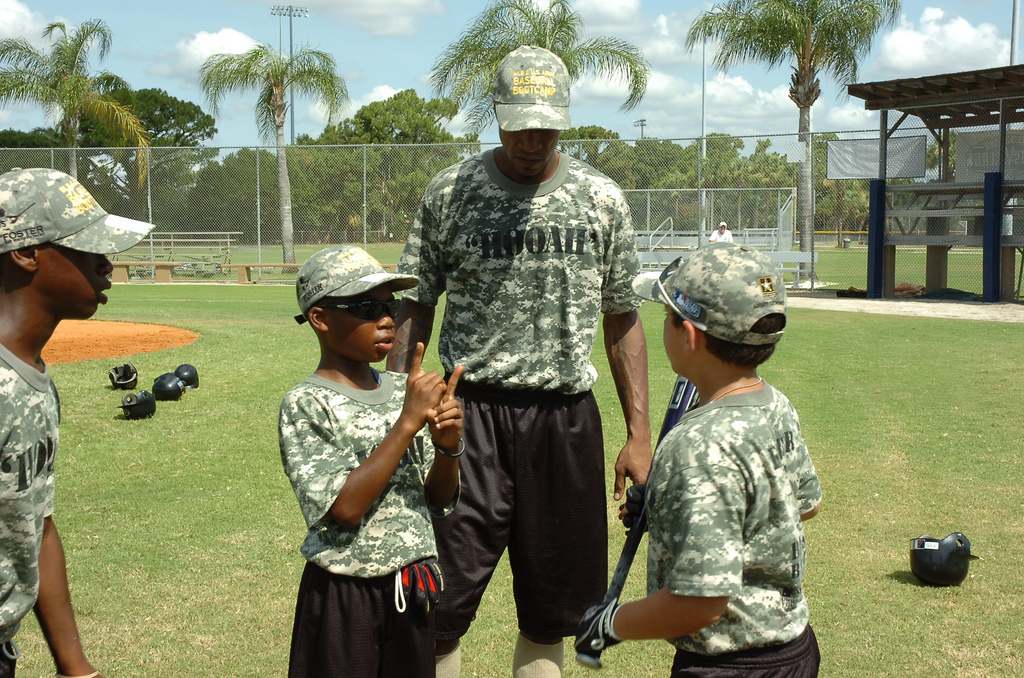 The most important thing you can do for your baseball kid is to get him or her some good hitting advice and help with proper batting technique. Bad habits tend to develop and they are super hard to get rid of.
I've found some resources that have great baseball hitting training tools, and they have some awesome batting tips and training aids to help your kids to improve batting skills, and succeed at the plate.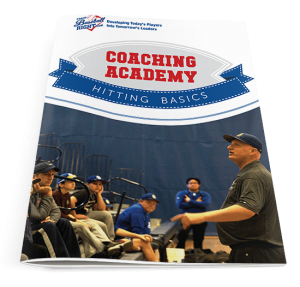 CoachBaseballRight.com
This site is full of baseball drills and activities to help your kid to become proficient with his or her baseball skills. Click on the link to download a free hitting basics guide. In addition to player skills, this site teaches coaches about player development, game coaching, and how to get the best out of their players.
ProBaseballInsider.com
This website has tons of hitting tips, drills, exercises, mental skills, and info on which bat sizes to use, all from pro players. You can get lots of help here with hitting and bunting, along with a range of other baseball skills.

Ultimate Baseball Training
This YouTube channel is an awesome resource for videos on everything you could need relating to baseball training. There are several videos that give players the ability to watch step-by-step actions, making learning easier.
BeABetterHitter.com
Another website with links and videos of hitting drills and fantastic exercises, perfect for getting your hitting on track.

Stack.com
If you go to this website, there are several links you can click to learn about bat control, steps to improve batting, and hitting drills.

See my article on the new 2018 Baseball Bat Rules for information on which leagues are requiring new bats.
Share This: