Do you ever have perfect baseball mom envy? Lord knows I do. You know the perfect baseball mom who shows up with perfectly made snacks? The one who somehow has time to do her hair and makeup before the game and has on the cutest, most perfect baseball mom outfit?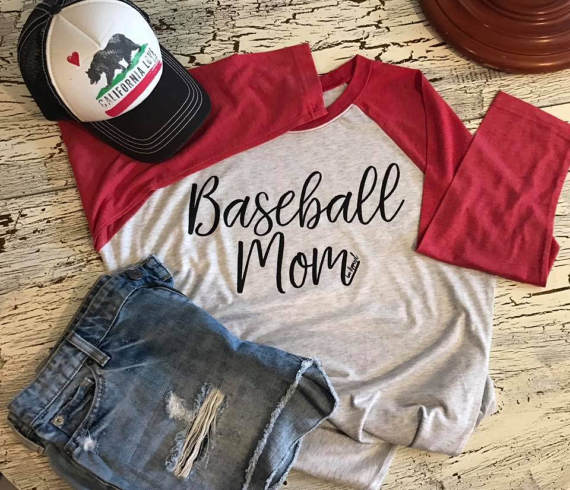 I'm always impressed by the mom who can hand out cookies for the team while looking great and holding her baby. Even her baby looks cool. That takes real skill. I feel like I'm lucky to get out of the house with matching socks and my shirt not inside out
Perfect baseball mom will show up with unplanned snacks for the kids and they are always some kind of adorable, delicious cookies with the kids' names on them.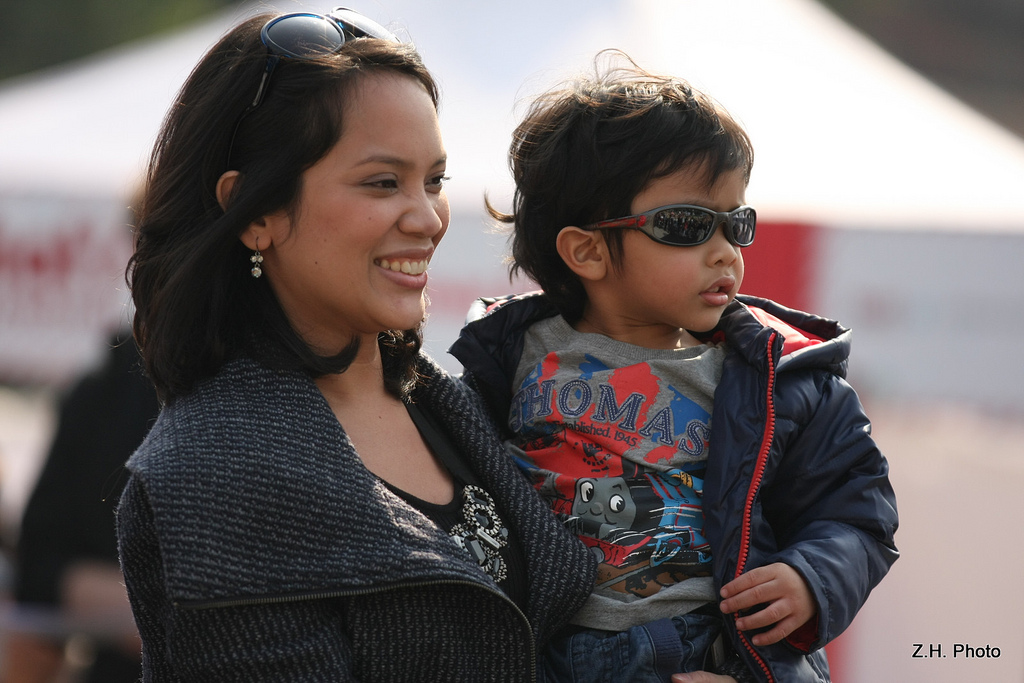 And her healthy family snacks are meticulously cut fruits and veggies that look as if Martha Stewart herself chopped them up, while I bring Cheetos and whole oranges and try to figure out a way to cut them once I get there. She has cheese and crackers in containers like she's going to the Hollywood Bowl, and my Cheetos don't even have a chip clip.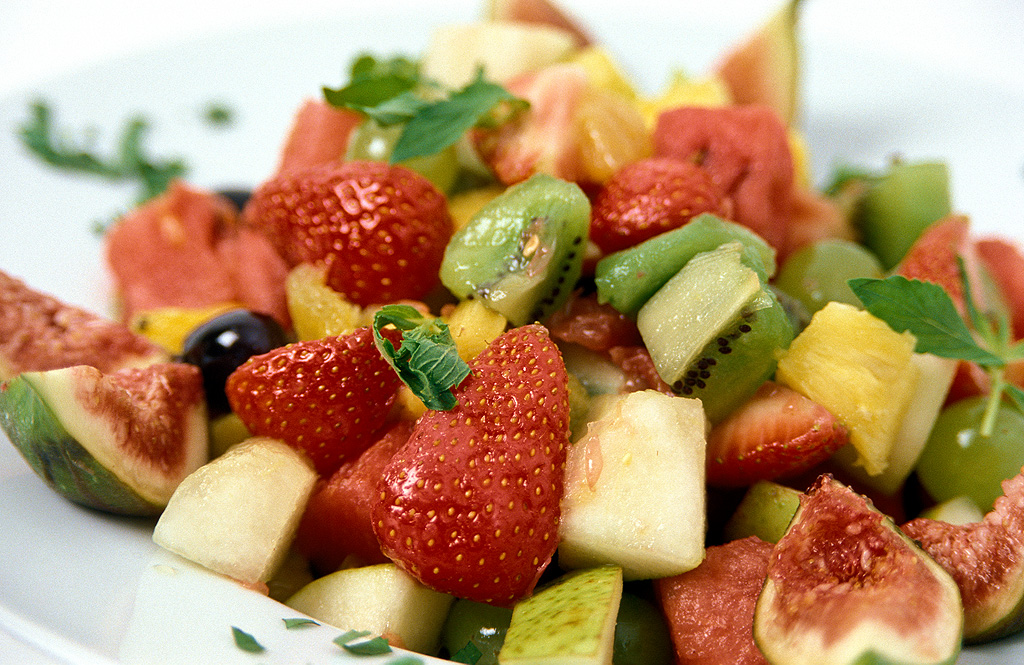 The baseball mom I envy always shows up with cute baseball-themed fingernails and her toenails are perfectly pedicured in her stylish sandals. My nails are bitten off from nerves when my kid pitched the last game, and my toenails? Let's just say I'm wearing sneakers.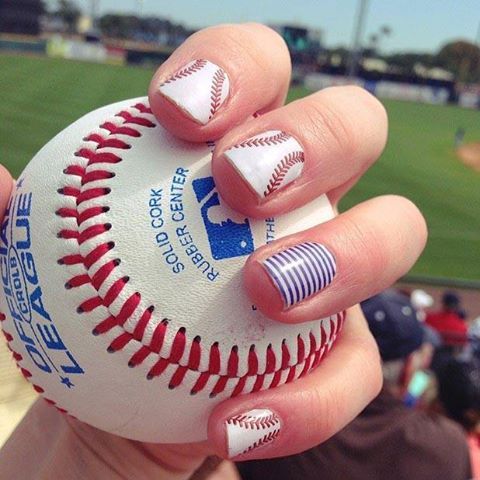 The world's best baseball mom also has perfect kids. Her kids are polite and the siblings are well-behaved and like to sit and cheer for their brother. My other kid doesn't want to come to the games so I have to figure out an alternative day for him. Why doesn't he love watching his brother play baseball for six hours?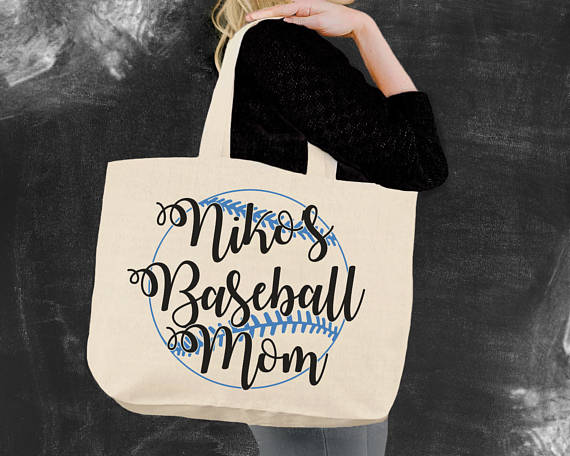 Super sports mom always has everything in her custom mom bag. I have a baseball mom bag too, only my bag wouldn't win prizes on "Let's Make a Deal", since it doesn't contain each and every thing you could possibly ever need at a baseball game, or any event, for that matter. "Oh, you need a melon baller? Yes, I have one!"

I envy those moms. But, by no means am I the mom who shows up late and then has to run to the store. I'm the mom somewhere in the middle. I'm the mom who brings water for her kid, but forgets to get healthy snacks at the grocery store, and now her kid is eating leftover Chinese food. I have gotten better though. My kid at least eats breakfast before the game and has his complete uniform (most of the time).
Now, I'm not hating on perfect baseball mom…she's awesome. I just want to be kinda like her when I grow up, and also to remember this: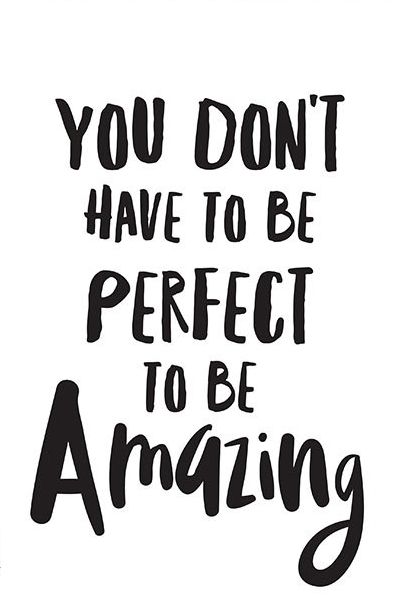 Share This: