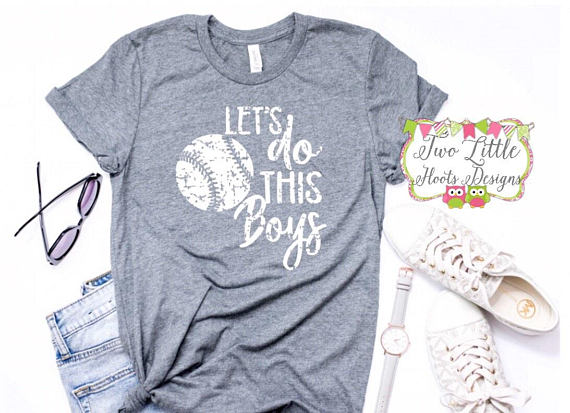 With Mother's Day right around the corner, you may be looking for unique Mother's Day gift ideas for Baseball Moms. I have found a collection of cute baseball gifts for moms and other ladies who might like them. Some items have to be ordered ahead of time because they have custom names, numbers, and sizes, so plan ahead and find something now. Any of these items would make a perfect Mother's Day gift. Check these out.
These custom baseball flip flops are my number one Mother's Day gift idea this season. I wear flip flops all year long and I will be getting these for myself if no one gets them for me for Mother's Day. They can have a player's name and number custom printed on them, and the price is right. Awesome!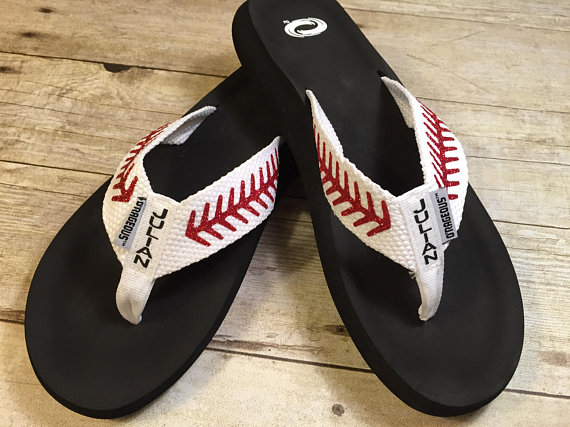 Since I have two baseball boys, I love this leather baseball bracelet that can be custom made with both of my boys' numbers on it. there are a ton of additional custom bracelets on Etsy.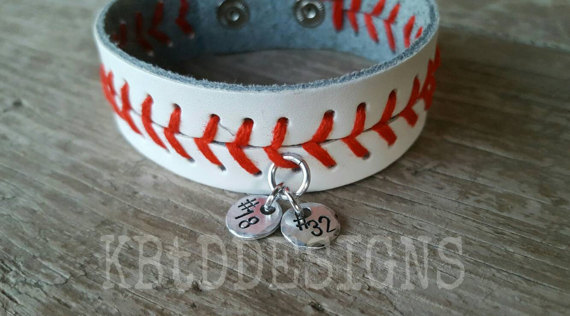 What mom doesn't love getting flowers? I just love these baseball and softball roses, and you don't even have to water them!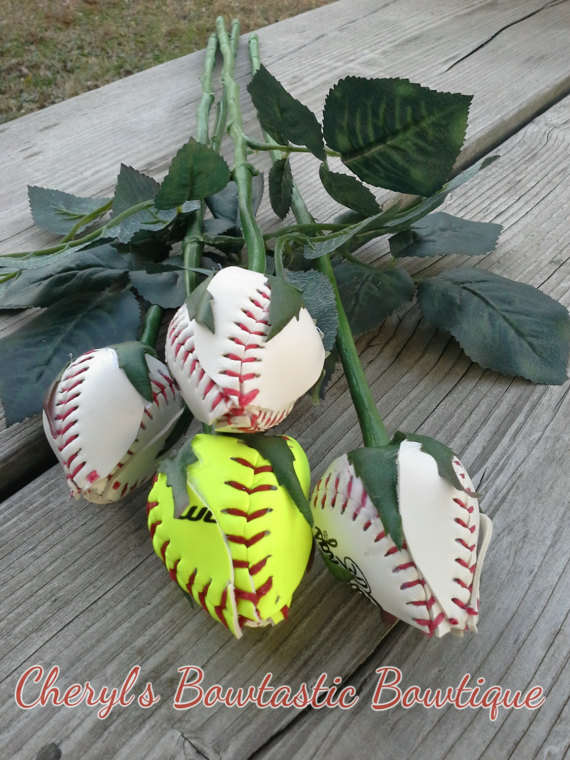 This adorable baseball tank top from Etsy can be customized with your favorite player's number on it and you can even add a name if you'd like. This is so cute and I would definitely wear this. You can also order it with a yellow/green softball colored number for a softball mom.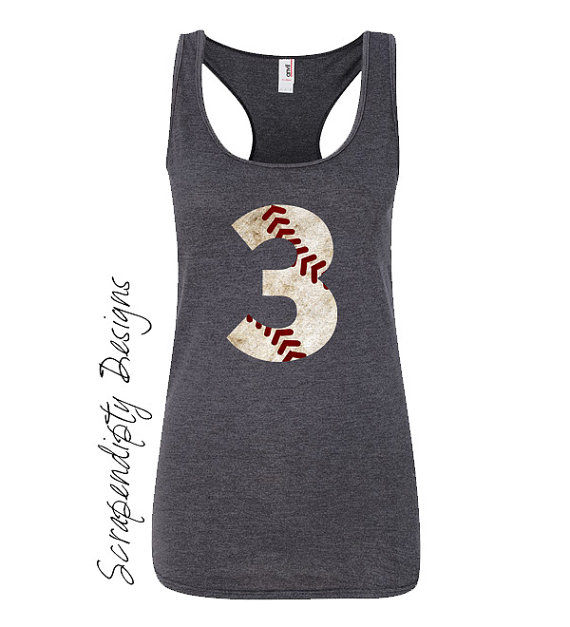 Unique baseball mom sweatshirts from Etsy are another nice choice. Baseball moms always need something warm to wear for those late day and night games, but they still want to look cute. This makes an awesome gift.
Custom baseball shirts with Mom's favorite player's name and number are definitely a mom favorite. Sign me up!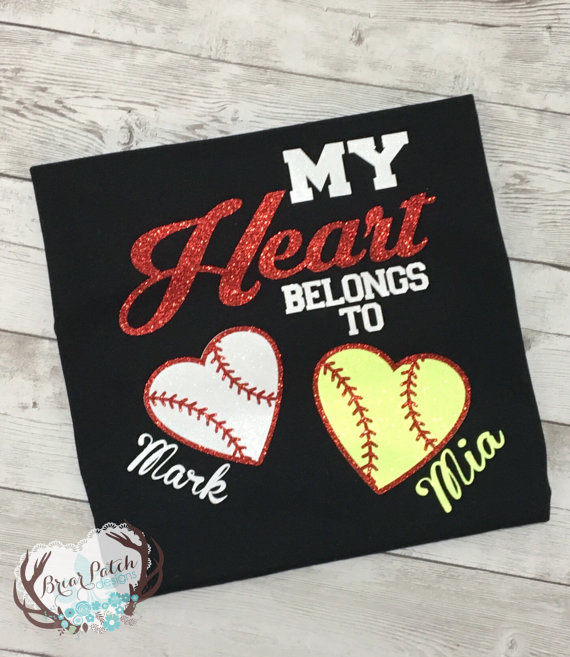 One of my favorite baseball jewelry items is this hand-stamped jersey with name and number of my favorite player. A must-have gift for all baseball moms. Your baseball mom will adore this.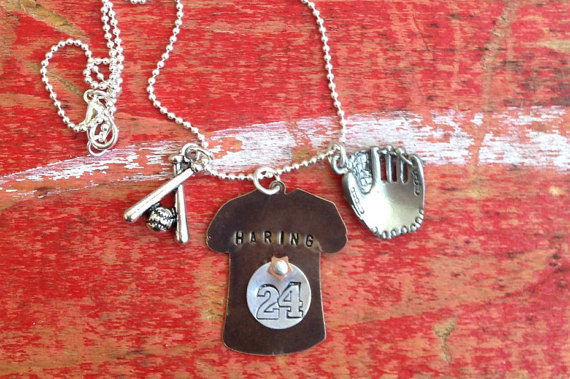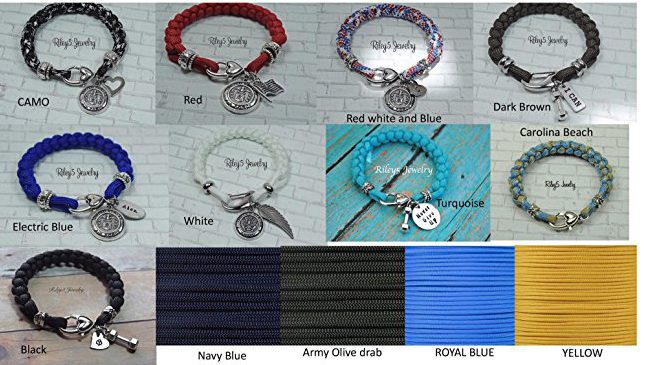 I've featured this bracelet before because I think it's my absolute favorite. I love the chunky look of the rope and the cute baseball charms. This adorable bracelet can be ordered in a variety of colored cord options.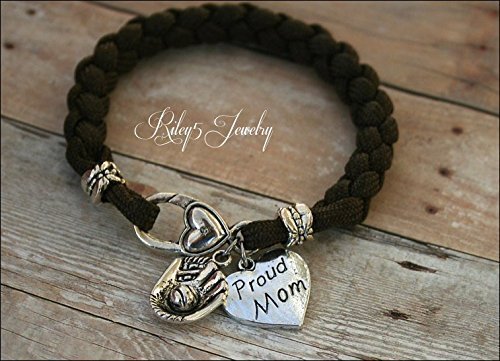 Baseball jerseys are really "In" for women now and I love these because they have a ladies' fit and they can also be customized with a player name and number. You can also order in your kid's team color. Another one of those cool gift ideas moms will love.
I love the look of these dog tag necklaces and how cute is it to have your boy or girl's name and number on it?
For additional baseball gift items, check out my page: 15 Handmade Baseball Jewelry Ideas
Share This: