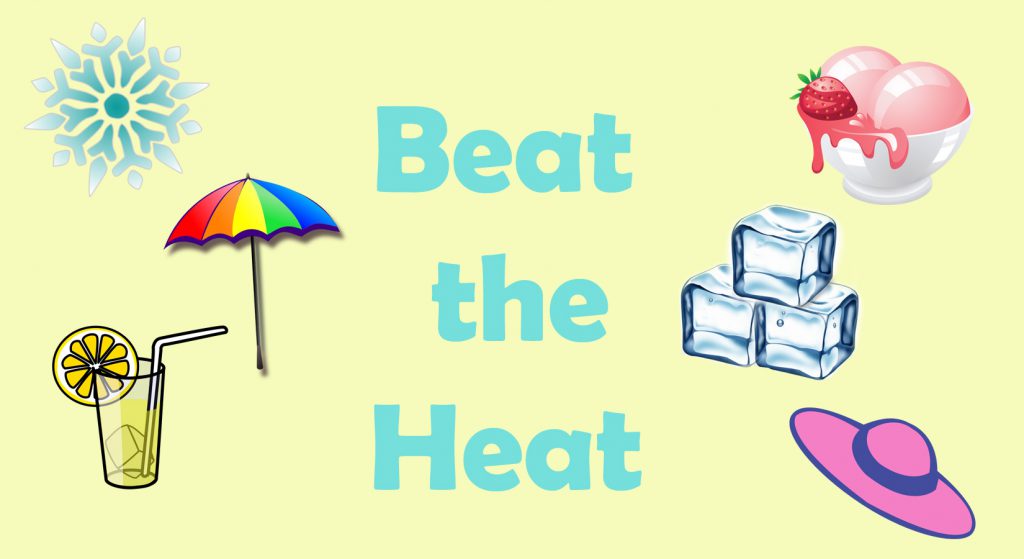 It's not worth getting sunburned while you're out watching your kids play in a baseball or softball game. We've all been at those games when it's 100 degrees and you're just dying. Yes, sunscreen is a given, but there are some other great ways to stay cool at summer games and protect yourself from the sun.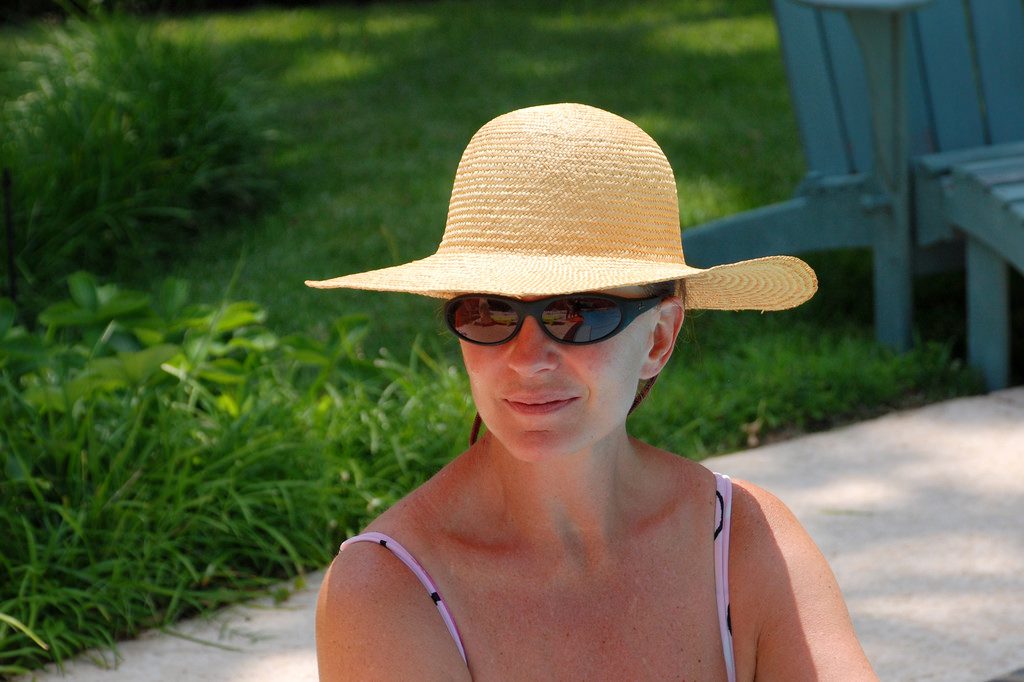 It's a really good idea to bring a big hat to the games. It works great to keep the sun off of your face and also keeps the top of your head from getting burned. It looks really cute with your outfit, too. If you're going to be sitting out on your beach chair, bring a big floppy hat or at least a baseball cap to block out the sun.
Another way to stay cool is to have a shade umbrella. Our games are in a hot climate and a lot of the fields have grass behind the outfield, so we like to set up our shade umbrella with our chairs under it to stay cool.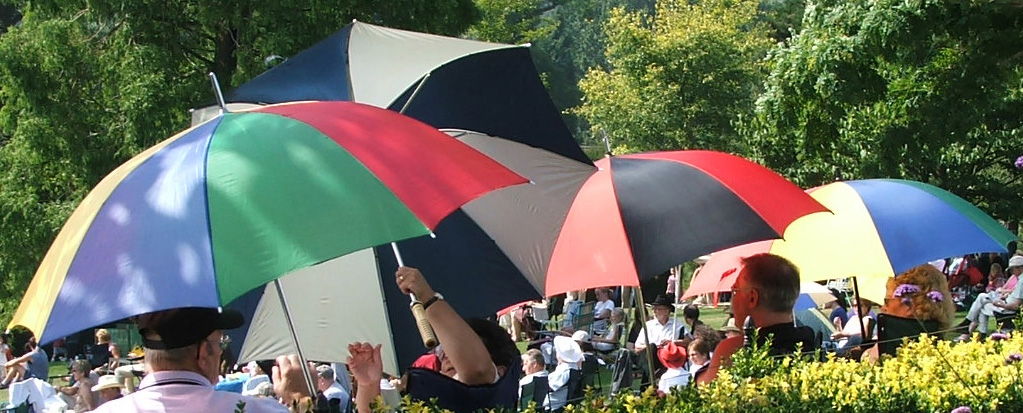 Large groups of fans may want to have their own little party under a shade tent. These "easy up" tents are super convenient and easy for a couple of people to set up in minutes. We love ours and use it all summer long. Sometimes we have whole rows of these tents set up with our friends and families. This is also a great way to bond with the other parents.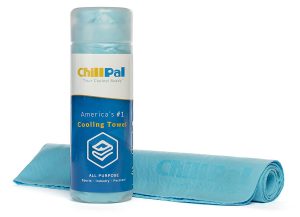 My ultimate favorite thing to have on really hot days is one of these baseball cooling towels. These towels use evaporative technology to hold water in them and stay cool for hours. If you drape one of these around your neck, it's instant relief from the heat.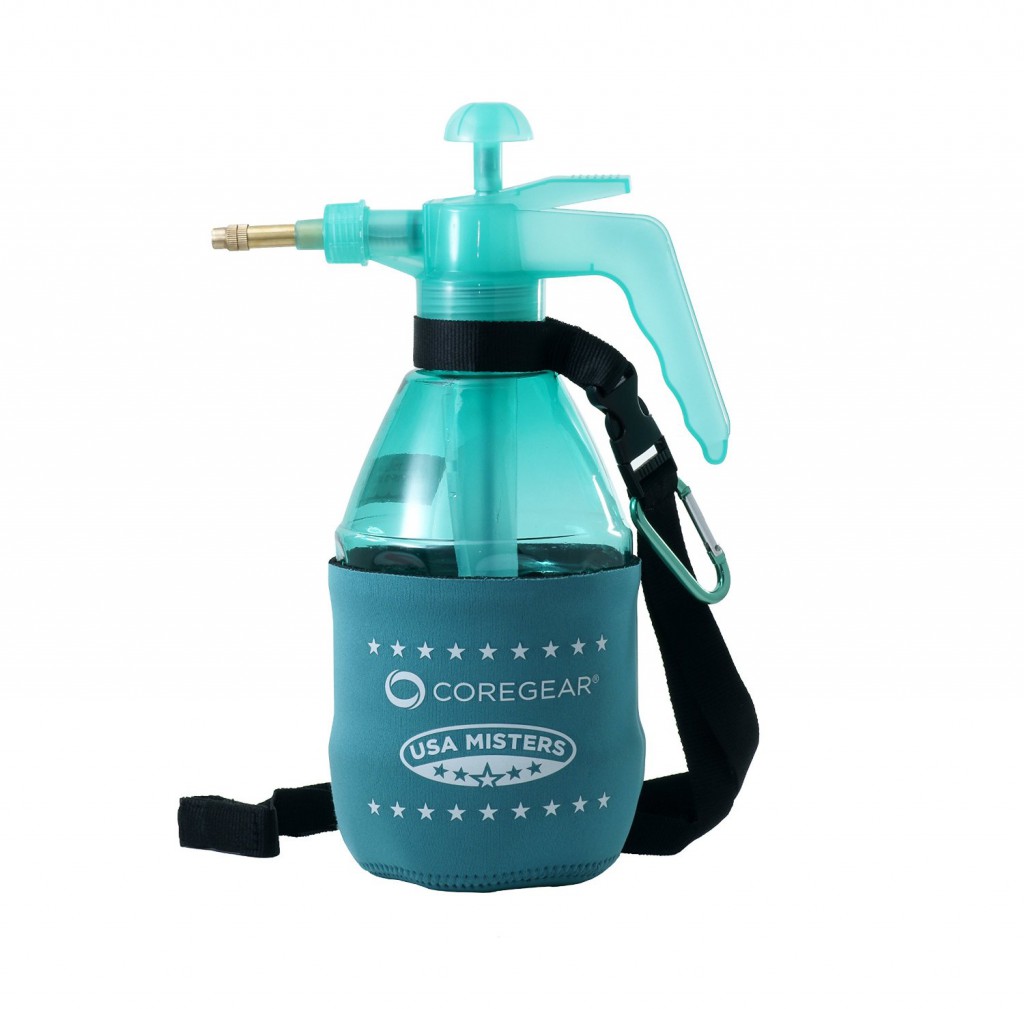 The CoolGear Mister is another awesome thing to have if its really hot. It's like having your own personal misting system.
I rarely go to a game without my iced tea. I think iced tea is the best thirst quencher drink there is. I like to bring my big plastic reusable cup, but there's always Arizona or Lipton iced tea in the can to just throw in your cooler. Any kind of cold drinks are a must at the game.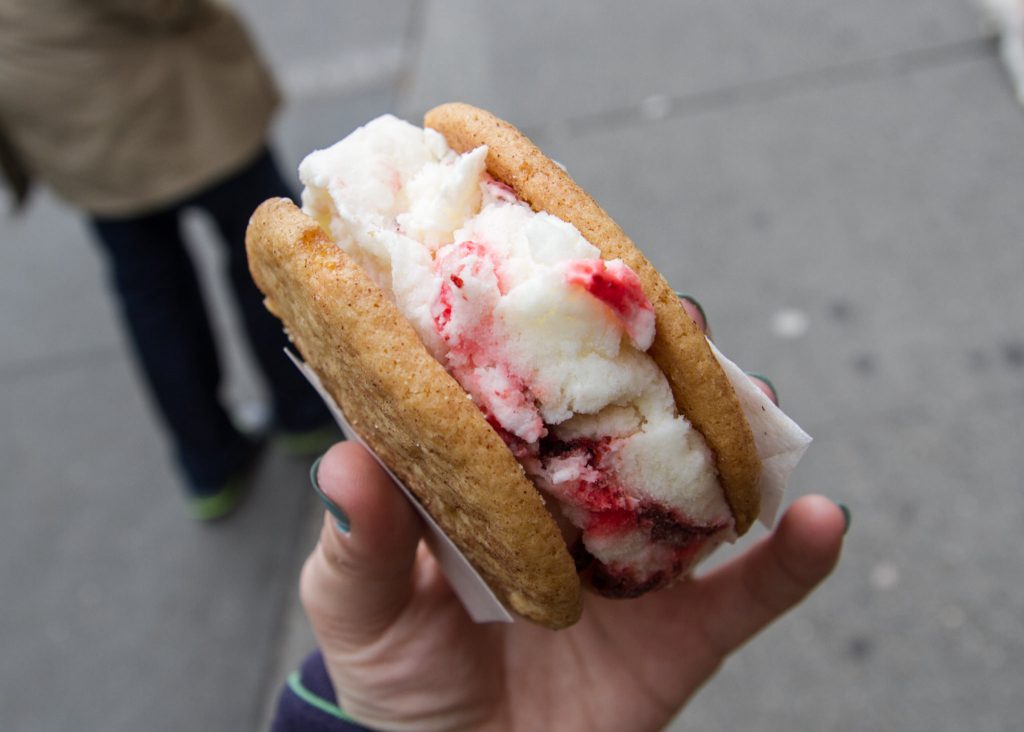 And of course, there's always ice cream to cool you off. A lot of snack shacks have ice cream sandwiches, and what better way to get cool than eat a delicious ice cream snack? Take a look at this homemade ice cream sandwich with cookies. Does that not look insanely good?
If you have any suggestions on other ways to beat the heat without AC on the field, I'd love to hear them. Please leave me a comment below. For some really cool shade tents and easy set up canopies check out my page:
Best Shade Tent Canopies and EZ Up Tents
Share This: