The regular youth season has ended and some parents are asking, "Why should kids play baseball in the fall?" It's a good question and one that I have some mixed feelings about. Some kids go from regular season directly to travel ball season and there's no time to even think about it.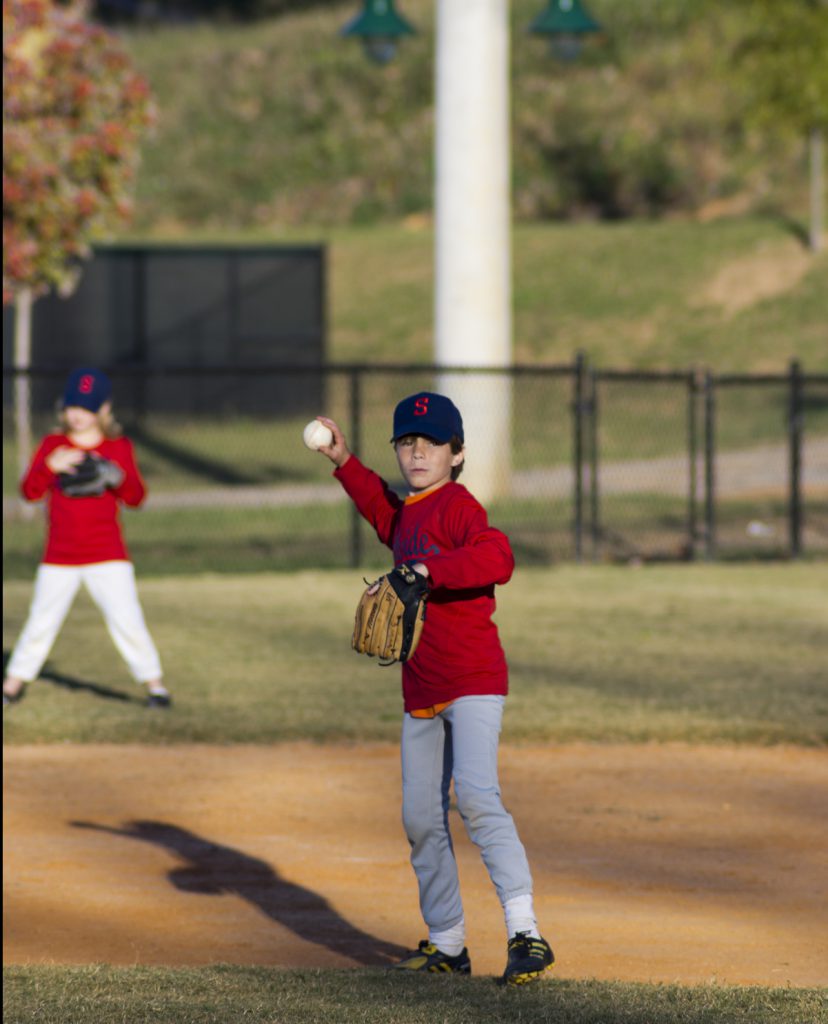 My boys both played a few fall ball seasons and they enjoyed it. Though, one of the problems with fall ball in our area is that it's not very competitive. That can be a good thing if you just look at fall as a training season. I think playing fall baseball gives kids the chance to go out and play and just have fun learning. Some of the coaches didn't see it that way and got their egos involved but for the most part my kids always had a good time and learned a little more.
Year round baseball leagues have their pros and cons. Another one of the pros is that your kids are active, especially if they don't play any other sports. It also allows them to keep seeing their baseball friends even though baseball is over and they're back to school. Fall ball also helps the leagues bring in much-needed additional operating funds.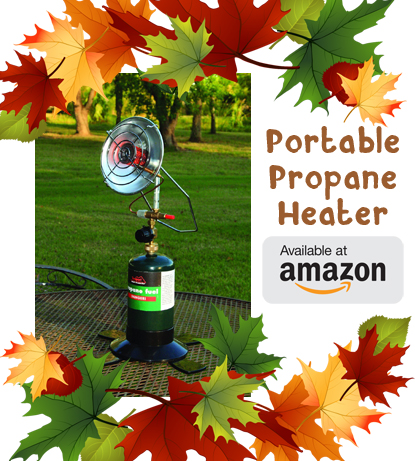 The biggest con for me is that kids don't get to rest their arms the way they need to. I think pitching year-round is a bad idea and most experts agree with me. Dr. James Andrews, who performs the most Tommy John surgeries for players in the MLB, discussed what's causing the most UCL injuries in an interview with MLB Radio, and talked to CBS Sports about it. He thinks year round baseball is a bad idea and that kids need time to rest.
He also complained about leagues that run simultaneously like fall ball and travel ball, because then the rules for pitch counts and innings pitched go out the window. Poor mechanics also contributes to overuse injuries and he thinks throwing breaking balls is a problem for young players because it's a high neuromuscular control throwing action that young kids can't quite properly throw.
As I mentioned in my previous article on baseball injuries, experts are reporting an increase in throwing injuries in young athletes and surgeons are seeing players as young as 13 requiring Tommy John surgery. It's definitely worth it to let them rest.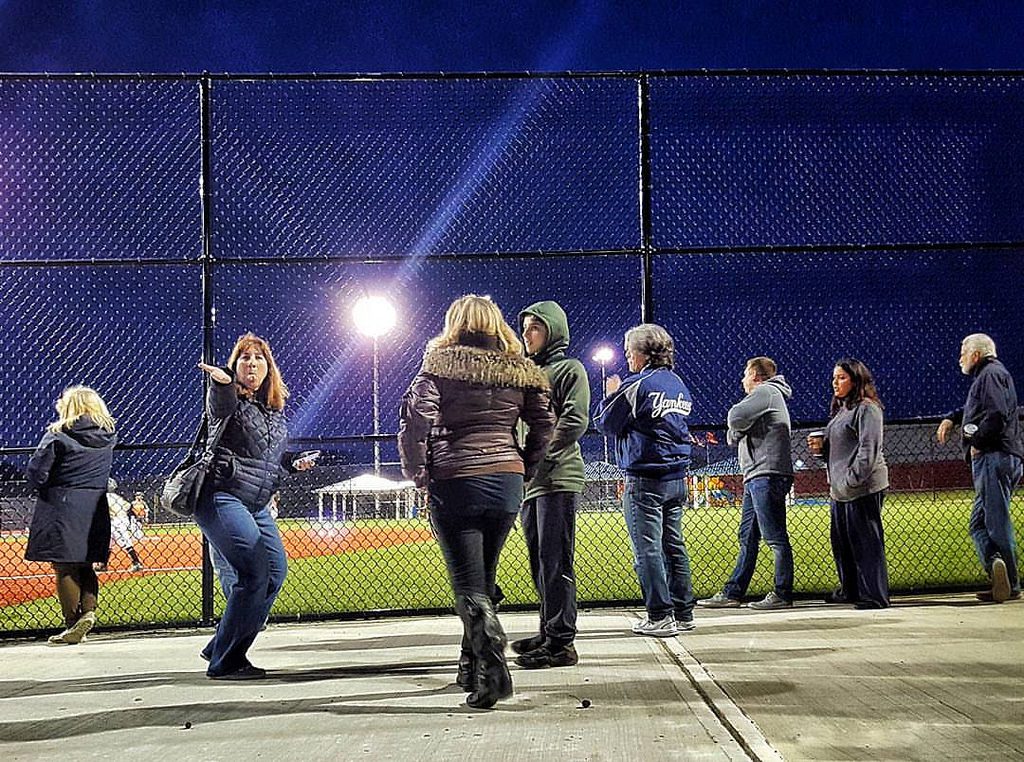 Kids also get bored with playing the same sport over and over. Even if kids are on travel teams, I think they should take a break once in a while to play other sports or even do something else. My son is playing football for the first time this year and he is the most excited I have ever seen him. He loves playing baseball, but the thought of doing something new gives him new goals and different workouts. I can already see him getting stronger and faster from the training he is getting. He's also saving his arm for spring. He'll still do a couple of tournaments over fall and winter, but it won't be every other weekend.
If your kid is super passionate about it and is only interested in playing baseball, then by all means let him or her play fall ball. It's better than sitting on the couch playing video games. Oh, and moms…get your jackets out. 😉
Share This: