Baseball definitely brings out some crazy habits and quirks in players on the field. Some of them are universal and some others are funny and entertaining. Others are purely about superstition. I'd love to hear about any quirks your kids may have during the games and practices that I may not have covered.
I see a lot of players blowing bubbles out there. The game can get a little boring at times, so having something to do in between plays gets some players through the ho-hum.
You just  adjusted your helmet and it hasn't moved. Why are you adjusting it again? I think it's becoming a habit.  🤷‍♀️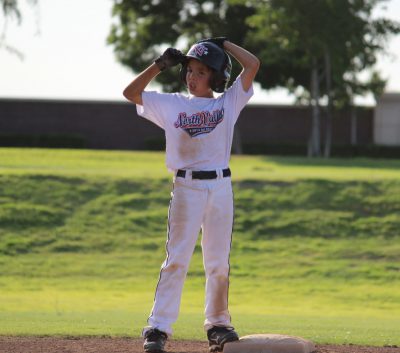 There's no dirt stuck in there, because you're on artificial turf and there is no dirt, but some players just have to tap their cleats with the bat. This one might be in the running for the most common quirk.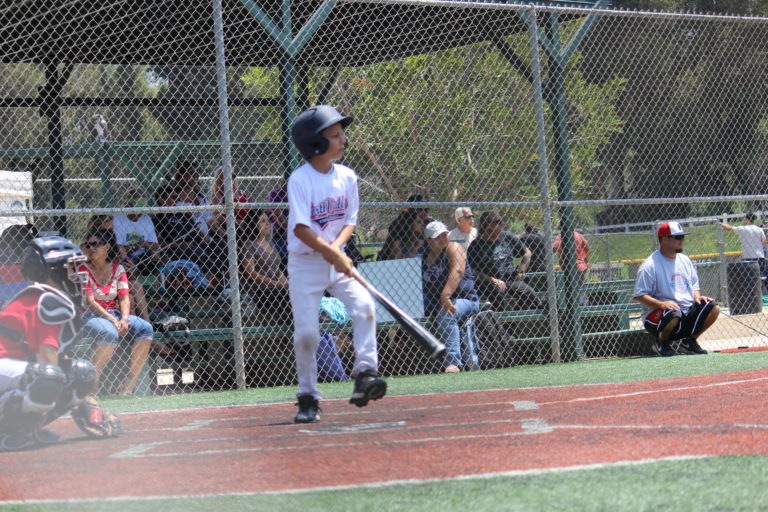 Okay I'm not sure if this area really needs an adjustment or if they just like it. Well, maybe this little guy just has to pee.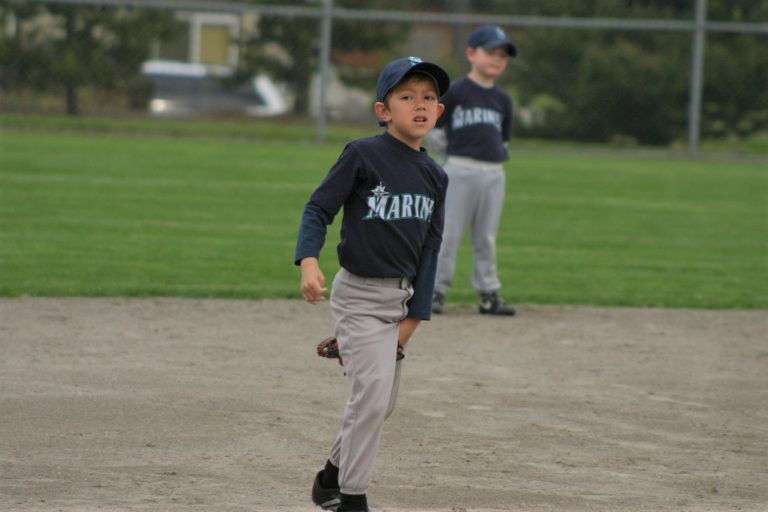 This can be contagious. First, one kid starts doing it and before you know it, they're building a fort or something.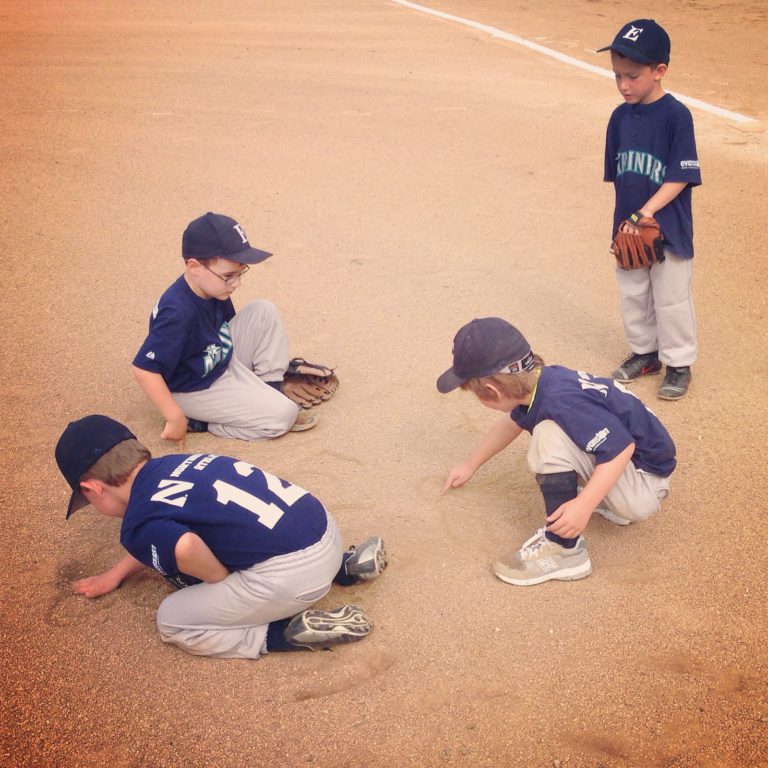 Did someone bake chocolate chip cookies in there? It must smell really, really good because he keeps sniffing it. 
We've all seen kids doing it. They go up to the batter's box and draw a cross, their initials, or some kind of picture that no one can know about because superstition. 🤭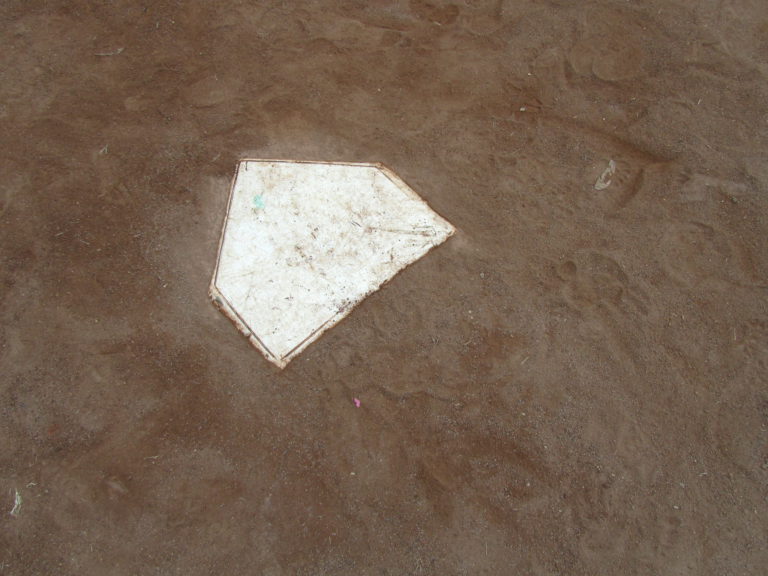 This helps the batter hit a home run. No, really…it does.
When a kid is about to steal, doing "jazz hands" on the baseline puts the opposing players into a hypnotized trance and enables a player to steal much easier. It also creates balance and speed for the runner.
I think my kid had his hand in his mouth his whole entire 11-year old season. Thank goodness he finally broke himself of it because all I could think about was the germs. 🤢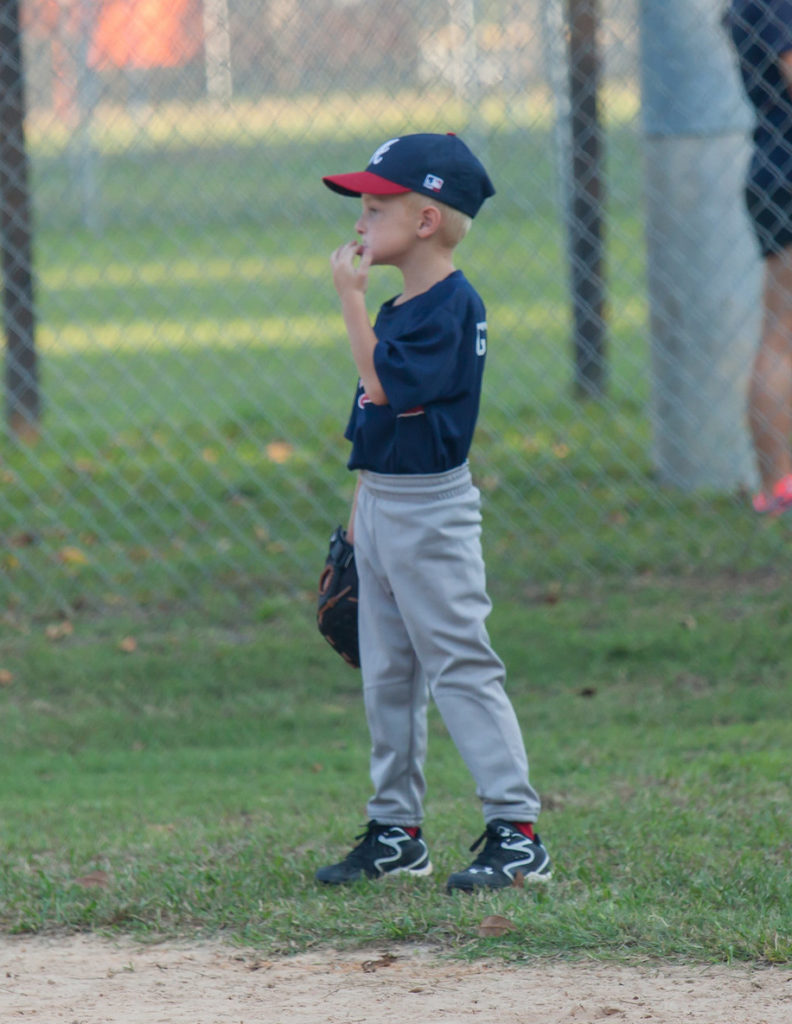 How do baseball players create so much saliva?
Gloves are tasty. How do you know they're not? Have you tried one?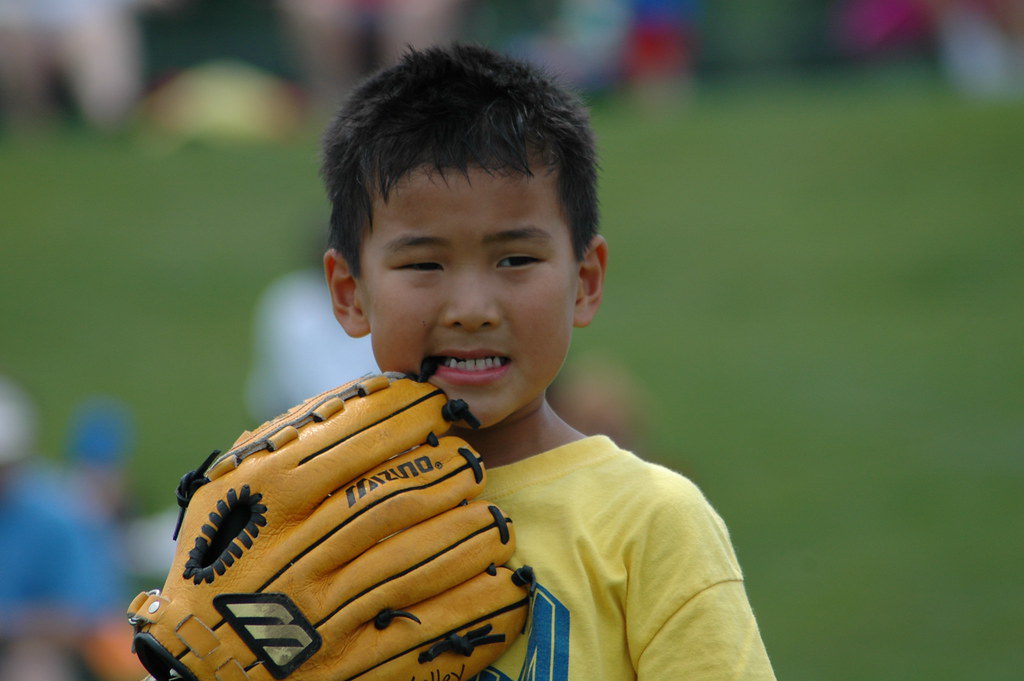 All of these quirks are what make our baseball kids even more adorable. I think the games would be boring without some entertainment from our little ballers.
Share This: