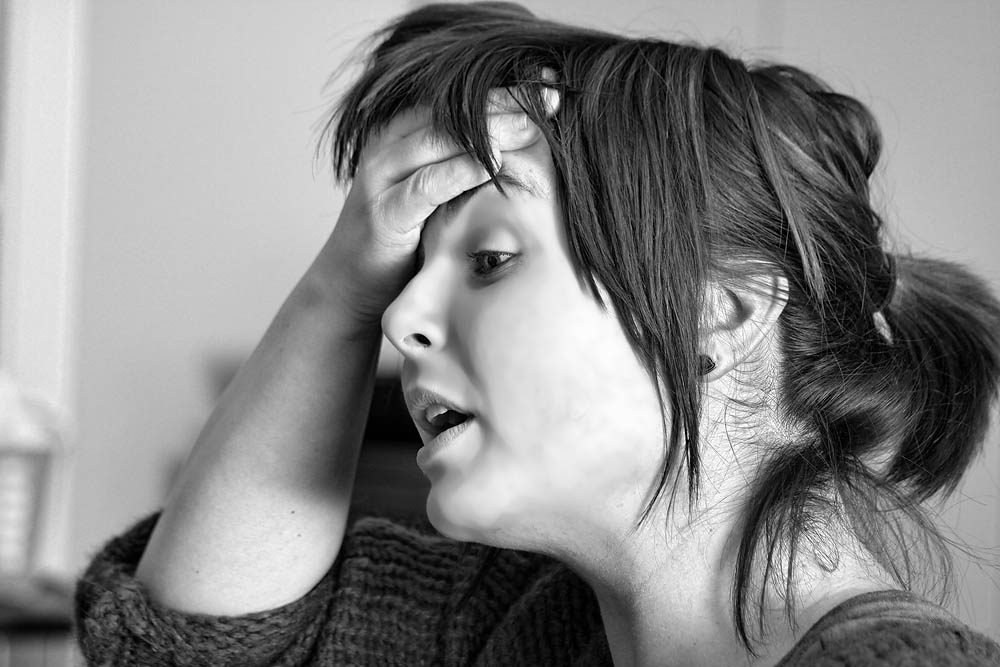 Baseball parents and parents of other sports-playing kids know how busy and hectic their lives can be. Not only do we have to keep track of all of our own stuff, but we also have to keep track of their school stuff, and all of our kids' other activities, as well. This can sometimes be overwhelming and leaves us with very little time to get things done, which creates a lot of stress in our lives. I have some ideas for ways to alleviate and reduce that stress so that you can live a calmer life.
#7 Use a Crockpot for dinners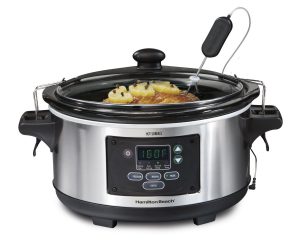 I can't live without my Crockpot. Seriously, once you start doing this you will never go back. There is nothing better than coming home from games or practices than walking in the house and smelling your dinner ready when it's already 8:00. You can throw ingredients in before work, set it on low, and your dinner will be deliciously prepared when you get home. I have a page with some really great, easy crockpot meals that you can check out for some tasty dinner ideas.
#6 Maintain a healthy diet
This one can be hard especially when you are on the run from morning until night, but a good healthy diet is listed on all medical websites as one of the number one ways to reduce stress. Driving through for fast food or on-the-fly meals can be common when we're getting home late from games and practices, so if you work, try to bring a salad and fruit with you for lunch instead of eating out. And, if you're self-employed or a stay-at-home parent, make sure you have healthy options on hand so you don't snack on junk.
#5 Exercise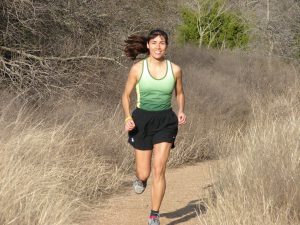 This is also essential because physical activity is key to maintaining a healthy body and mind. I have an inexpensive gym membership and I try to go at least 3 or 4 times per week. Being self-employed, I know this is easier for me than for a lot of parents, but it can be done. Try to make a commitment to getting up early two days a week and just go for a brisk walk or jog before work. Your kids' practices usually leave you waiting and exercising is something you can do to fill in the time. Don't just sit in your car or on the bleachers. Bring some hand weights and a yoga mat and find some grass to do some stretching and cardio exercises. You'll be amazed at how much better you'll feel.
#4 Listen to Music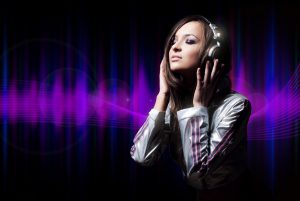 I'm a huge fan of music and when I get stressed I find it's like magic in helping me to relax and be more calm. We all have phones now, so keep some earbuds with you and turn on some tunes to brighten your day. This is a great thing to do at your kids' practices while you're exercising.
#3 Call a Friend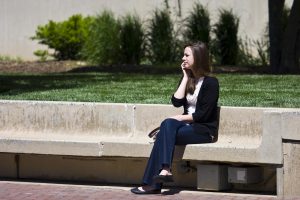 Most of us have one or two friends that we keep saying we need to catch up with, but can never find the time to call. You might be surprised how much being able to talk to someone will lift your spirits. Catching up and hearing about someone else's life is a good way to take the focus off of your own stresses for a while, and is another thing you can do while waiting around at practices.
#2 Help your kids get ready ahead of time
We all want our kids to be self-sufficient and responsible, but leaving everything to them like finding their uniforms, getting their equipment together, bringing drinks, etc., can be an unrealistic expectation. After all, they're kids and still learning, so just to make it much easier on yourself, help them get their things together ahead of time. I can't tell you how many times we've gone to practices or games and they have forgotten their cleats or hats and then it's on me to go and get those things anyway, so why not just help them remember everything in advance? You could have a mental checklist or even a written one somewhere that you go over before you leave the house so that you won't forget anything. Really, this will make your life easier.
#1 Take time for yourself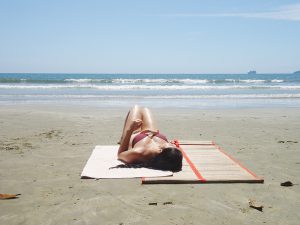 This might be the hardest one to do of all, but if you can just have a few hours every week or two to do something for your soul, this is a wonderful way to lower your stress level and create happiness in your busy life. Whether it's reading, catching up on your favorite shows, knitting, playing softball, writing, heading to the beach, or any other activity, doing something for yourself is essential, and so important in being a fulfilled person. Your kids will be much happier as well, because they will see a better you.  🙂
If you have any suggestions for other ways for parents to reduce stress, I'd love to hear them. Please feel free to leave your comments below.
Share This: