Recently, I saw a post from a new mom who had just volunteered to be a team parent and she wasn't sure what her responsibilities would be, so I decided to put together a comprehensive list of all of the things a team parent might be responsible for. Of course, every team is different and some teams will have very few duties for their team parent and others will have several parents covering a multitude of tasks.
Here we go:
Maintaining the team roster

Sending out emails regarding game and practice schedules

Organizing a snack schedule

Keeping score

Ordering uniforms

Collecting and tracking team money

Buying team equipment

Organizing picture day and passing out pictures

Finding and maintaining travel team insurance

Signing up for tournaments

Organizing fundraising events

Booking hotel room blocks for tournaments

Maintaining order in the dugout

Running the scoreboard

Maintaining and carrying a bag with essential items like tape, sharpies, wipes, etc.

Organizing and maintaining the paperwork book (birth certificates, insurance certificates, etc.)

Texting and emailing last minute game and practice changes

Maintaining and updating team tracking software like TeamSnap
Bringing a first aid kit

Checking on tournament weather and field condition updates

Taking photos and uploading to Shutterfly or other website

Coordinating miscellaneous items with coaches and players

Base coaching

Attending board meetings at leagues

Collecting money and buying coach gifts

Organizing team parties

Finding team sponsors

Ordering team banners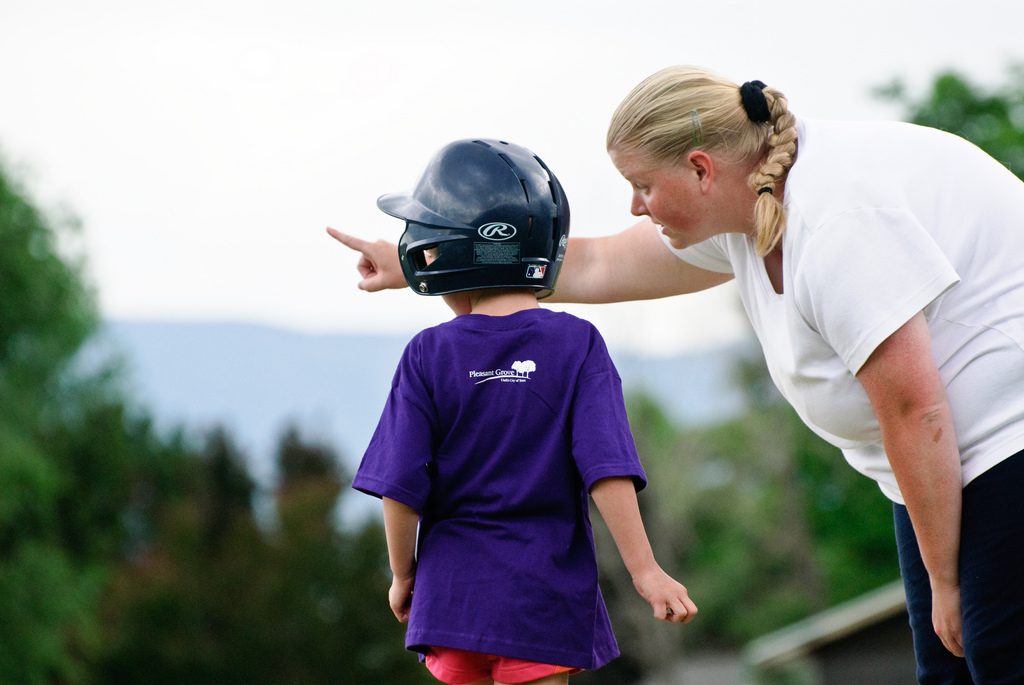 When my son was on his last travel team, we had a team mom and we also had a treasurer and a person who organized fundraising. There are many ways to organize team duties so that the team parent doesn't become overwhelmed.
Something that has always annoyed me is when a coach is asking for a volunteer and says, "Who wants to be the team mom?". I feel like this duty has become stereotyped into a female position, but if coaches would ask for a "team parent", they might get more dads to step up and do it. After all, there are dads who are very good at organization and are great at being team parents. Some coaches even take these responsibilities on by themselves.
If you have any other suggestions that you'd like to add, please feel free to put them in the comments below.
Share This: